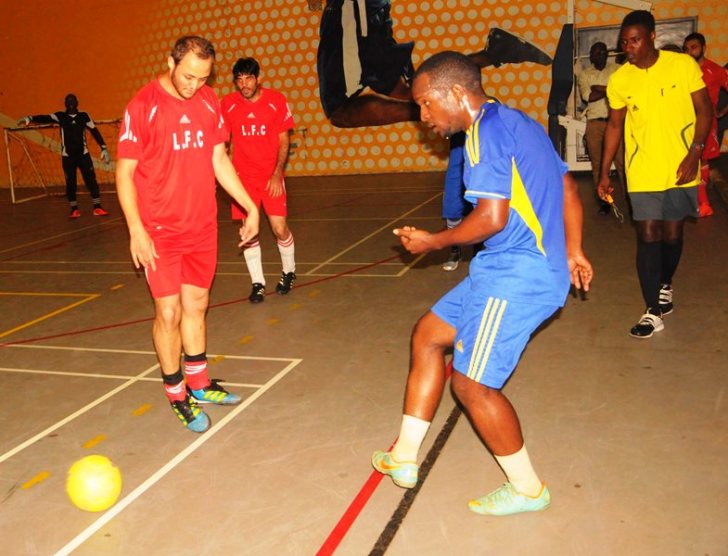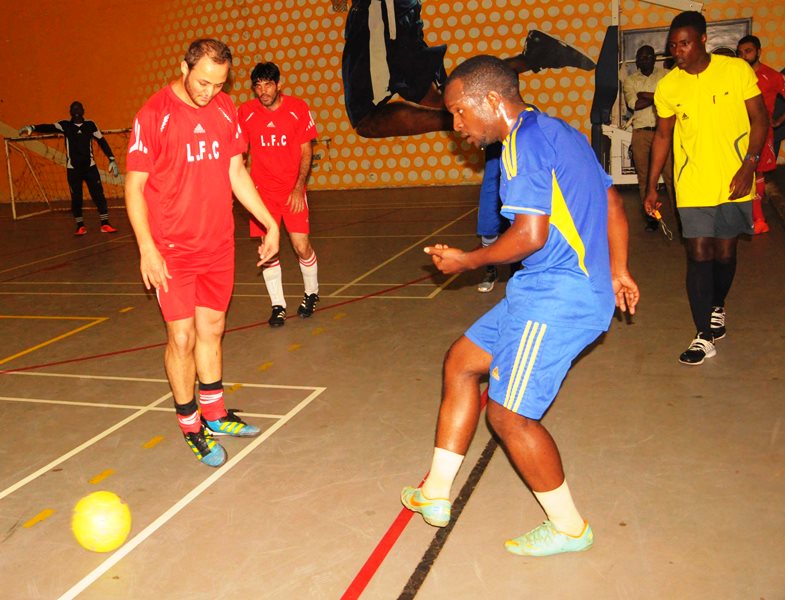 Estimated reading time:1 minute, 30 seconds
On Boxing at the Champions Futsal Arena, Busega – Kampala, Uganda, eight teams took to the court to be crown Futsal champions and to aid the sport's increased awareness across the country.
The competition was organised by the Futsal Association of Uganda who working under the Football Association and is connected to FIFA. The aim of the competition is to spark enough interest to hopefully launch a league in 2017. The tournament is being used as a platform to coach their referees to get them ready for the Elite league when it is eventually launched.
The CEO of the Futsal Association of Uganda spoke before the event and according to Hamza Jjunju, the event is aimed at promoting the game in Uganda as a Competitive and recreational Sport.
"We have had quite a good year where we had the inaugural mini league."
"Now, we have the Futsal Revamped Tourney coming up on Boxing Day in Busega at the Champions Futsal Arena between 10 a.m to 4 p.m to show all who attend how special and entertaining this beautiful sport is and how important it has been to not only its own growth but the growth of Football which it has delivered thousands of talented players. Hopefully in the near future, children and teenagers here in Uganda will also benefit from the sport and go on to have successful careers in Futsal or Football."
The competition was won by Brotherhood Futsal Club, beating Viga Futsal club 5-3 in the final. Furthermore,  Individual awards went to
Best Goalkeeper from the champs Brotherhood FC : MALE RONALD, Top scorer was SSEMAKULA ABDUL from Bagimu Fc – 7 goals and MVP was from Brotherhood FC: SSEKYEWA GODFREY . The Futsal Association of Uganda thanks Futsal Focus for this post as we are fans of the page and we are also #FutsalAndProud