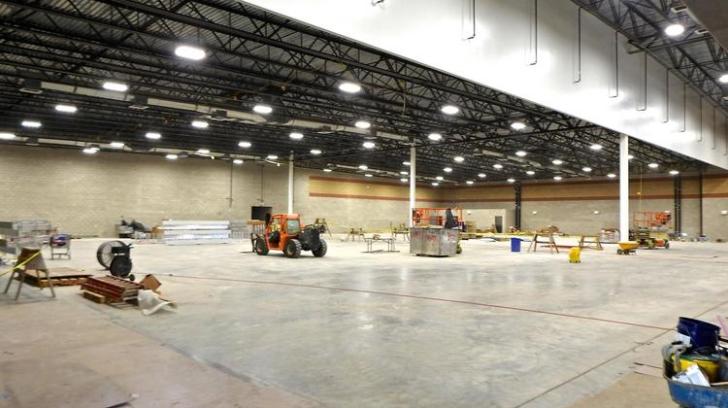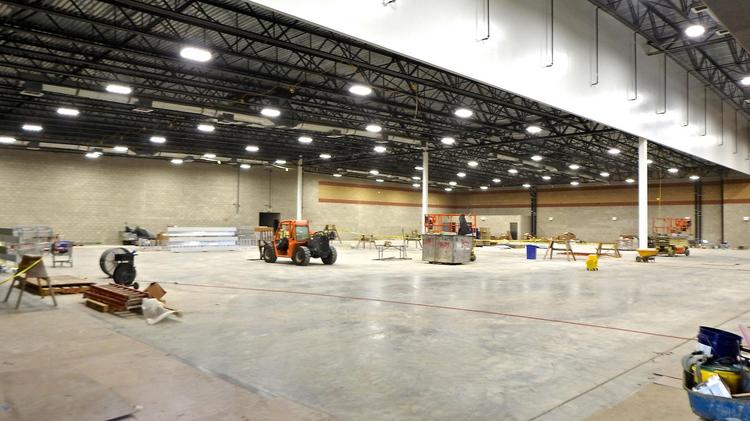 Estimated reading time:1 minute, 4 seconds
Hawaii soccer players and fans will soon get a kick out of the state's first major indoor Futsal facility, which is scheduled to open on Oct. 1, Pacific Business News has learned.
Construction of the futsal arena is expected to be completed by Sept. 2 with its final touches being implemented thereafter.
Work on the 52,000-square-foot facility began last October next to the Kapolei Inline Hockey Arena, according to the owners of the new 808 Futsal project.
PBN broke the news about the development, which is located on a 2-acre parcel in Kapolei Business Park at 1010 Munu St. CDS International was the architect and Swinerton Builders was the general contractor.
Futsal, which is translated as "room football," is played on a smaller field, typically indoors.
The new facility will include three futsal courts, each 132 feet by 76 feet, with two located downstairs next to each other and the third an elevated court.
The air-conditioned facility will also have bleachers, a pro shop, a snack bar, LED lighting above the courts, solar panels on its roof and a mezzanine level.
Each court will be separated by netting instead of boards.
808 Futsal will be offering free play during the week of Oct. 3–7 from 4 to 10:30 p.m. An open house is scheduled for Oct. 1. League registration for adults is underway.