About Futsal Focus
Futsal Focus was established in 2012 by Stephen McGettigan as a news medium to increase awareness of Futsal by providing quality content that educates readers about the growth of the sport around the world.
For the past 9 years, we have developed our online presence through social media, our official website, marketing campaigns, and events.  In addition to developing our online presence, Futsal Focus has also worked with the Professional Futsal League launching in the United States of America, The Futsal Maltese Association, the Irish Football Association and Tranmere Rovers Football Club.
In 2016, working in partnership with the Irish Football Association, Futsal Focus organized Northern Ireland's first ever Futsal tournament, coaching workshops and Futsal development debate. In 2017. working in partnership with Tranmere Rovers Football Club, Futsal Focus organized the World's First Futsal business conference called the Futsal Focus Network Business Conference.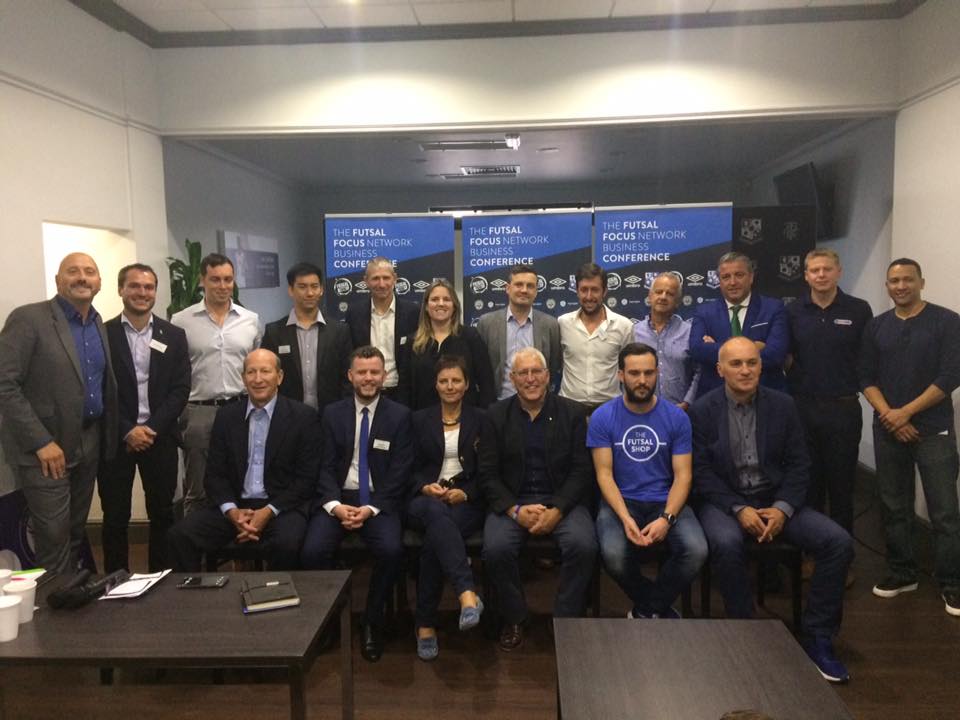 Going forward, Futsal Focus, year on year, we will continue to develop with the intention of increasing Futsal awareness on a larger global scale.
Thank you to everyone who has supported us so far from every continent and we ask for your continued support. We assure you that Futsal Focus is dedicated to our mission to contribute to the inspirational work being done by so many to see Futsal be one of the biggest sports in the world.
The Futsal Focus website and social mediums are a platform for everyone involved in Futsal to discuss their opinions or to make people aware of your efforts to grow the game.
If you would like us to publish information about your Futsal developments, please don't hesitate to send your press releases, articles, etc to info@futsalfocus.net