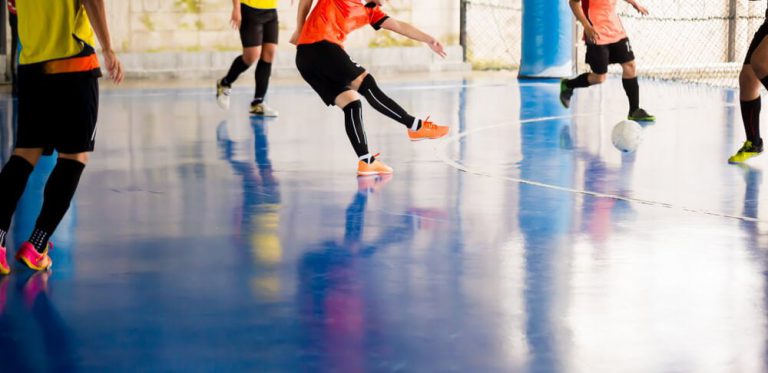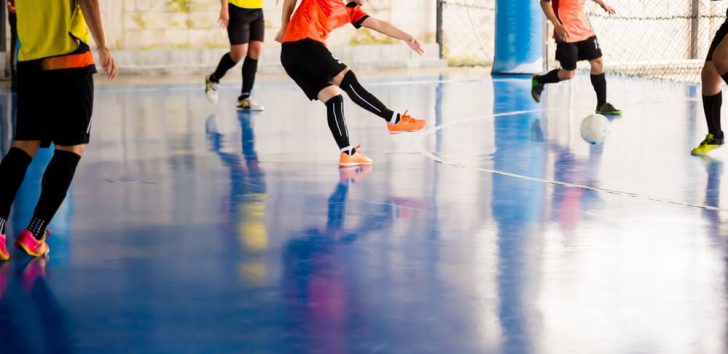 Estimated reading time:2 minutes, 26 seconds
A Thesis submitted in fulfillment of the requirements for the Degree of Master of Science in Psychology at the University of Canterbury
Abstract
Opposition ability is a social cognition factor that has been shown to influence physical output, technical variables, and cognitive decision-making processes. Previously it has only been measured objectively, this study showed that opposition ability was an individually subjective factor ultimately determined by perception. The purpose of this study was to compare the prediction strength of an objective measure of opposition ability against a perception-based measure of opposition ability. This was done in order to determine which measure best and most significantly predicted physical output. The data for this project was collected over the course of six different football and futsal games. Perceived opposition ability score was measured on a seven-point Likert scale game day questionnaire, opposition time in possession was the objective measure of opposition ability and was measured in seconds. Heart rate was used as a proxy measure for physical output and was measured at five-second intervals using polar H7 heart rate monitors. Multiple regression analysis showed that the perceived opposition ability score significantly positively predicted average and maximum heart rate in both football and futsal. Time in opposition possession was shown to not be a significant predictor of average or maximum heart in either football or futsal. These findings indicate the important role perception plays in the influence opposition ability has. The results of this study highlight and suggest a perception-based measure of opposition ability is a more statistically significant predictor of heart rate rather than an objective measure. Highlighting that an individually subjective perception-based measure can offer insight and understanding that an objective measure could not provide.
Futsal Focus
You can read more research about futsal by going to the top navigation bar or click here
If you like this article and would like to keep updated on Futsal news, developments, etc then you can now follow Futsal Focus via Google News by following our page which will send you an alert as soon as we publish an article so please click here and follow us on Google.
You can also keep updated on Futsal news, developments, etc then please submit your email below in the Subscribe to Futsal Focus option.
Follow Futsal Focus by clicking on Facebook, Twitter, or Instagram or on the social media buttons on the website.