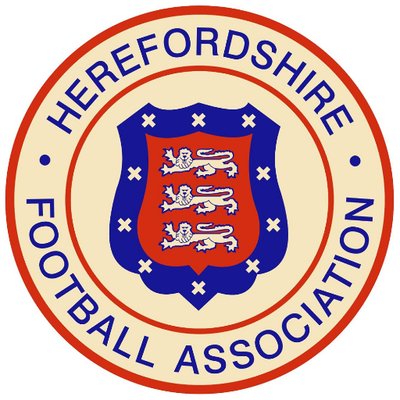 Estimated reading time:1 minute, 46 seconds
This week the Hereford Times reported that Herefordshire FA's Futsal leagues future looked uncertain due to 'appalling behaviour by coaches' at grassroots Futsal matches
This week the Hereford Times reported that Herefordshire FA's Futsal leagues future looked uncertain due to 'appalling behaviour by coaches' at grassroots Futsal matches  Futsal Focus contacted the Herefordshire FA via Twitter to confirm this but received no reply. However, bad behaviour of coaches and parents at any sporting event should not be happening and more work is needed to try and prevent this and change this within our Futsal and Football culture.
According to the Hereford Times, the Saturday morning fixtures take place indoors at the Point4 at the Royal National College For The Blind in Hereford.
An incident during the under-eight age category matches at this weekend's round of fixtures has led to organisers questioning whether they should continue to run the league.
In a letter sent to teams in the league Herefordshire Junior Football League Secretary Diane Phillips said: "It saddens me very much that I have to write the following email.
"The Junior League is in the fifth year of running Futsal for under-eights and under-nines and yesterday at the under-eights the attitude and behaviour of certain coaches/managers has been appalling, the worst it has been in the whole time of running Futsal.
"We are wondering after today whether we will run a Futsal competition next season or even finish this seasons competition if the behaviour continues next week.
"Please, can you forward this message to all coaches/managers especially the under-eights that were in attendance today.
"There is a Code of Conduct for Coaches that should be strictly adhered to at all times and there is no justification for the behaviour witnessed today.
"We ask for your support in upholding the standards we have set in previous years."
To read more about grassroots Futsal click on this link to visit the section in the Futsal Focus website: https://www.futsalfocus.net/category/grassroots-and-coaching/
Original source: https://www.herefordtimes.com/sport/17390261.coaches-bad-behaviour-puts-childrens-league-at-risk/