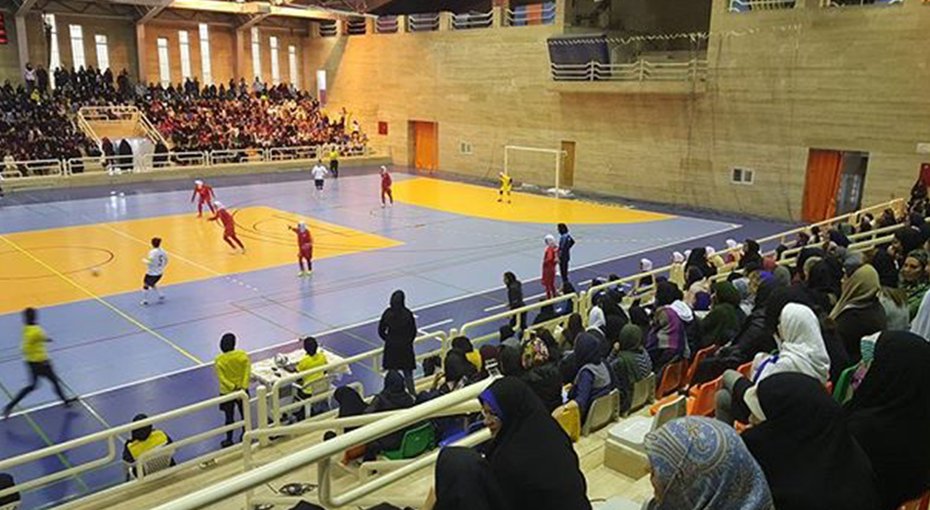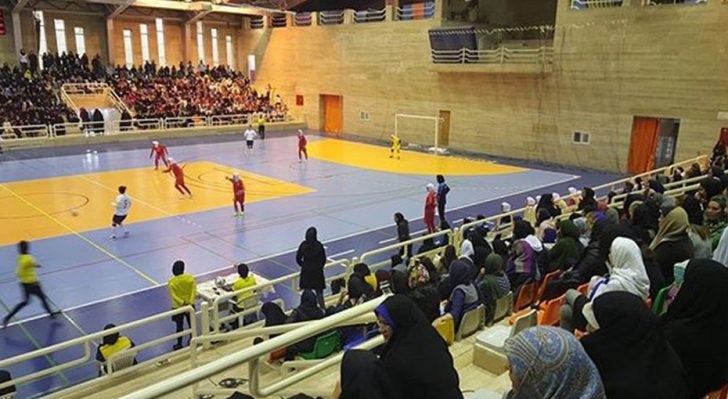 Estimated reading time:1 minute, 42 seconds
ABSTRACT
The purpose of this study is to examine the relationship between coaching behaviours and competitive anxiety in Golestan province (Iran) super league Futsal players. The research method in this study was Descriptive and correlation method. Statistical population of the survey is all players who play in Golestan province Futsal super league (N=110) that they all participated in the study. There were two questionnaires used for data collection including Martin and Barnes (1999) Coaching Behavior questionnaire And Martens (1971) questionnaire to measure Competitive Anxiety. Descriptive and inferential statistical methods for data analysis were used. The findings showed that between coaching behaviour and competitive anxiety in Futsal super league players of Golestan province, there is a significant negative correlation (r=-0/313, p<0/01). The research findings on the importance of coaching behaviour and its levels as one of the factors affecting competitive anxiety in super league Futsal players underlined. Thus, it is recommended that coaches employ adequate leadership styles to decrease athletes anxiety and use positive feedback to develop athlete performance.
Authors: Naser Bai, Mahmood Sheikh, Leyla Sabbaghina Rad and Zahra Haji Anzehaie
If you like the information provided in the research paper below, you can read more Futsal Research papers by going to the top bar navigation or click here
If you like this piece of research and would like to keep updated on Futsal news, research, developments etc then please submit your email below in the Newsletter section or by clicking on the Subscribe to Futsal Focus option on the header.
Follow Futsal Focus by clicking on Facebook, Twitter or Instagram or on the social media buttons on the right sidebar.
Main picture from Iranwire