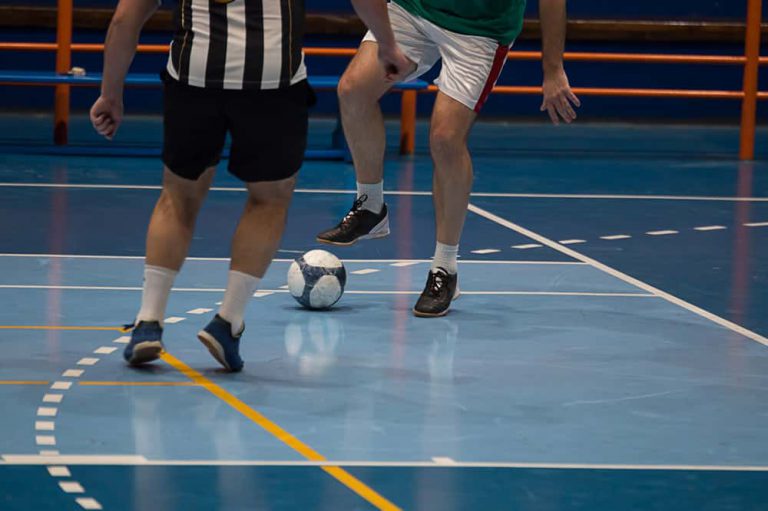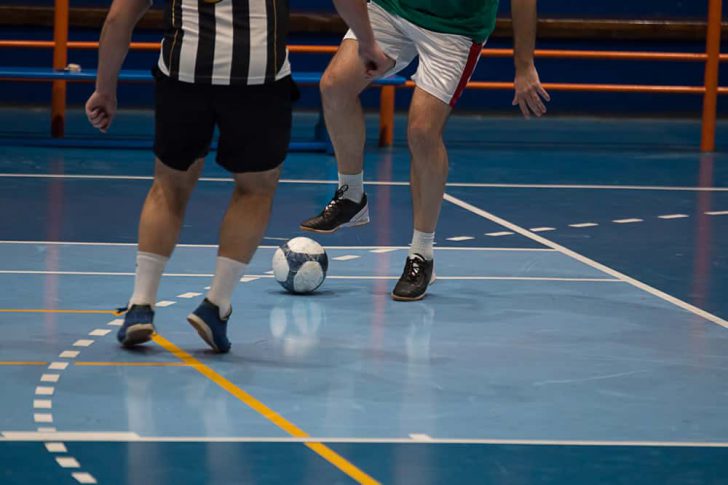 Estimated reading time:3 minutes, 31 seconds
Abstract:
The present study seeks to compare the response of perceived exertion, blood lactate, VO2 max and maximum heart rate during a match in elite soccer and futsal players. In this study, 10 soccer players and 10 futsal players who had been invited to Iranian national teams of soccer and futsal were selected through convenient and purposeful sampling. On one day, the anthropometric and body composition measurements were performed and, on the day of the match, the physiological variables of perceived exertion, VO2 max, lactate threshold, and maximum heart rate were measured. The measurements were performed by a single person and a single instrument. Next, ISAK method was used to measure the circumference of body parts (waist and hip) and length of body and extremities (standing height, arm span, and leg length) using an anthropometric meter on the right side of the body. Using IBM SPSS v25, independent sample t-test at a significance level of p<0.05 was performed to compare the means of the two groups. The results are indicative of differences between the two groups in some of the features. They suggest that there was no significant difference between soccer and futsal players in terms maximum heart rate, but there was a significant difference in perceived exertion, blood lactate level, and VO2 max. Physiological, anthropometric, and body composition features are of great importance in the process of selecting players. Therefore, it is necessary for the coach to have a good knowledge of these features to select more talented soccer and futsal players.
Professor Alireza Abbasi provided this research to Futsal Focus. and he is an analyst for Kayuk Club in Brazil.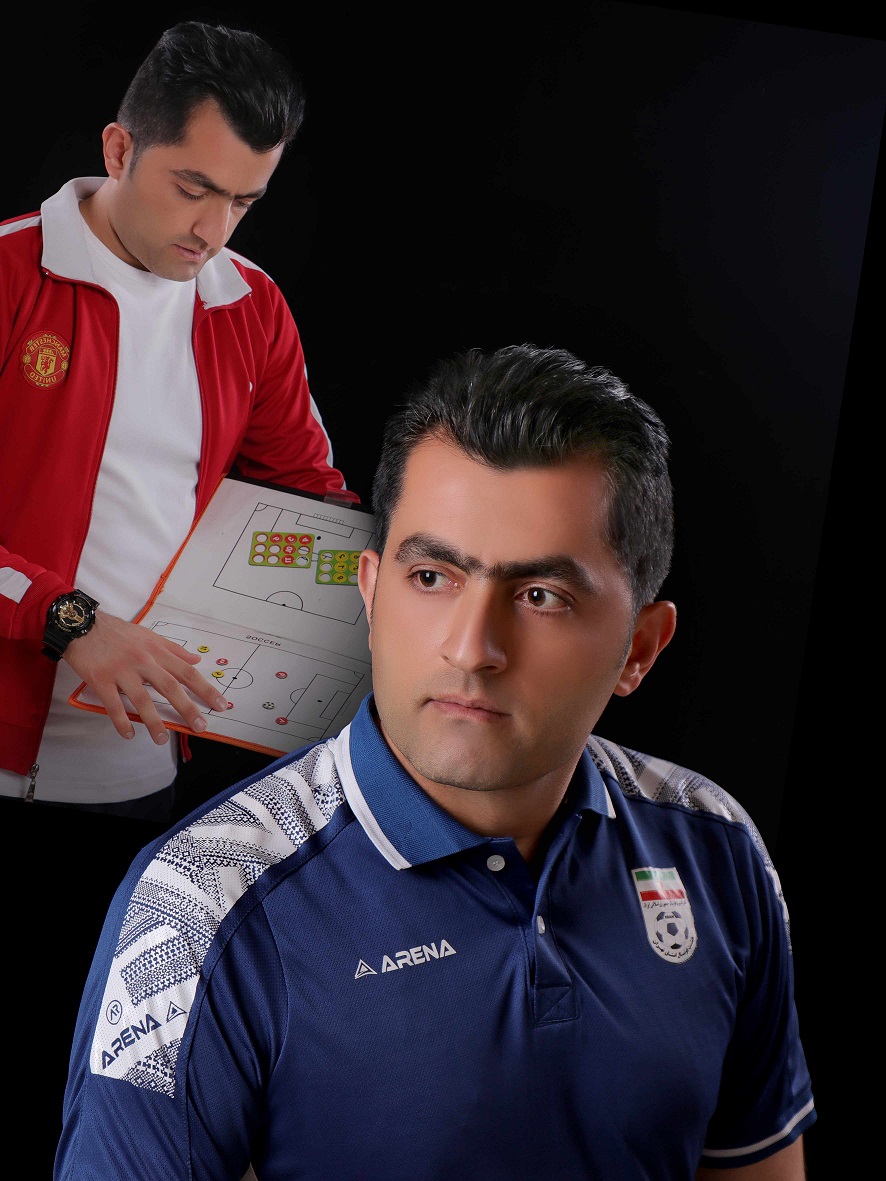 Alireza Abbasi said about plyometric exercises:
"Despite all the benefits of using plyometric exercises; It should be noted that plyometric exercises, due to having an extroverted contraction phase, can also cause muscle damage. On the other hand, it has been shown that traumatic muscle training due to injuries to the muscle cell structure can cause endurance dysfunction and changes in indicators that assess the physical condition of athletes, such as the maximum oxygen consumption index. (VO2max), blood lactate concentration and greater perception of pressure in the hours and even the first days after such exercises."
To learn more click on the download button to read the research!
Keywords: perceived exertion, VO2 max, blood lactate, maximum heart rate, soccer, futsal
Publishers: Alireza Abbasi Soccer and futsal researcher, Yaser Kazemzadeh Ph.D. in sports physiology and Yahya Mohammadnezad Ph.D. in sports physiology