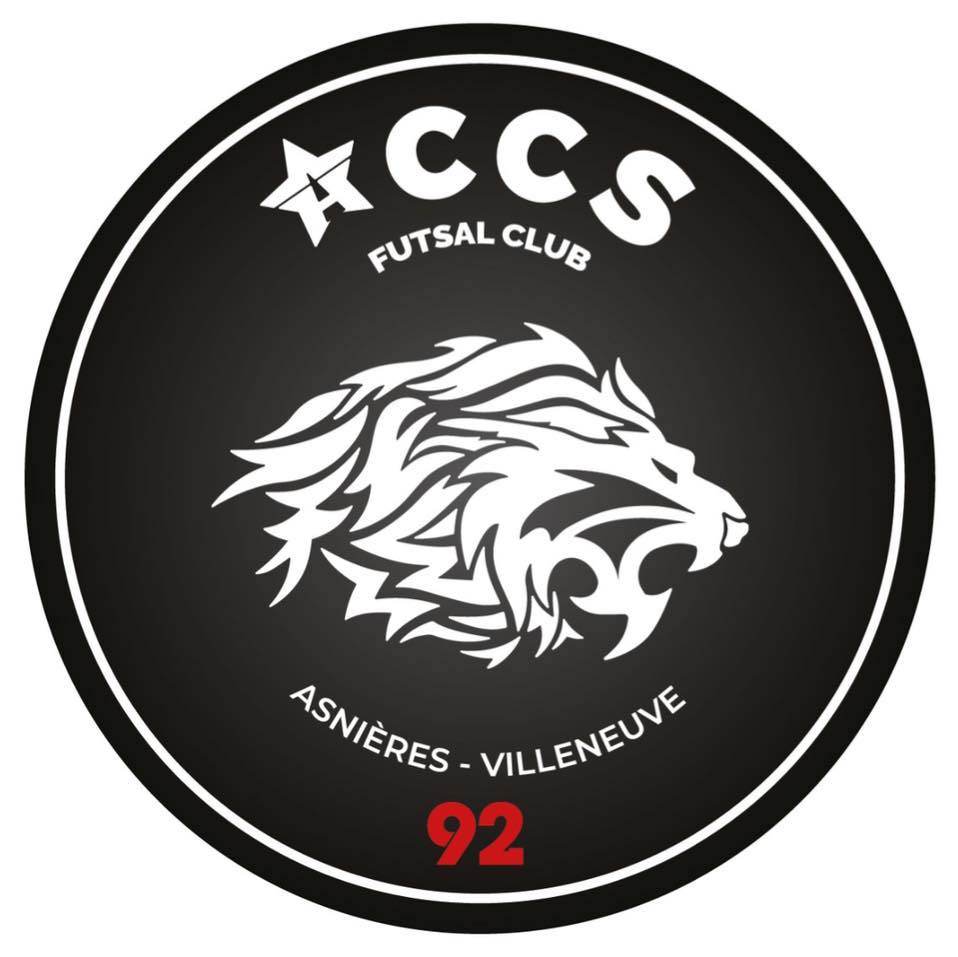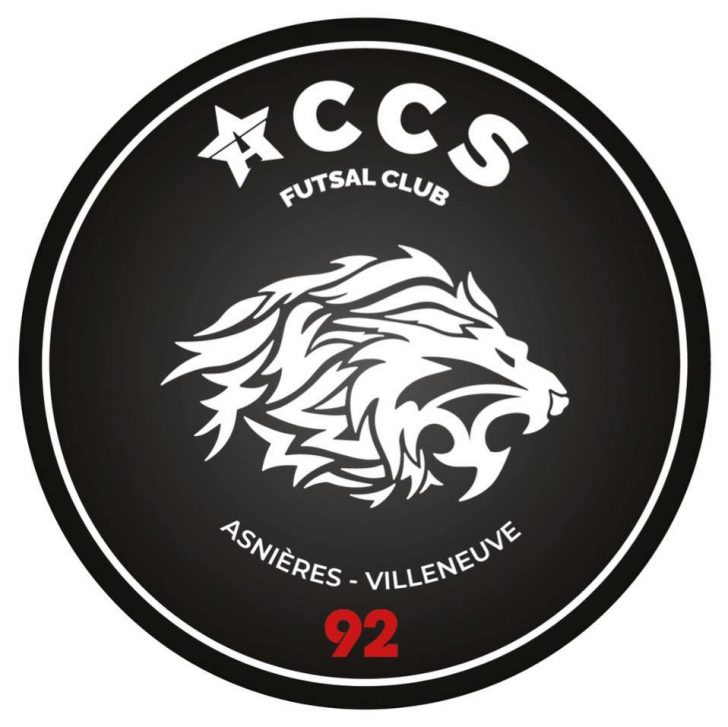 Estimated reading time:4 minutes, 30 seconds
In June, the French Football Federation started a process to relegate the new champions ACCS Futsal Club to the Second Division because of administrative issues. However, until it was official, Futsal Focus decided not to report on it yet, until now. It is official, the club will be relegated, and they released the following statement:
It is with deep disappointment that we inform you that our club will play in the 2nd division next season.
We have mobilized all our strength and have exercised all possible recourse of sports justice to assert our arguments and the right to defend our title of champion of France next season. In vain. Because ambition is part of our DNA, ACCS was, last season and next season, the largest budget in French futsal thanks to the exemplary support of our partners. Thank you for that! We warmly thank our partners: the city of Asnières-sur-Seine and the city of Villeneuve-la-Garenne for their full support despite a difficult context.
So, despite the guarantees provided, the DNCG considered that there would remain doubts about our ability to play in the French first division.
How to understand the intransigence of the FFF?
Last season, in the midst of a health crisis, traditional football continued to live on thanks to federal aid, with the exception of futsal. Futsal will thus have been the only discipline without financial support from its federation. And since the financial part must be mentioned, remember that the federal aid of € 12.5K paid at the end of the season did not even compensate for the lack of club license funding or the various fines that the Federation has not stopped. to inflict, despite health restrictions cancelling out most of our planned revenue.
By reproaching us for the discrepancies between our estimated budget and our actual budget, by reproaching us for having requested state aid measures while doubting the reality of our liabilities, the DNCG decided to demote us to play in lower division, while maintaining us as the French representative in the Champions League.
This decision perhaps reflects a desire to sanction a club that does not correspond to the federal model of development or to the idea that some have of the future of French futsal.
Our club is built on a development project combining quality events, high visibility and high-end branding. So we want futsal to be recognized as a new, modern elite sport capable of conquering new audiences.
Our club is also a committed social player whose educational dimension is at the center of our concerns.
Our club and our practitioners want to show a completely different image than the clichés that some would like to give us.
We will therefore continue our efforts!
Yesterday, in the midst of the economic and health crisis, ACCS continued to invest in raising awareness of French futsal and allowing all of the club's driving forces to live off their passion,
Today, despite a more than uncertain context, the players, staff and our partners maintain their confidence in us.
They will continue to proudly wear our colours in the Champions League but also in D2.
Tomorrow, because certain messages have been heard, the club will do everything in its power to no longer give the slightest opportunity to those who, whatever their motivation, wish our failure.
In the future, some lessons will also have to be learned: if well-ordered charity begins with oneself, we deplore the lack of solidarity of certain D1 clubs, even of certain players in French futsal.
We hope that the actors in our discipline will understand the importance of being united, united and structured, in order to emerge from the infantilization in which we have been held for too long.
We must have the ambition to manage autonomously, and in partnership with our delegated federation, our elite French futsal competition and its development.
Joma ends its relationship with the club
Following the DNCG's decision to relegate ACCS Futsal to the second division, Joma decided not to continue the adventure with the Lions. The brand has broken their contract with us, they are the only partner to drop ACCS for next season.
Futsal Focus supports the Donate4Dáithí campaign
To follow the Donate4Dáithí campaign, you can visit their website here: www.donate4daithi.org  or on Facebook at: https://www.facebook.com/Donate4Daithi you can also donate money to their campaign at: https://www.justgiving.com/crowdfunding/donate4daithi
You can learn more about the Donate4Dáithí campaign by going to our article here
To learn more about organ donation or to sign up, you can visit https://www.organdonation.nhs.uk/ and to sign up: https://www.organdonation.nhs.uk/register-your-decision/donate/
You can read more articles about domestic futsal by going to the top navigation bar or click here
If you like this article and would like to keep updated on Futsal news, developments, etc then you can now follow Futsal Focus via Google News by following our page which will send you an alert as soon as we publish an article so please click here and follow us on Google.
You can also keep updated on Futsal news, developments, etc then please submit your email below in the Subscribe to Futsal Focus option.
Follow Futsal Focus by clicking on Facebook, Twitter, or Instagram or on the social media buttons on the website.