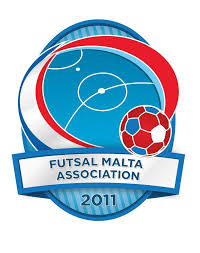 Estimated reading time:1 minute, 30 seconds
Vic Hermans has returned to Malta to help point the way again in terms of the sport's development. Vic was in Malta in 2010 and is Universally acclaimed as one of the leading futsal experts worldwide. Before venturing into coaching, Hermans had a glittering career as a futsal player. For 12 years, he was a key member of the Dutch team and in 1989, he was named Most Valuable Player at the first World Championship, held in Holland and won the Golden Ball. After playing, his career took him to Iran, Hong Kong, and Malaysia as a FIFA Futsal Instructor then onto Thailand as their national manager and Indonesia. However, he has returned to Malta to help the sport's development again.
The Maltese Futsal League when Vic Herman left Malta in 2011 had 74 teams and a wider pool of players to chose from but today, the Malta Futsal League has only 10 teams. Therefore, to increase the pool of players to aid the national futsal team of Malta, Vic is not only looking within Malta but abroad as well.  If your parents, Grandparents or Great Grandparents are Maltese and you would like the opportunity to play on the international stage then Vic Hermans the national futsal manager wants to hear from you. You can send your CV and videos to vic.hermans53@gmail.com
If you like the information provided, you can read more articles about global futsal by going to the top bar navigation or click here
If you like this article and would like to keep updated on Futsal news, developments etc then please submit your email below in the Newsletter section or by clicking on the Subscribe to Futsal Focus option on the header.
Follow Futsal Focus by clicking on Facebook, Twitter or Instagram or on the social media buttons on the right sidebar.