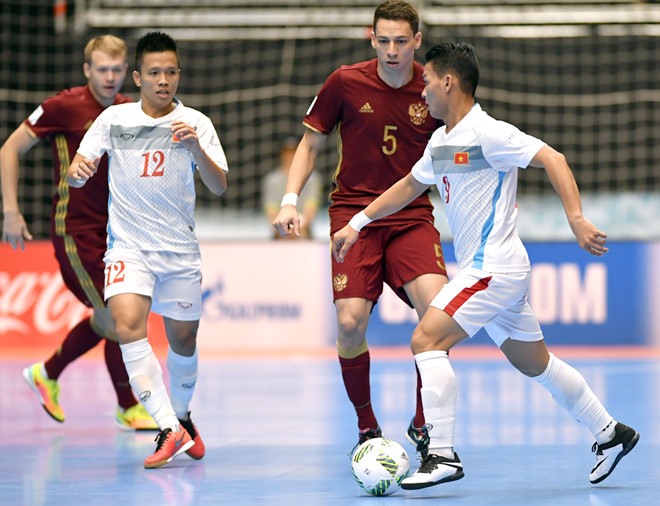 Estimated reading time:0 minutes, 55 seconds
Vietnam will host the ASEAN Football Federation (AFF) Futsal Championship 2017, according to the AFF Council's decision at a meeting in Bangkok, Thailand.
The tournament will be organised on November 1-11 and the venue will be confirmed later. It will also serve as the qualifying round for the AFC Futsal Championship 2018.
There will, therefore, be two futsal tournaments in 2017, signs that the federation is committed to developing the five-a-side indoor game.
The postponed 2016 edition of the Thailand AFF Futsal Championship will now be played in early January 2017. The venue has not been identified.
Trần Anh Tú, head of the Vietnam Football Federation's Futsal Department, said the timetable was going to be a challenge for the Vietnamese team as it coincided with the national new year festival.
The council also announced that Thailand would be hosting the AFF Invitational Futsal Club Championship slated for April 3 to 10 and the AFF Women's Championship, pegged for March..
Laos will be hosting the AFF U15 Women's Championship in either April or May, while Myanmar have opted to host the AFF U18 Championship on September 4-17