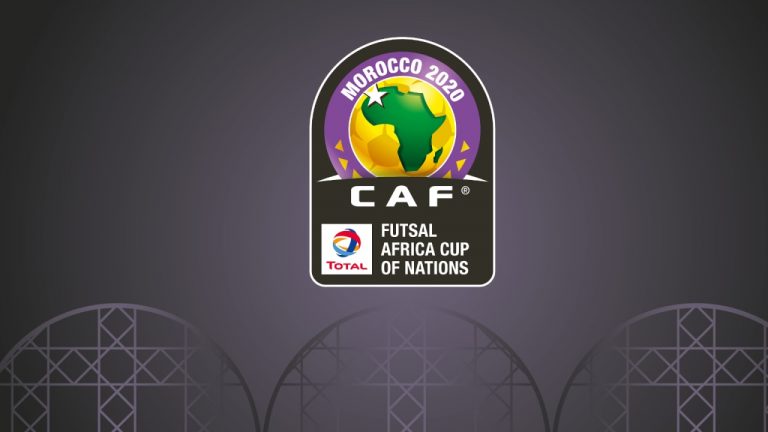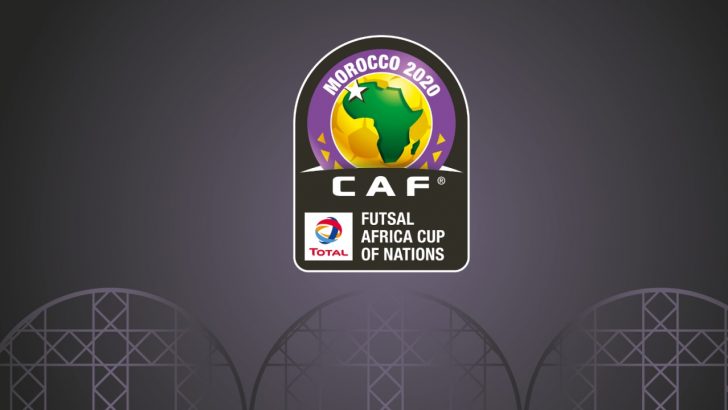 Estimated reading time:2 minutes, 13 seconds
The South African Football Association (SAFA) on Wednesday the 15 January announced its decision to withdraw the national futsal team from the 2020 Africa Futsal Cup of Nations to be hosted in Morocco. Now, Algeria is threatening to boycott the event/ world cup qualifiers as well.
The Algerian Football Association (FAF) sent a letter to the chairman of the Confederation of African Football (CAF) in which it "denounces and opposes" that the hosting country Morocco holds the Africa Futsal Cup of Nations 2020 (January 28 – February 7) in the occupied town of El Aaiun," which belongs to the territory of the Saharawi Arab Democratic Republic (SADR)," the body governing football in Algeria said in a statement published on its official website.
The Algerian Football Association has threatened to boycott "the festivities of the 63rd anniversary (February 8th) of the CAF, if invited, to be held on the sidelines of the continental body's Executive Committee meeting."
"The CAF has always been at the forefront of universal values and has valiantly fought against all forms of colonization, including the apartheid system in South Africa," describing the decision as having a "political connotation."
It considers that such a step is likely to sow division within the CAF family.
The Algerian Football Association has called on the Confederation of African Football to "reconsider the decision to hold the aforementioned event in the occupied town of El Aaiun, lest it will be a support to the policy of fait accompli."
It called the organization governing African football to "reiterate its perfect positions which have always been in line with the virtues Algeria has traditionally advocated."
South Africa, has already announced its decision to boycott the event, through the head of its football association (SAFA), Danny Jordaan, member of the Executive Committee and third deputy chairman of the CAF.
"We should withdraw from the futsal CAN because of the conflict between Morocco and the Saharawi Arab Republic. Morocco insists on holding the tournament in El Aaiun and we have advised them not to, but they won't listen. Our government considers El Aaiun as an area under dispute and an occupied territory," he said.
"Morocco is an illegal occupying authority of Western Sahara and the South-African government will never recognize Morocco's sovereignty on Western Sahara." (SPS)
If you like the information provided, you can read more articles about International futsal by going to the top navigation bar or click here
If you like this article and would like to keep updated on Futsal news, developments, etc then please submit your email below in the Subscribe to Futsal Focus option.
Follow Futsal Focus by clicking on Facebook, Twitter or Instagram or on the social media buttons on the website.