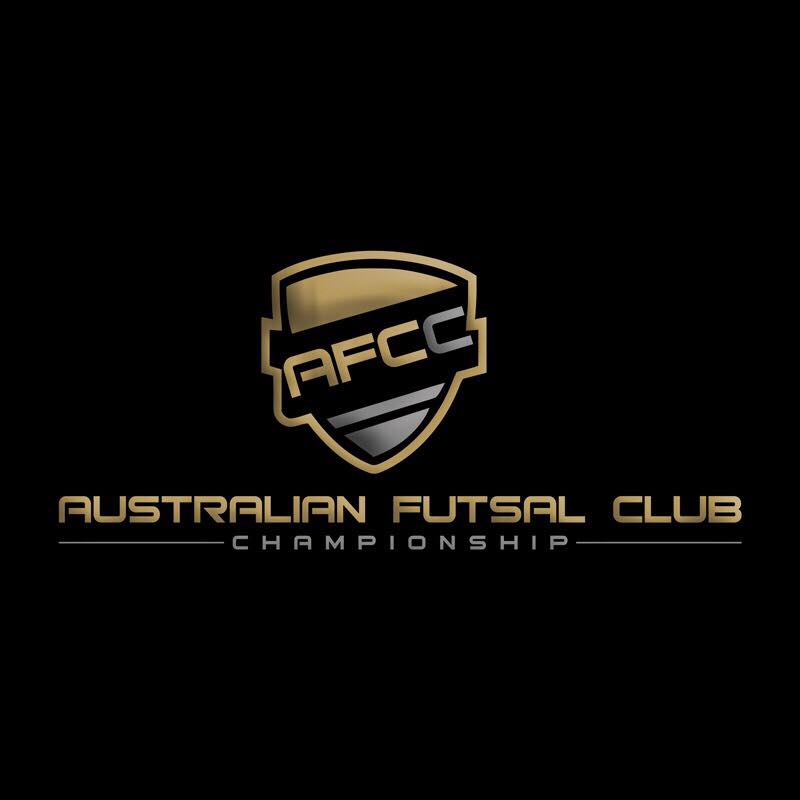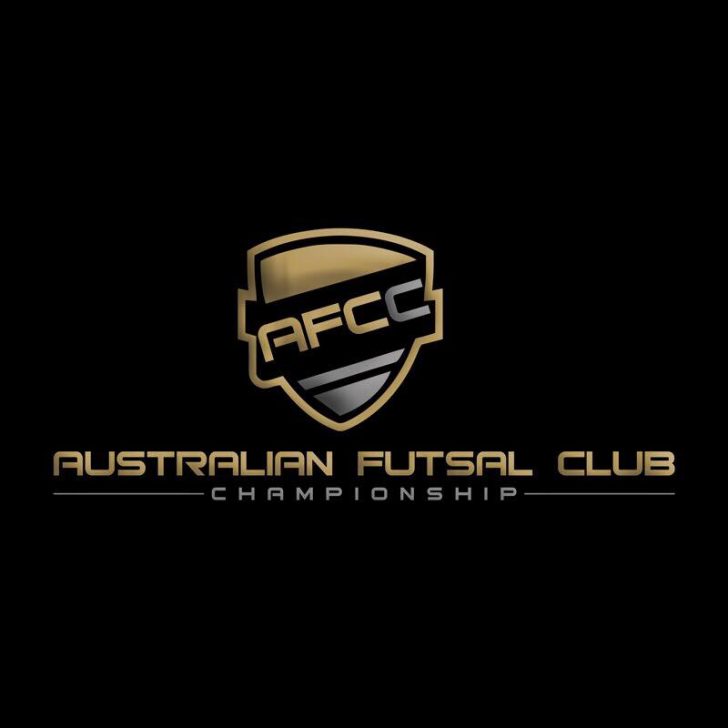 Estimated reading time:2 minutes, 18 seconds
The inaugural Australian Futsal Club Championship is an annual event which aims to continue in a different States every year which will always include 2 Futsal Clubs from each State.
The inaugural Australian Futsal Club Championships tournament is powered by Pro Futsal and has a committee of members from every State.
This tournament has been sanctioned by Football New South Wales and will only be eligible for Clubs affiliated with the Governing body in their State. Football Federation Victoria, Football Queensland, Football West, Football Federation South Australia, and Football New South Wales. All Players must also be registered to one of the above State bodies and provide an FFA number in order to play. The clubs competing this year are:
Australian Futsal Club Championships Group A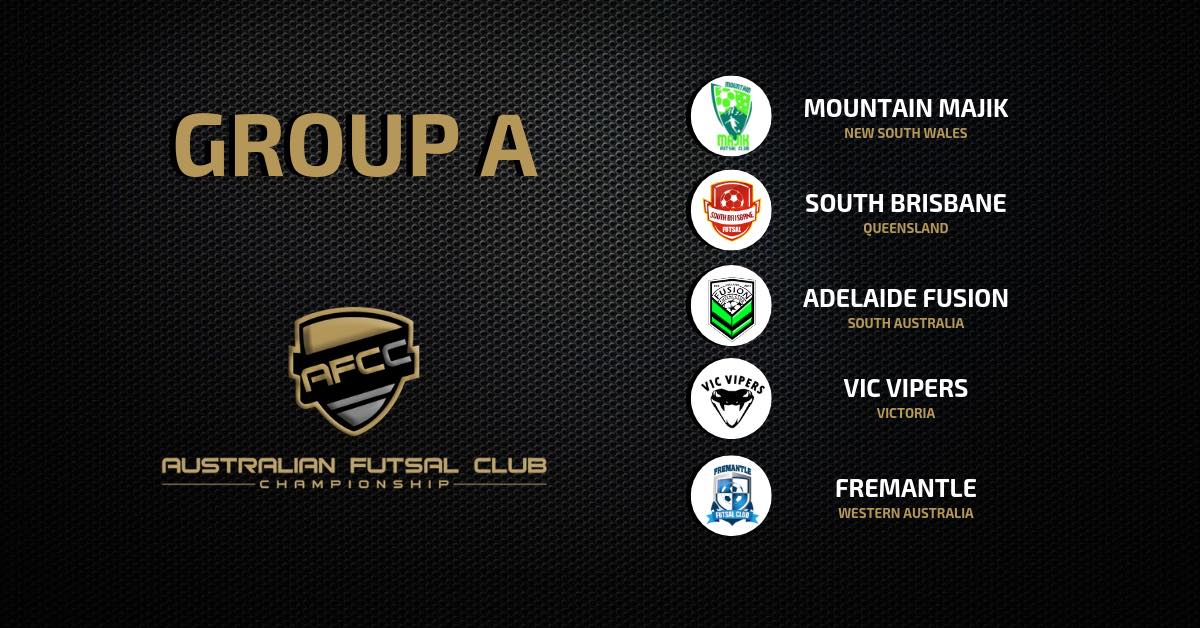 Australian Futsal Club Championships Group B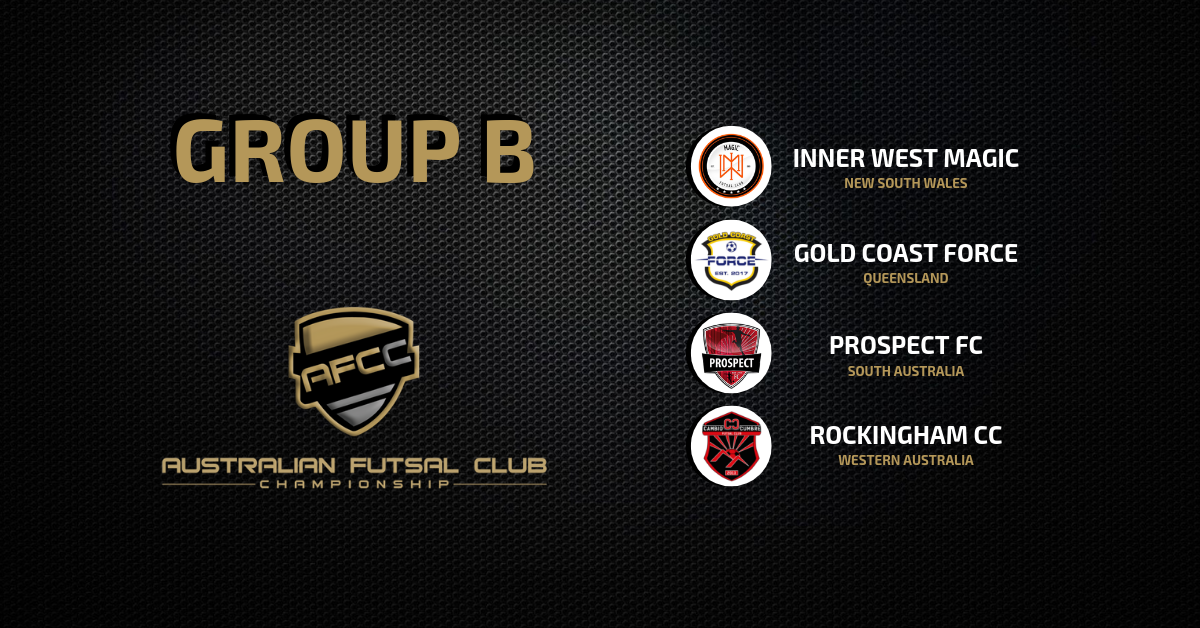 The tournament is comprised of teams approved only by the AFCC Committee and for the first year only personally invited clubs will be allowed to compete who are sanctioned by their State Governing bodies.
The tournament structure of games for all teams will be games Friday, Saturday and Sunday followed by the Semi-Final and Grand Final Sunday afternoon.
Competition rules are FIFA rules sanctioned by FNSW and governed by Pro Futsal. Court size is the International 40m x 20m. Each half will be 22 minutes with final minute stop clock for all games.
In regards to registration of players for the competition, only 14 players can be registered to your squad with a maximum of 3 officials (Coach, Manager, and Trainer). All 14 players can be used in a game and no minimum number of games need to be played to qualify for the finals. All players must be registered and sanctioned by the State Governing body of FFA.
The tournament will be promoted on Social Media and all games will be live-streamed on Facebook with commentary and later highlights will be available on YouTube.
The AFCC tournament is all about creating awareness and appreciation for Futsal as a sport in its own right. This tournament is another step towards creating a professional environment for the game to be played at the highest level in Australia.
You can also listen to Nestor Fonseca discuss the tournament with the Head Coaches of the clubs take part on the Pro Futsal podcast below:
If you like the information provided, you can read more articles about global futsal by going to the top bar navigation or click here
If you like this article and would like to keep updated on Futsal news, developments etc then please submit your email below in the Newsletter section or by clicking on the Subscribe to Futsal Focus option on the header.
Follow Futsal Focus by clicking on Facebook, Twitter or Instagram or on the social media buttons on the right sidebar.