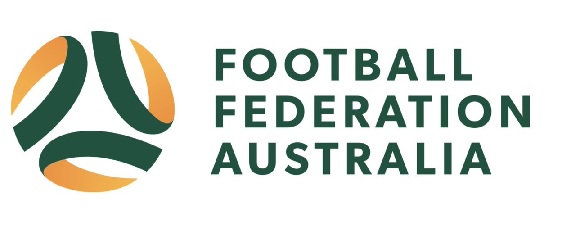 Estimated reading time:8 minutes, 17 seconds
Futsal is a popular sport in Australia but in the last couple of weeks, it has been experiencing difficult times due to COVID-19 and the sport not being properly governed and administrated by the Football Federation Australia on a national scale. Recently, sad news came out of Melbourne when the CEO of Futsal Oz, Peter Parthimos announced that Futsal Oz, a leader in the development and promotion of the sport will have to wind down its operations and close down their Thomastown, Brunswick, and Mt Evelyn stadiums. Here is the full statement to their members:
Dear all members,
We are writing to inform you of the following direction Futsal Oz has been forced to take. As a result of the Coronavirus Pandemic, Futsal Oz has been closed without any activity in trade since the 18th of March 2020.
The Indoor sports sector has been significantly affected by the pandemic including our brand Futsal Oz. The goodwill has been directly damaged and the future investment through licensing and franchising under these current Government restrictions moving forward are unclear.
Whilst the stadiums are not trading, the business continues to incur significant expenses in the leasing of the stadiums, outgoings, and overheads associated with the business. Under the current environment of no-trade, these costs are unsustainable.
With no plan and no vision for businesses in Melbourne, it has become impossible to forecast and operate. Unfortunately, drastic measures must be taken to preserve and protect the integrity and intellectual property generated over the fifteen years of our existence. Negotiations between our landlords during this time of emergency have not provided us with a feasible way to move ahead. These are unprecedented times, in order to survive long term, we must take swift and decisive action now.
As a result, Futsal Oz will wind down its operations and close down the Thomastown, Brunswick, and Mt Evelyn stadiums. We would like to take this moment to thank all the beautiful people that have shared the space and have spread the joy, the love, and the happiness over this amazing chapter. We have impacted lives in positive ways and we look forward to making a bigger impact in the future.
We did our best
Peter Parthimos
Futsal Oz
The reaction has been one of devastation for a community that had around 5,000 active regularly users/ members of their stadiums, and in a year another 15,000 people would visit and use their facilities as well. However, due to the quality of the work that Peter and his staff have done over the past 15 years, Futsal Oz isn't just known across Australia, they are known around the world. An outcry has come locally and internationally across social media with past and present players and coaches sharing memories, thoughts, and pain at the news. This has attracted local media attention as well and Peter was on 3AW with Tom Elliot discussing the decision he has been forced to make. We at Futsal Focus hope that the local government hear the Futsal community's voices and discuss how indoor sports can come back in a safe way so that Futsal Oz can stop their winding process, they have done too much for the sport to end this way.
Along with Peter's news, came the news concerning the Australian Futsal Association, an organization that organizes Australian futsal representative teams. However, though they project the image of a mandated governing body they are not recognized by any official sporting entity, in Australia or overseas. The selected players/ teams would go on tours to places like the UK, and parents will have to pay for their children to do so.   Hundreds of families took up similar offers for international tours run by the Australian Futsal Association that were scrapped due to COVID-19. The Sydney Morning Herald reported that "The AFA is refusing to provide refunds and is insisting on offering credits for future tournaments, in line with an "updated" set of terms and conditions sent to families – an apparent breach of ACCC advice to businesses and consumers impacted by the pandemic."
Ex-AFA workers believe around 350 families have been left out of pocket from the cancellation of trips, with the total cost of their packages an estimated $2 million. AFA chief executive Alistair Miller told the Herald the actual "invoicing value" that families have paid was closer to $500,000. He said the AFA had spent around $210,000 of that on flights and other travel expenses which they are now struggling to recoup.
"It's a circular thing," he said. "We're owed money and we owe these people money. You name any travel or airline company that's not in the same boat."
The Herald has contacted five families who are each owed between $7000 and $14,000. Another is believed to have paid as much as $21,000. Most are unwilling to be identified, fearing they will never get their money back if they speak up. AFA chief executive Alastair Miller told the Herald last month his organisation only existed because of FFA's abandonment of futsal programs.
Australia's men's national team, the Futsalroos, are inactive due to an absence of funding from FFA, while there is no equivalent women's team or any junior sides. The AFA is one of several businesses that have capitalized on this by selecting their own "Australian Representative" teams to go on lucrative overseas tours, with many parents unaware they hold no real sporting legitimacy – despite being an open secret within the game for many years.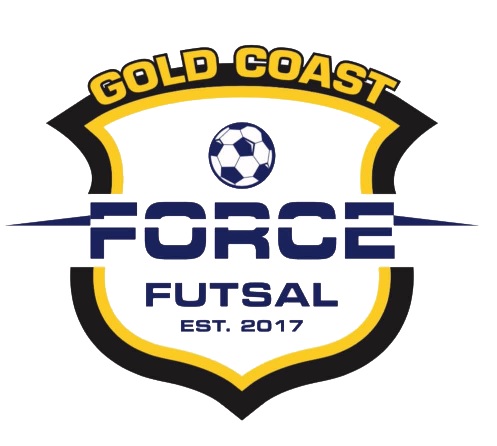 Whilst the news coming from Australia has been difficult for so many, there have been positives and news that may also give the Australian futsal community hope for the future.  The first news comes from  Gold Coast Force Futsal, who recently published news that their player Rhys Buick went on trial in the UAE with Al-Nasr Futsal based in Dubai, and was successful, officially signing for the club. This is great news for Australian Futsal, Rhys example shows young players what is possible within the sport and that playing professionally abroad is achievable.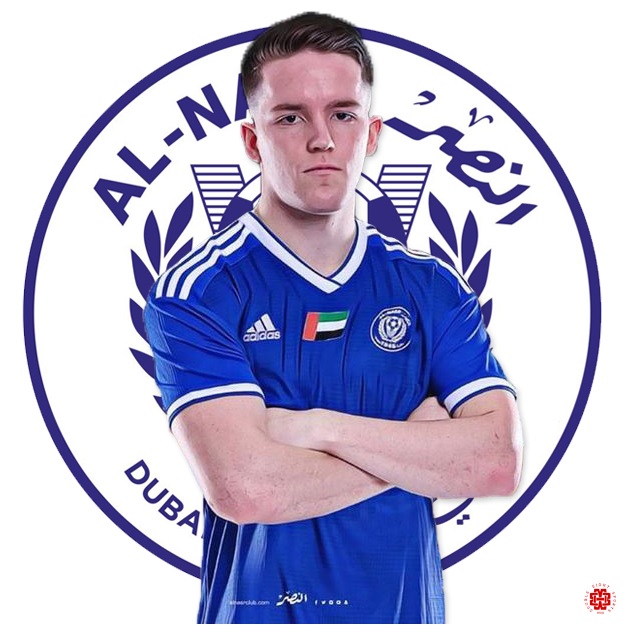 It is estimated that there are around 200,000 futsal participants in Australia
Futsal is also set for dramatic reform after Football Federation Australia signaled its intent to assume greater control of the indoor sport to combat the influence of unregulated private operators. The move comes as a direct response to the Herald's report on the state of futsal in Australia – and in particular the conduct of the Australian Futsal Association (AFA), which is refusing to provide refunds to thousands of families who had paid for international tours that were scrapped because of COVID-19.
FFA is the designated governing body of futsal in Australia as recognised by FIFA, but the federation's failure to properly administer the five-a-side version of football over the years has created an enormous void in a market described as the "wild west" by one futsal operator.
Sources close to FFA suggest the revelations of the AFA's questionable practices and the wider state of futsal sparked an internal discussion, with executives now undertaking a more in-depth analysis of the sport, where the problems lay, and how they can be solved.
Futsal was only mentioned in passing in the first edition of FFA's 'XI Principles' strategic document – but in the second edition released, FFA declared its intent to establish a "national agenda" for futsal and restart dialogue with relevant stakeholders.
"We have commenced consultation and collaboration with all Member Federations as we contemplate the current state of futsal across the country with the view of developing a future state whole of game strategy," an FFA spokesperson said.
The previous FFA administration, led by former CEO David Gallop, created a national working group for futsal seven years ago but little came of it because the governing body's priorities were elsewhere.
That group has since evolved into the Australian Futsal Council, which has a network of futsal experts and representatives from every state and territory who believe they are best placed to be the custodians of the game in Australia in conjunction with FFA.
Mark Georgeson, a member of the council and Football Victoria's state futsal manager, believes the sport – which well-placed sources estimate has around 200,000 participants in Australia – could bring in an extra $1 million to 2 million in revenue per year for FFA if structured correctly.
"It's a misnomer that it's difficult for [FFA] to do anything because there's no money. There is money, you just have to structure your registration system in the right way so that you get the sustainable revenue streams," Georgeson said.
"The major issue is not money – that is an issue but the main issue is governance. Who is going to manage the sport? We want it to be the Australian Futsal Council under the auspices of FFA and within our model, the FFA would have a seat at the board.
"We've done the business models for it that cover a whole range of components, such as national teams – juniors and seniors – schools, universities, and the resurrection of national leagues. Someone's just got to listen."
As mentioned in this article, sections of this article were sourced from two Sydney Morning Herald articles by Vince Rugari:
You can read more articles about global futsal by going to the top navigation bar or click here
If you like this article and would like to keep updated on Futsal news, developments, etc then you can now follow Futsal Focus via Google News by following our page which will send you an alert as soon as we publish an article so please click here and follow us on Google.
You can also keep updated on Futsal news, developments, etc then please submit your email below in the Subscribe to Futsal Focus option.
Follow Futsal Focus by clicking on Facebook, Twitter, or Instagram or on the social media buttons on the website.