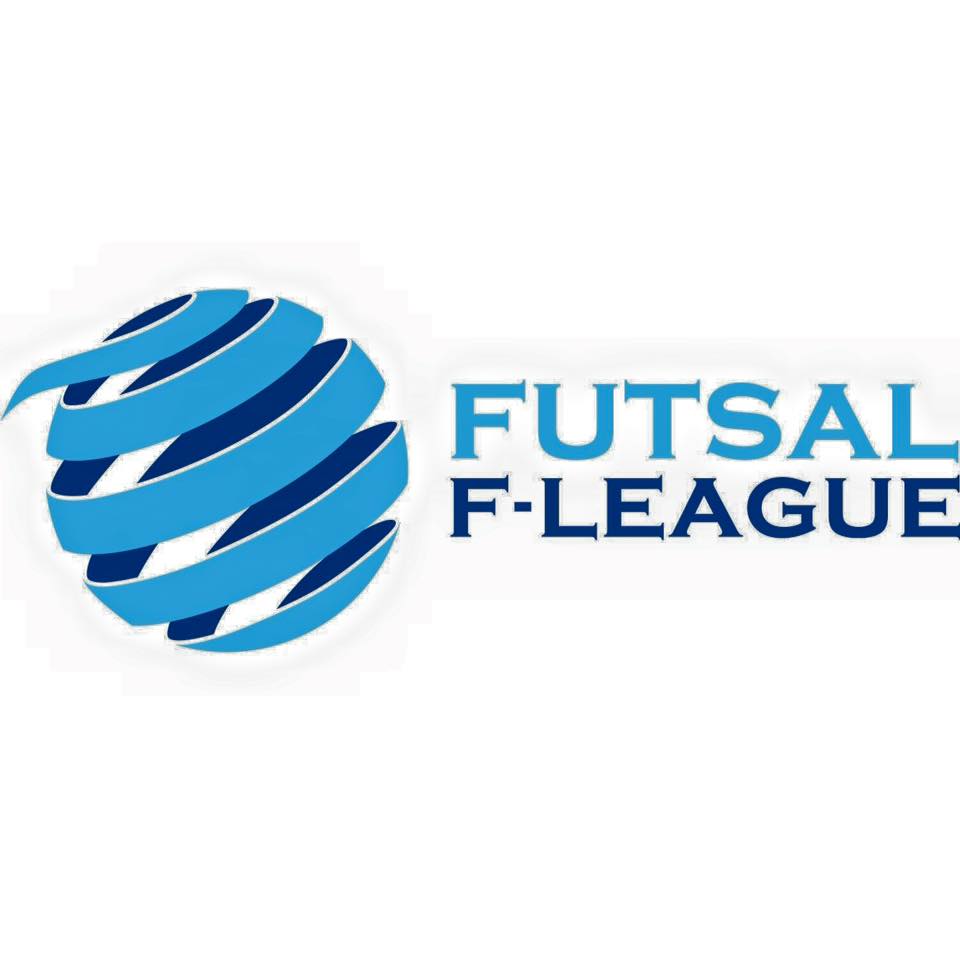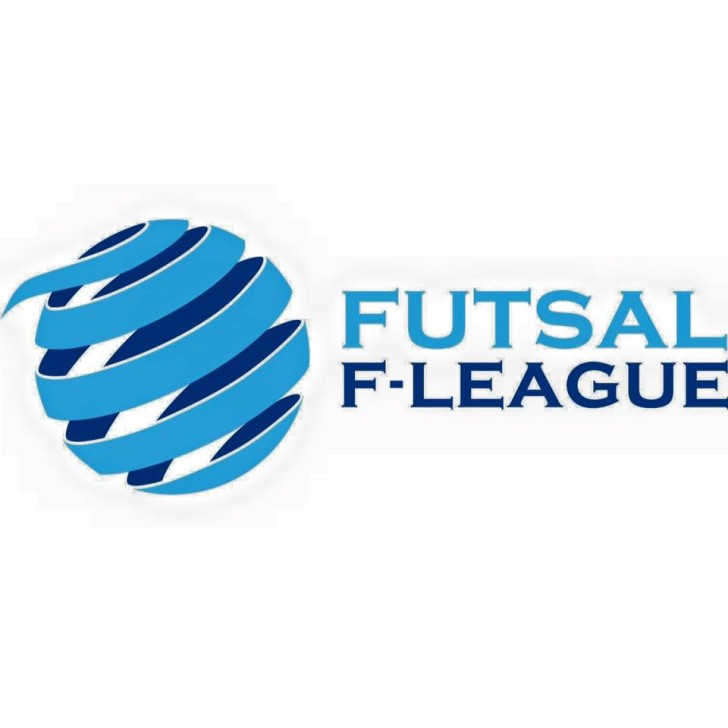 Estimated reading time:3 minutes, 53 seconds
Australian National Futsal League and the opportunity to compete in the AFC Futsal Club Championship or ASEAN Football Federation (AFF) Futsal Club Championship
The men's league is in its 6th year and has become the countries key identification league for the national team, the Futsalroos. On an individual's note, this year is shaping up to be one of the most competitive and important seasons yet. The Australian national team will be competing in the FIFA Futsal World Cup later this year and players will be looking to use this competition as leverage to show their form to either maintain their national team position or prove they have what it takes to don the green and gold in Colombia come September. The f-league is the only league in Australia that is played under the same conditions as international stop clock FIFA futsal and is an important structure in preparing players and coaches for international playing opportunities that occur beyond our shores such as the FIFA Futsal World Cup, AFC Futsal Club Championship and the AFF Futsal Club Championship.
From a club's perspective, the league now features an extra cherry that will liven up finals weekend like never before and keep clubs pushing week in week out. As always, the F-League Premiers are rewarded for consistency and for finishing the season top of the table the club earns the privilege to represent Australian Futsal at the AFC Futsal Club Championship. The championship weekend now has new life with the addition of the ASEAN Football Federation (AFF) Futsal Club Championship to the Futsal calendar. League semi finalist will now compete for the opportunity to represent Australian Futsal in South East Asia.
This season is set to be big with Inner West Magic, Vic Vipers FC, Dural Warriors, East Coast Heat & Galaxy FC all boasting glittering rosters and coaching staff but the dark horses in South Brisbane FC, a rebuilt youthful Boomerangs FS and an unknown North Canberra Untouchables will definitely keep it interesting week in week out.
2015 Premiers: Vic Vipers FC | Champions: East Coast FC
2014 Premiers: Dural Warriors | Champions Dural Warriors
2013 Premiers: Vic Vipers FC | Champions Vic Vipers FC
2012 Premiers: Dural Warriors | Champions Dural Warriors
2011 Premiers: Inner City FC | Champions: Maccabi Hakoah*
*Since the 2012 season the competition has been played under full FIFA laws of the game and the Premier has been eligible to represent Australia at the AFC Futsal Club Championship
WOMEN | 2016 marks the 4th season of the women's competition and has been a hotbed of national talent year in year out. Clubs have recruited well in the offseason whilst others have built on momentum. In season 2015 it came as a surprise that after two seasons of training and playing for the love of the game and simply a national title girls would be rewarded like their male counterparts with the opportunity to represent Australian Futsal on the international stage at an official tournament, the AFF Futsal Club Championship. With this information at the start of the 2016 season each round is set to be heated! After seeing the Dural Warriors women progress to the final of the AFF tournament it can only stand as motivation for each and every female Futsal player in the country to want to be involved and to feel that success on the international stage is definitely not without reach for girls from Oz. If the women's league continues to increase in its technical and tactical game play and can obtain results at international tournaments of this nature in the future, it can only be a matter of time until something eventuates at a national team level for females in Australia.
2015 Premiers: East Coast Heat |Champions: Dural Warriors
2014 Premiers: Sydney Scorpions | Champions: Sydney Scorpions
2013 Premiers: Parramatta Blues | Champions: Sydney Scorpions
Follow a club and stay up to date with all the season action herewww.thefleague.com.au
Clubs: Boomerangs FS | Galaxy FC | South Brisbane Futsal Club | Bayside Pirates Futsal Club | Dural Warriors | Inner West Magic | North Canberra Untouchables Futsal Club | East Coast Heat F.C. | Vic Vipers Futsal Club
To learn more about Futsal in Australia and to get regular updates follow the Futsal in Australia Facebook page.
By Tani Rosekelly
If you like the information provided, you can read more about domestic futsal by going to the top bar navigation or click here
If you like this article and would like to keep updated on Futsal news, developments etc then please submit your email below in the Newsletter section. Plus, by clicking on the Subscribe to Futsal Focus option on the header.
Follow Futsal Focus by clicking on Facebook, Twitter or Instagram or on the social media buttons on the right sidebar.