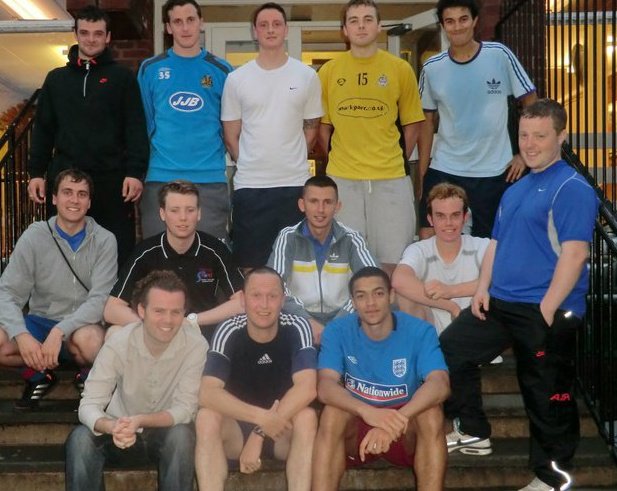 Estimated reading time:2 minutes, 22 seconds
Scott Kidson, Australia's most successful Futsal Referee, has announced he will retire from domestic and international refereeing at the conclusion of the 2016 season.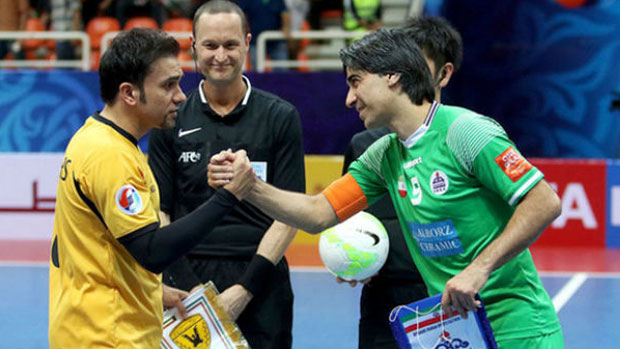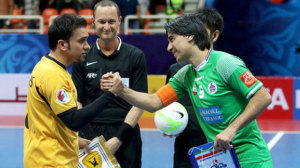 Futsal Focus would like to send our best wishes to Scott Kidson. In 2008, before Futsal Focus founder Stephen McGettigan created the company, he was a Futsal Development Officer in Southport, England. At that time the YMCA asked him to develop Futsal at their leisure facility which he did and called it 'The YMCA Hurricanes Futsal Club'. Scott was on holiday visiting relatives when he came across an article in the local newspaper talking about the club's first training session, he came along and spoke to the players about Futsal and the opportunities the sport can offer. He is pictured in the main picture, in the bottom row, middle and Stephen McGettigan is on the left. Beside Scott on the right is former England Futsal International Onua Thomas Obas who currently plays in the U.S.A for Baltimore Blast in the Major Arena Soccer League.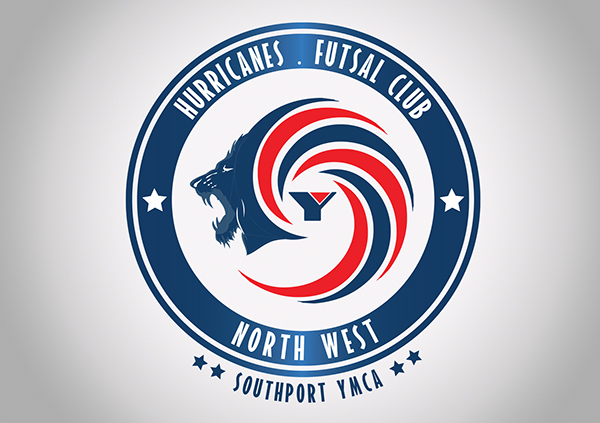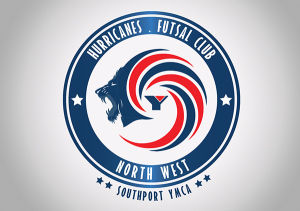 Kidson, who picked up the whistle in 2001 and received his FIFA Futsal Referee badge in 2007, felt that the time was right to step away from the game.
"I've had 10 years at the top level and have achieved pretty much everything available to me," he said.
"There are some good young referees coming through who deserve their chance to have some of the experiences I have been afforded through futsal.
"I'll look back fondly on a number of achievements in my career but the highlights would be twice refereeing the third-place playoff at the FIFA Futsal World Cup, twice refereeing the AFC Club Championship final and being a member of the AFC Futsal Referee panel from its inception in 2008."
While he is looking forward to a break, Kidson will not be lost to the game in retirement.
"Initially I hope to be able to spend more leisure time with my family as most of my holidays have been taken up with appointments over the past 10 years," he said.
"From a refereeing perspective futsal has gone through a rapid growth phase, especially internationally."
"The levels of professionalism and education have certainly improved and the players have become quicker, stronger and more skilful. I hope to be able to pass on my experience in the coaching sphere continue to shape the next generation of future referees."
If you like the information provided, you can read more articles about global futsal by going to the top bar navigation or click here
If you like this article and would like to keep updated on Futsal news, developments etc then please submit your email below in the Newsletter section or by clicking on the Subscribe to Futsal Focus option on the header.
Follow Futsal Focus by clicking on Facebook, Twitter or Instagram or on the social media links on the website.