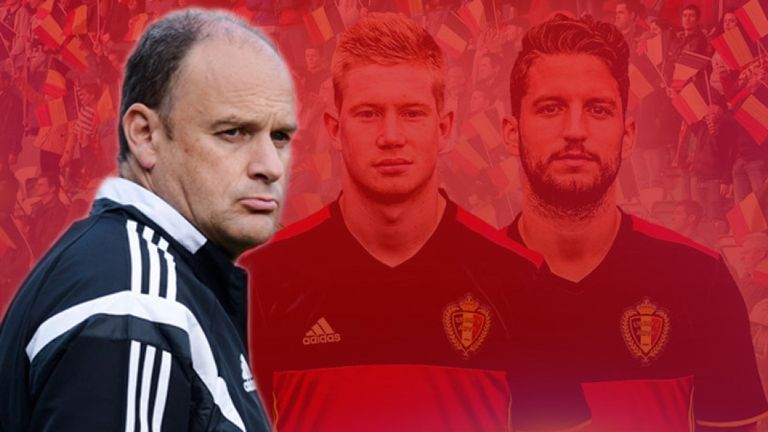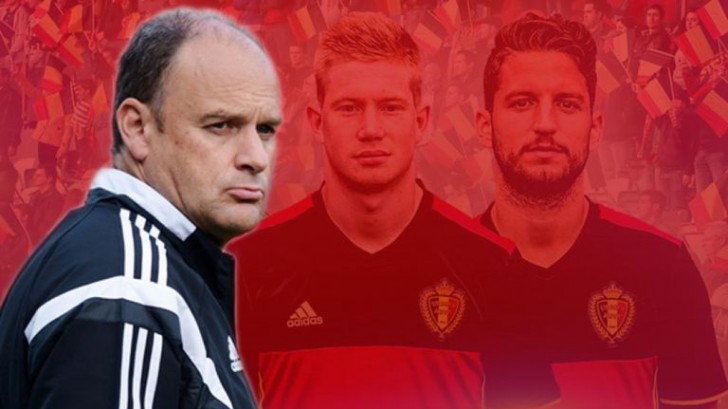 Estimated reading time:2 minutes, 11 seconds
It has been called Belgium's 'golden generation' but there is a reason why the country produces such an unusual number of star players. Adam Bate speaks to two experts in developing young players to discover how Belgium do it…
It has become a feature of seminars around the football world. Representatives from Belgium are quizzed about the reasons why a country with a population of just over 11 million people finds itself ranked third in the world behind the giants of Germany and Brazil.
Eden Hazard and Kevin De Bruyne are rare talents indeed but Belgium possess a depth to their squad that is the envy of Europe – and that's just the start of it. This is not a golden generation, it is a steady stream of talent.
It is a result of a transformation of the country's youth structure at the start of the century – the so-called Project 2000. When the talent pool dried up, Belgium did something about it, with spectacular results. As a youth coach and administrator, Bob Browaeys played an integral part in that process and rejects the notion that this is a mere coincidence.
"I am convinced that for a small country every talent needs to be nurtured. It is very important for us. Is it because of our futures programme that we have a better senior side? It is difficult to prove that link but I believe in it and I am convinced that if a federation does nothing for the late bloomers then you end up losing maybe 25 per cent of the players."
"There are plans afoot to increase the focus on dribbling as a key skill and also an appetite to put futsal at the heart of youth development. "We are focusing a lot on our futsal teams," he adds. "We want to encourage our national teams to play more of it because is also a fantastic learning environment for our players and we need to integrate it much more."
This is sections of the article by Sky Sports, you can read the rest of the article here: https://www.skysports.com/football/news/12098/11387201/belgium-are-much-more-than-a-golden-generation-and-it-is-not-luck 
If you like the information provided, you can read more articles about grassroots and coaching by going to the top bar navigation or click here
If you like this article and would like to keep updated on Futsal news, developments etc then please submit your email below in the Newsletter section or by clicking on the Subscribe to Futsal Focus option on the header.
Follow Futsal Focus by clicking on Facebook, Twitter or Instagram or on the social media buttons on the right sidebar.