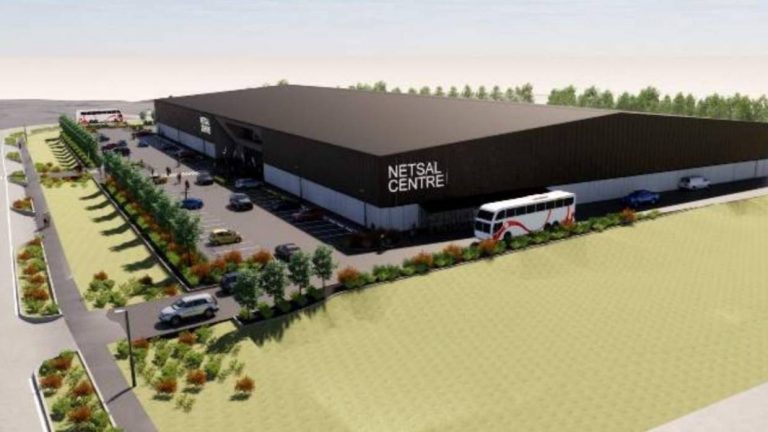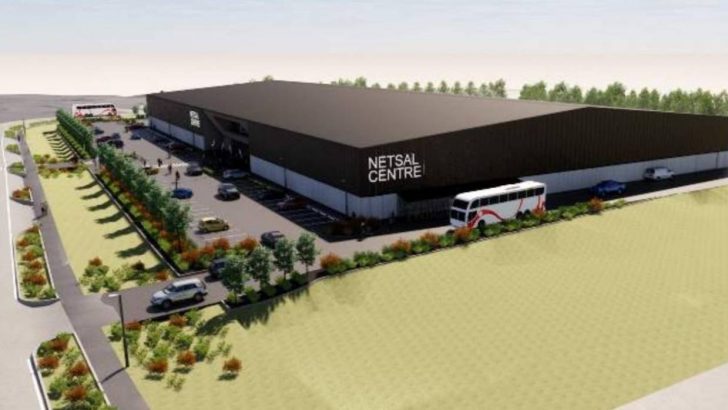 Estimated reading time:2 minutes, 0 seconds
The new $20m Netsal centre planned for Christchurch's Nga Puna Wai has been granted a 33-year lease
Christchurch's Ngā Puna Wai sports hub will soon be home to a new $20 million indoor sports facility.
The centre will see netball and futsal join other sports at the hub – athletics, rugby league, tennis and hockey.
Christchurch City Council approved a 33-year land lease for the facility on Thursday, following community consultation and a hearing.
Christchurch Netball Centre (CNC) and Mainland Football have joined forces to build the 10-court Netsal facility, to be partly-funded by an unnamed benefactor.
The decision would allow CNC to go ahead with plans to eventually leave Hagley Park and base all its games at Ngā Puna Wai, ending 100 years of netball's association with the park.
The building already has a resource consent and could be operational in January 2022.
Some groups have vehemently opposed the move, including the neighbouring Canterbury A and P Association, which has used the space for car parking during its annual show.
Neighbours were also concerned the facility would lead to an increase in traffic, loss of view, increased noise and light pollution.
Up to 800 people were expected to be at the centre at any one time on weekends and up to 1000 when local or national tournaments were being held.
Cr Anne Galloway, who did not support the lease, said the streets around Ngā Puna Wai were not built for the level of traffic that would be generated by Netsal.
"This area is developed like a country lane."
Council head of parks Andrew Rutledge said the council would undertake a comprehensive traffic management plan to address some of the resident's issues.
The council was also looking at options to create an extra entrance to the hub to take the pressure off Augustine Dr.
If you like the information provided, you can read more articles about global futsal by going to the top navigation bar or click here
If you like this article and would like to keep updated on Futsal news, developments, etc then please submit your email below in the Subscribe to Futsal Focus option.
Follow Futsal Focus by clicking on Facebook, Twitter or Instagram or on the social media buttons on the website.