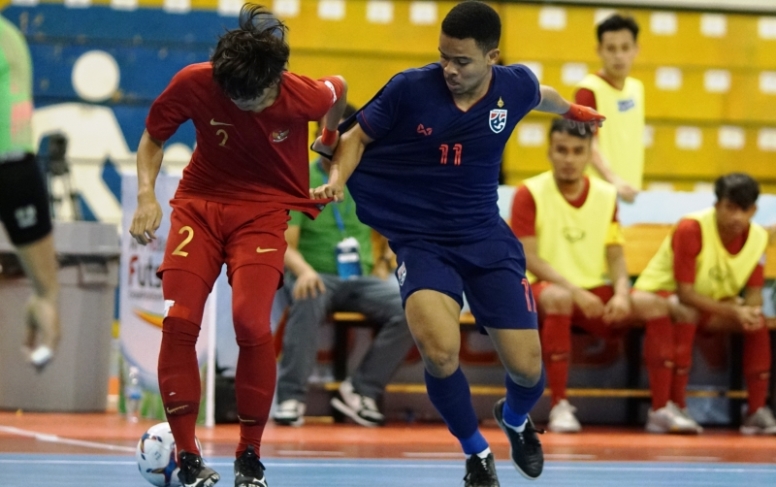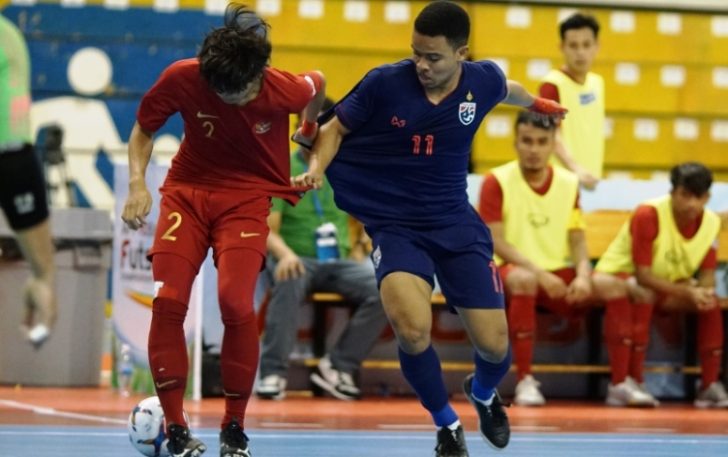 Estimated reading time:1 minute, 53 seconds
Authors: Rubén Ayarra, Fabio Yuzo Nakamura, Aitor Iturricastillo, Daniel Castillo and Javier Yanci
The purpose of the present study was to describe performance in acceleration capacity, change of direction ability, vertical jump, horizontal jump, repeated sprint ability, and endurance (Yo-Yo Intermittent Recovery Test Level 1) in futsal players, and analyze the differences according to competitive categories or levels. The total sample (n = 40) was divided into three groups depending on the category in which the participants competed: Second Division B (n = 15), Third Division (n = 12) and juniors (n = 13). All the tests were performed with participants' regular competition shoes and on the usual playing surface, in an indoor pavilion with a floating wood floor. The results of the study did not show significant differences in acceleration capacity (5 and 15 m) or change of direction ability among the different categories. In contrast, significant differences were found among the categories with regard to horizontal jump and vertical jump capacity (p < 0.05); but not in all the variables analyzed. Performance in repeat sprint ability varied significantly among the different categories in 30 m (p < 0.01) but not in 5 m (p > 0.05). The distance covered in the YoYo Intermittent Recovery Test Level 1 by the Second Division B and the Third Division groups was greater than that covered by the junior group. In the light of these results repeated sprint ability and aerobic endurance could be two discriminating qualities of the competitive level among different futsal categories.
If you like the information provided, you can read more Futsal Research by going to the top navigation bar or click here
If you like this article and would like to keep updated on Futsal news, developments etc then please submit your email below in the Newsletter section or by clicking on the Subscribe to Futsal Focus option on the header.
Follow Futsal Focus by clicking on Facebook, Twitter or Instagram or on the social media buttons on the right sidebar.