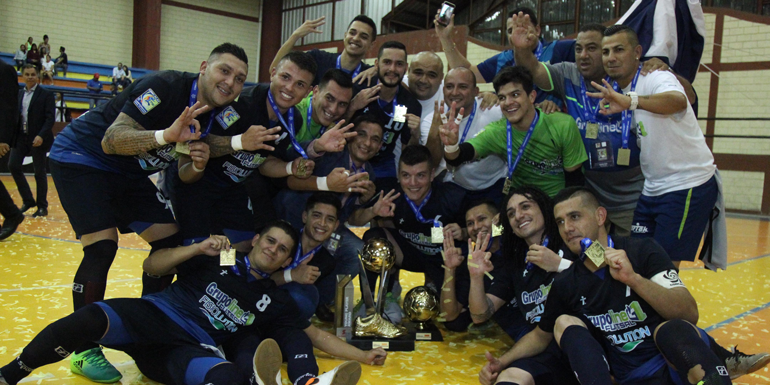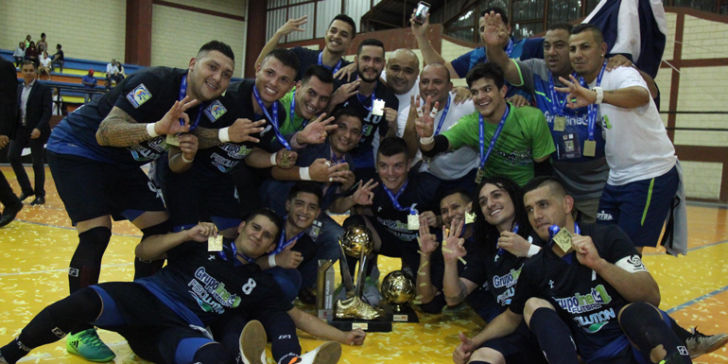 Estimated reading time:4 minutes, 29 seconds
The biggest club continental competitions bring clubs from across different nations together to compete which is a vital part of a sport's development for many reasons. The Futsal Club Championships give clubs from different nations an insight into the development levels of coaches, players, and clubs from other nations. It provides them with a platform to benchmark themselves and it inspires clubs to develop further so they can try to compete on the biggest club competition in their region. In addition to further revenue streams through sponsorship, partnerships, etc.  FIFA's confederations are the Asian Football Confederation (AFC), Confederation of African Football (CAF), Confederation of North, Central America and Caribbean Association Football (CONCACAF), South American Football Confederation (CONMEBOL), Oceania Football Confederation (OFC), and the Union of European Football Associations (UEFA). The confederations have the following continental club competitions:
Europe
UEFA Futsal Champions League – the current champions are FC Barcelona but this year's Final Four are Sporting Clube de Portugal (Portugal), Mallorca Palma Futsal (Spain – Majorca), S.L Benfica (Portugal) and Royal Sporting Club Anderlecht (Belgium). The host city is Palma in Majorca. A total of 56 teams from 52 of the 55 UEFA member associations participated in the 2022–23 UEFA Futsal Champions League.
Competition logo: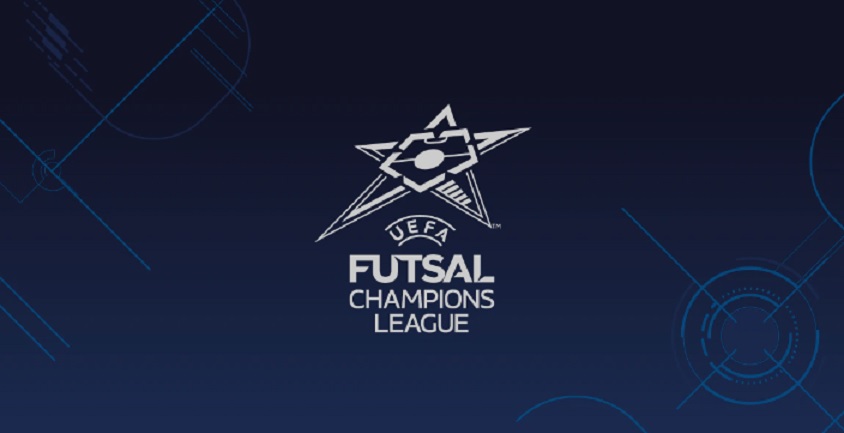 Asia 
AFC Futsal Club Championship – the current champions are Nagoya Oceans Futsal Club from Japan, details of the competition for 2023 have yet to be confirmed and the competition hasn't taken place since 2019 due to COVID. In 2019, of the 47 AFC member associations, a total of 16 associations teams entered the competition, each entering one team. Since then futsal has continued to grow so this number will increase, one example is Minerva Academy FC, the winner of India's Hero Futsal Club Championship 2023, they will be the first club to represent India in the competition.
Competition logo in 2019: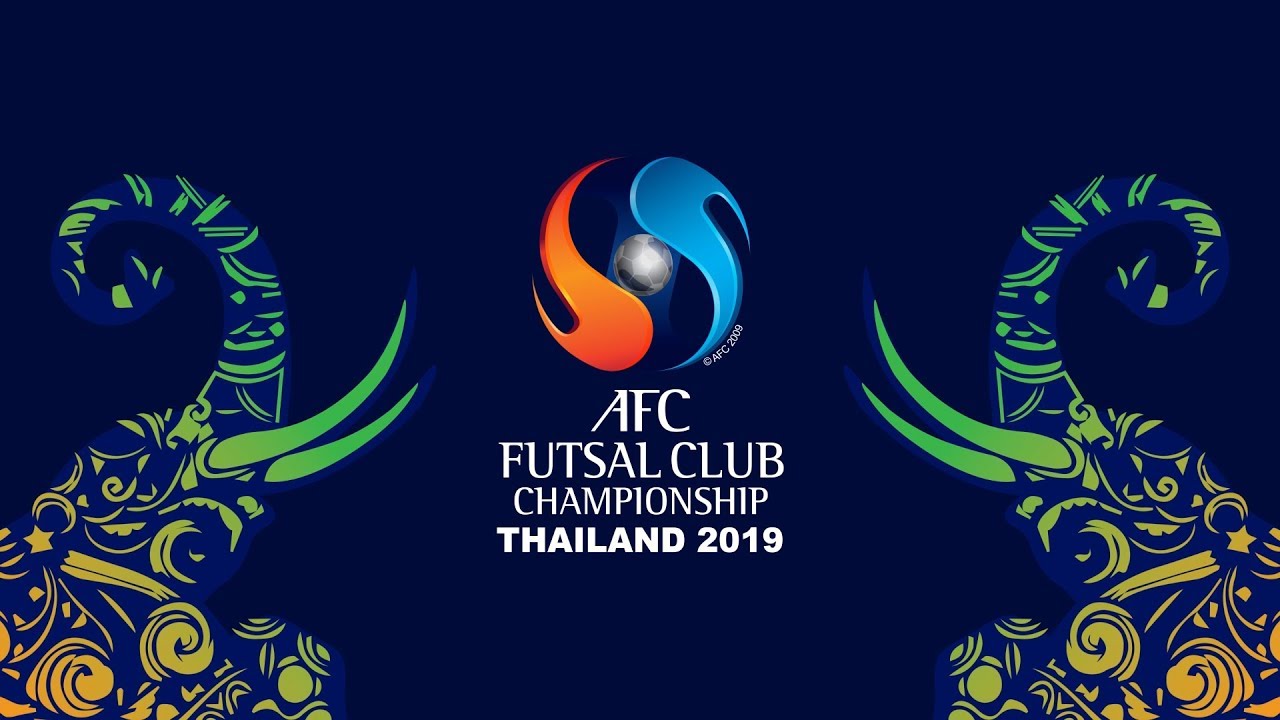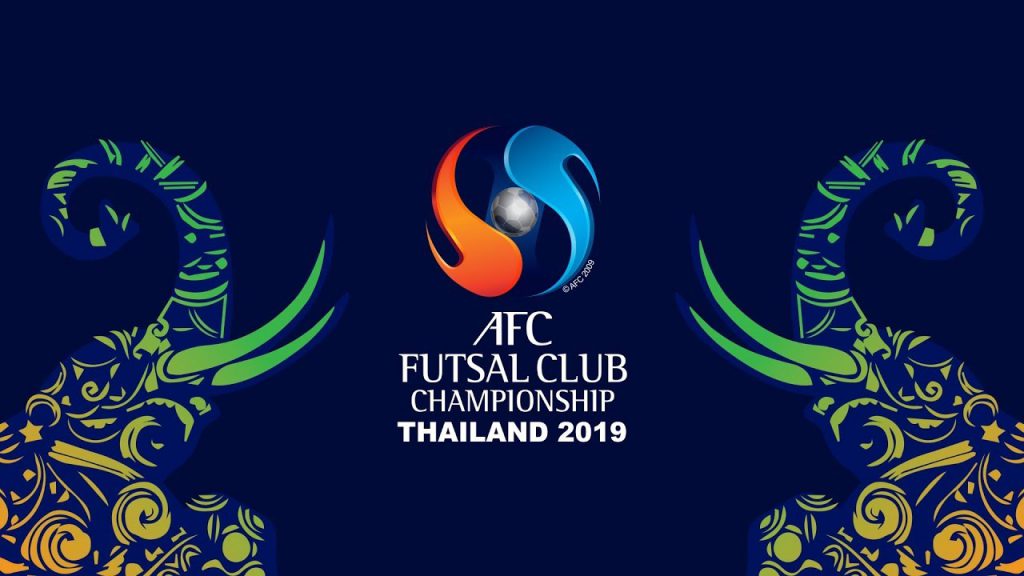 Oceania
OFC Futsal Champions League – the current champions are Kooline from the Solomon Islands, the competition hasn't taken place since 2019, and details have not been confirmed for 2023 yet. The OFC has a total of 13 association members, and in 2019, 6 of them entered a team in the regions first-ever Futsal Club Championships; OFC Futsal Champions League.
Competition logo in 2019: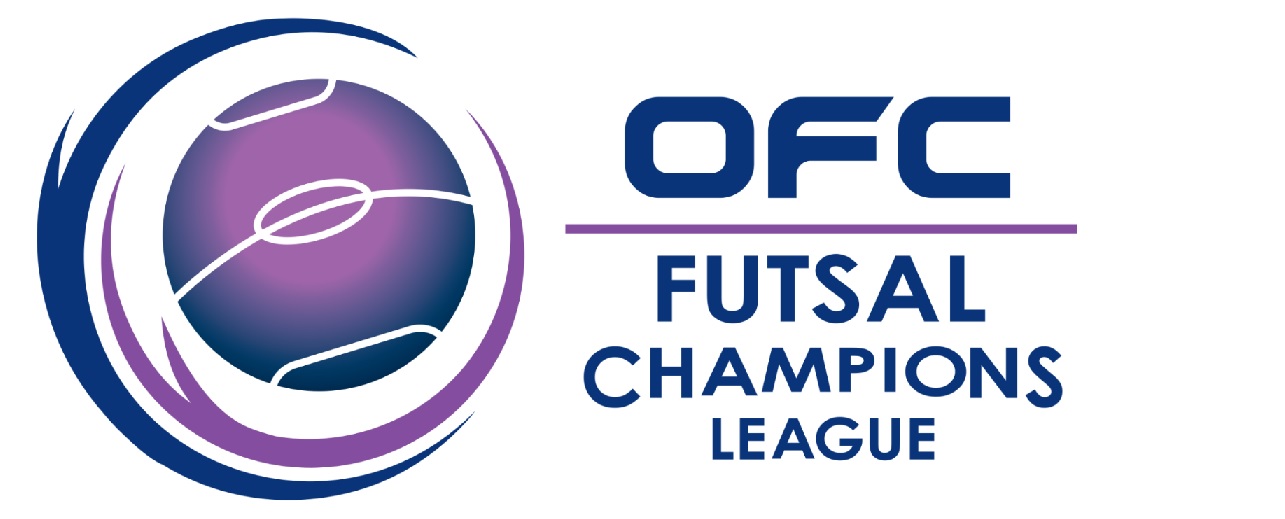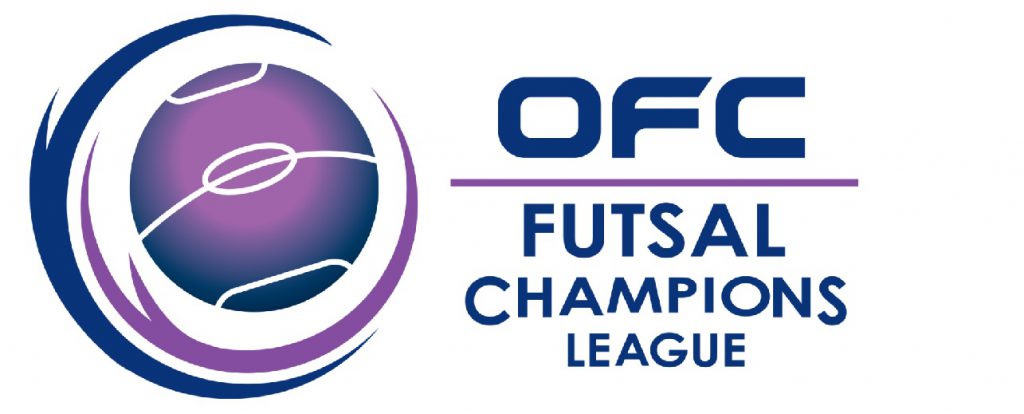 South America
Copa Libertadores de Futsal – the current champions are Cascavel Futsal from Brazil, the next tournament will be held in Caracas, Venezuela between 21–28 May 2023. The 2022 competition was contested by 12 teams: the title holders, one entry from each of the ten CONMEBOL associations, plus an additional entry from the host association.
Competition logo in 2022: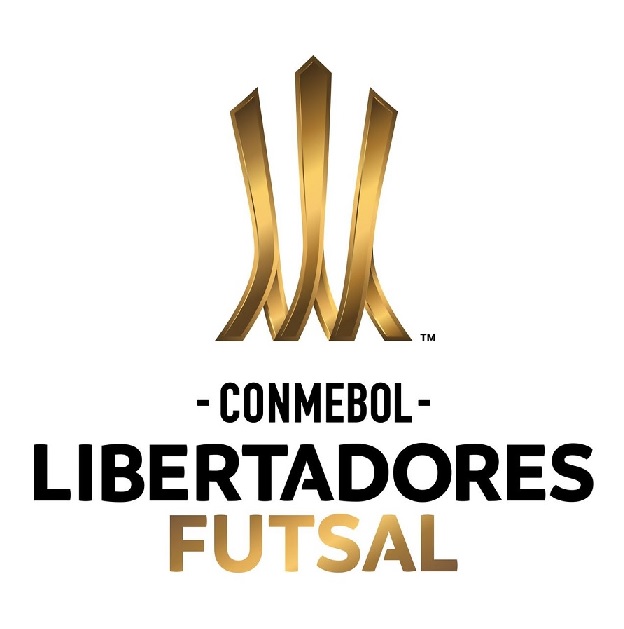 Africa 
CAF has no club continental competition yet – Africa is an early-stage developing continent for futsal, there are only a small number of African nations that have a history of club futsal, though, in our opinion, there is enough to start a competition. Countries such as Angola, Egypt, Algeria, Morocco, Libya, South Africa, Uganda, Mozambique, Zambia, and Cape Verde (10 association members out of 54) have clubs that could take part in a competition. A competition like this would encourage other nations to develop the sport if they haven't started already.
North and Central America 
CONCACAF Futsal Club Championship  -the current holders of the club championship title are Grupoline Futsal from Costa Rica and a total of 6 nations took part in the first competition in 2014 then in 2017, 8 nations took part, in the second edition out of 41 member associations. It is surprising that CONCACAF hasn't fully embraced futsal due to its close proximity to South America where the sport has been played for decades.
Competition logo in 2017: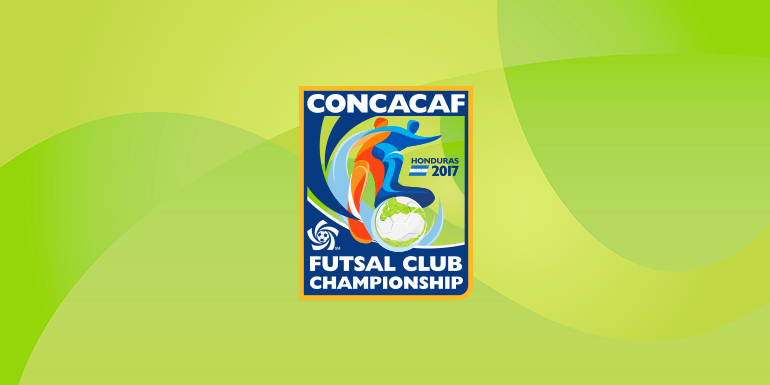 It is very important that the confederations yet to relaunch their continental club competitions, do so soon, and it would be great to see CAF launch a club competition in the near future. However, the likelihood of the organization doing so anytime soon is slim. But, the good news from Africa is that Senegal will host the Youth Olympics in 2026 which will feature a futsal competition, replacing football. A major international competition like this could help to increase financial support from CAF for grassroots development. Angola has had futsal for over 30 years and leaders within the domestic game are working towards launching the region's first-ever professional futsal league as an example for the rest of the continent. The league's business model will follow the example of the National Basketball Association (NBA) in America. It will be interesting to see how this development might influence the other associations to increase their support for the sport, and if it could ignite an interest in developing a continental competition in a decade or so.
Main picture: Grupoline Futsal defeated Utah Elite Futsal (USA) 5-4 in the 2017 CONCACAF Futsal Club Championship final at the Universidad Pedagogica Nacional Francisco Morazan in Honduras – the source of the picture – CONCACAF
Futsal Focus
You can read more articles about global futsal by going to the top navigation bar or by clicking here
If you like this article and would like to keep updated on Futsal news, developments, etc then you can now follow Futsal Focus via Google News by following our page which will send you an alert as soon as we publish an article so please click here and follow us on Google.
You can also keep updated on Futsal news, developments, etc then please submit your email below in the Subscribe to Futsal Focus option.
Follow Futsal Focus by clicking on Facebook, Twitter, or Instagram or on the social media buttons on the website.