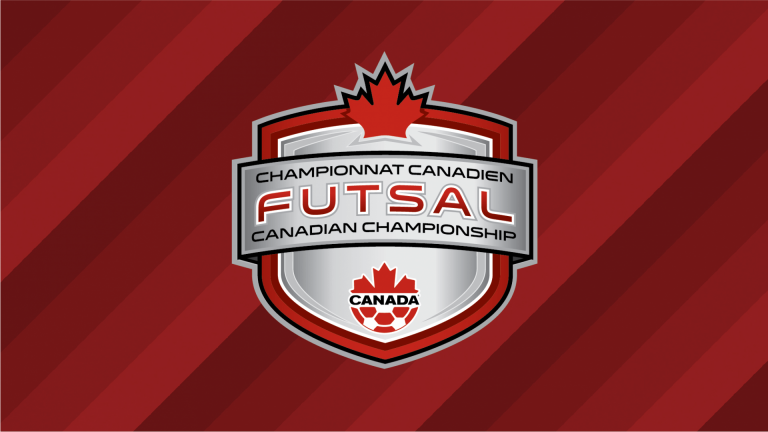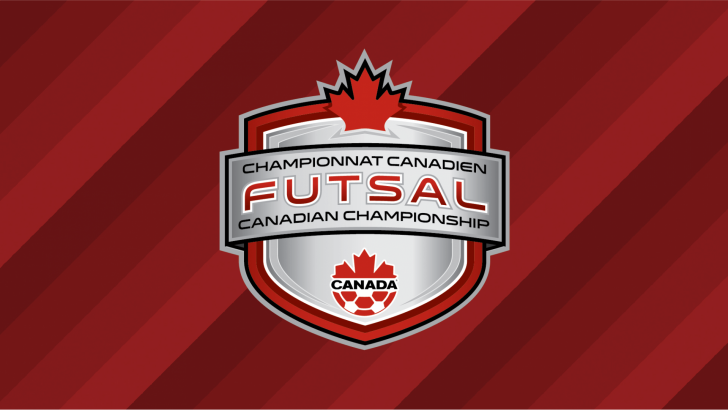 Estimated reading time:2 minutes, 0 seconds
In December last year, Canada Soccer announced plans to create the first-ever Women's Futsal Championship.
Canada Soccer announced plans for the first-ever women's Futsal Canadian Championship that will be hosted in April 2023 in Calgary, Alberta. The new annual domestic club competition represents another important milestone in the organisation's Women's Football Strategy in pursuit of excellence at both the national and international levels.
"The expansion of our Futsal Canadian Championship to crown a women's club champion is another important milestone for the sport in Canada," said Dr. Nick Bontis, Canada Soccer President. "With the help of our Provincial and Territorial Member Associations, Canada Soccer aspires to continue to grow the game and inspire Canadians through our national competitions."
The 2023 Futsal Canadian Championship is scheduled for 13 to 16 April 2023 at the Seven Chiefs Sportsplex in Calgary, Alberta, and will be hosted by the Calgary United Soccer Association in partnership with Tourism Calgary. Both the men's and women's futsal club competitions will be hosted during the same week.
The Futsal Canadian Championship has been hosted annually since 2015, although the competition was put on hold for two years because of the pandemic before it made its return in April 2022. Canada Soccer previously hosted a women's futsal exhibition match at the 2016 edition featuring all-stars from Québec against Futsal Club Toronto.
Further details on the 2023 Futsal Canadian Championship will be announced this year. The news also follows FIFA's official confirmation that they plan to organise a FIFA Women's Futsal World Cup. It would be great to hear that Canada Soccer plans to use this competition as a scouting opportunity to create a women's national team, let's hope such a development will take place as well!!
Futsal Focus
You can read more articles about global futsal by going to the top navigation bar or by clicking here
If you like this article and would like to keep updated on Futsal news, developments, etc then you can now follow Futsal Focus via Google News by following our page which will send you an alert as soon as we publish an article so please click here and follow us on Google.
You can also keep updated on Futsal news, developments, etc then please submit your email below in the Subscribe to Futsal Focus option.
Follow Futsal Focus by clicking on Facebook, Twitter, or Instagram or on the social media buttons on the website.