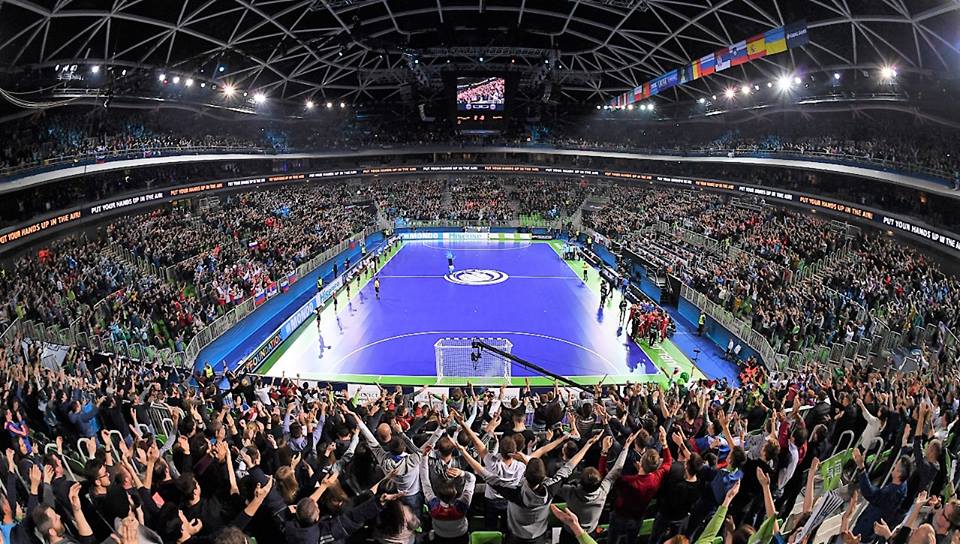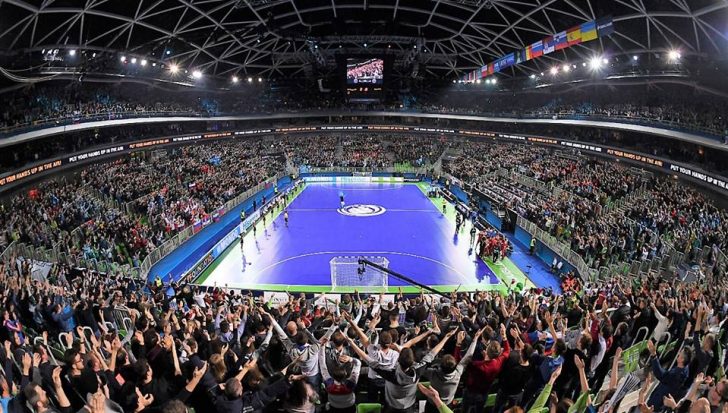 Estimated reading time:2 minutes, 4 seconds
This is a two-part series featuring extracts from a research project by Doug Reed on developing futsal competitions that were carried out for his UEFA Masters. If you haven't read part one yet then click on this link first:  http://bit.ly/2K1Rqhi
Part 1 investigated the reasons why futsal hasn't yet attracted the size of audiences that could be expected for such a spectacular sport.
Part 2 looks to the future and how futsal competitions can be marketed to take advantage of the enormous potential that was identified in Part 1.
A lack of interest leads to a lack of revenues which means there is an inability to attract professional management to the sport. This creates a negative loop as the expertise isn't there to identify and execute strategies to attract more fans.
Recognising this, sport industry leaders were interviewed to gain their opinions on the approach that should be applied by sports competitions, in particular, those in futsal, to generate fan interest. They were either sports marketers (SM) or competition organisers (CO).
Those approached had diverse profiles to ensure a wide range of perspectives. Several had experience of some of the world's most popular sports competitions such as the UEFA Champions League, The Olympics, and the Indian Premier League. Others had achieved success building competitions from more niche sports.
There were experts who had little knowledge of futsal but also those who are some of the most experienced futsal practitioners. An example is Javier Lozano, The President of the LNFS, who kindly supported the project by agreeing to be interviewed. All the interviewees' responses are anonymous which enabled them to be more forthright in their opinions.
Whilst, not a comprehensive analysis, it provides an insightful summary into some of the key factors for success that futsal competitions would be advised to consider. Interestingly, in some areas, their opinions contrast with the general consensus within the sport.
To continue reading this piece, click on this link: http://bit.ly/2SHqVS2
If you like the information provided, you can read more articles about Futsal by going to the top bar navigation or click here
If you like this article and would like to keep updated on Futsal news, developments, etc then please submit your email below in the Newsletter section or by clicking on the Subscribe to Futsal Focus option on the header.
Follow Futsal Focus by clicking on Facebook, Twitter or Instagram or on the social media buttons on the right sidebar.