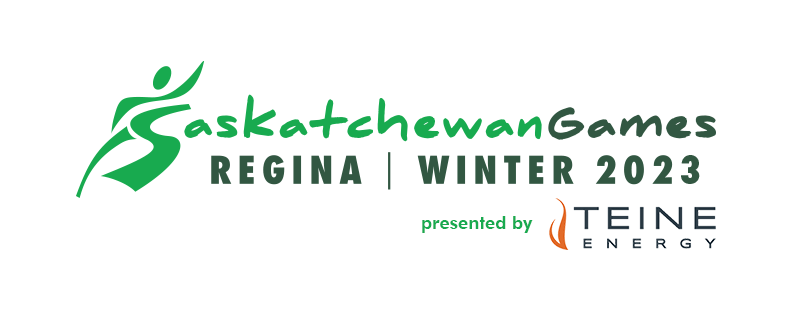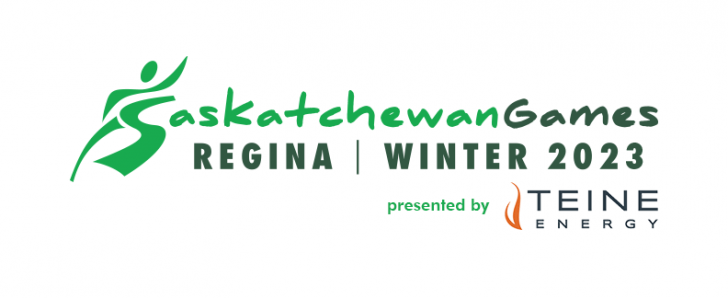 Estimated reading time:4 minutes, 24 seconds
The purpose of the Saskatchewan Games is to provide an opportunity for the province's developing athletes, coaches and officials to participate in a multi-sport event in preparation for a higher level of competition. Saskatchewan Winter Games are held every four years.
The Saskatchewan Summer Games and Saskatchewan Winter Games are multi-sport events held in the Canadian province of Saskatchewan. The governing body for the Saskatchewan Games is the Saskatchewan Games Council, a non-profit organization that has held responsibility for organizing the Games since 2006.
The games began in 1972 when Roy Romanow, then Minister in charge of the Saskatchewan Youth Agency, announced the beginning of the games. The first summer games were held in 1972 in Moose Jaw, and the first winter games were held two years later in North Battleford.
Nine district teams, each representing a different region of Saskatchewan, participate in each installment of the games. Two of the teams (Regina and Saskatoon) represent the province's main urban centres, while the other seven teams represent a mix of urban and rural athletes. The district teams, ordered by population, and the cities they include are listed as follows:
Team Saskatoon (Saskatoon) – 266,141
Team Regina (Regina) – 226,404
Team Lakeland (Melfort, Prince Albert) – 124,837
Team Prairie Central (Humboldt, Martensville, Warman) – 118,729
Team Rivers West (Lloydminster, Meadow Lake, North Battleford) – 110,432
Team South West (Moose Jaw, Swift Current) – 101,114
Team South East (Estevan, Weyburn) – 88,152
Team Parkland Valley (Melville, Yorkton) – 60,718
Team North (Flin Flon) – 35,988
For the first time ever, futsal will be included as a sport in the Saskatchewan Winter Games.
Four boys from Moose Jaw were selected to compete on the South West District Team including Cohen McDonald, Jamal Ahadi, Samuel Mendes, and Patrick Pryadko. Players from Swift Current include Griffin Striker, Charlie Weinbender, Ashton Munro, and Jed Delfin. Rowan Reimer hails from Wymark. Coaching the team are Jason Jones from Moose Jaw and Chad Striker from Swift Current.
The age group has been expanded to Under 16, as the games were pushed back a year due to COVID.
Speaking withwww.discovermoosejaw.com, Jones said that futsal has been played in Moose Jaw since about 2013, however, there was a futsal league in the city many years ago. The team currently trains at the Alliance Church on Mondays and Tuesdays with games played on Wednesdays and Thursdays.
"We just went down to Minot, North Dakota a couple of weeks ago for a pre-competition event," continued Jones. "We went to the finals there and ended up losing in the final 3-2. That was a really good weekend for the boys to come together. We're a very organized team. We know what we're doing defensively and offensively. On set pieces, we have everything organized. The boys know what they're doing and it was a really good learning experience for them. Saskatoon's always had a very good futsal program so they're going be very tough as well as Regina."
Futsal is starting to catch on in North America but it's been played around the world for years. Jones said the benefit of playing futsal is that you don't need a lot of players to get a game going compared to regular soccer. He noted the sport provides a great opportunity for players to get a lot of touches on the ball and to fine-tune their skills.
"Every player is involved in a five versus five game. Every time the ball moves, every player has to be able to move accordingly to get into a better position, change their angle, and change their body position so they can be ready to receive a ball. You'll see a lot of very quick combinations. Either a give-and-go combination or a three-player passing combination. Whereas in soccer, you have a little bit more time and space because of the field size. Not to say that those things don't happen as well in that game, it's just that in futsal you're going to see it more and more because of the space and the speed of the game."
The Saskatchewan Winter Games run February 19 to the 25 in Regina. Futsal will be played at the REAL – SportBarn February 22 – 25.
"We're looking forward to it. It's been a long road but a good road for us," concluded Jones. "I think that extra year has really helped us in terms of development and organization and just even the boys growing. Physically, they're a little bit bigger now and faster. It's going to be a real interesting event and we're looking forward to it."
Futsal Focus
You can read more articles about global futsal by going to the top navigation bar or by clicking here
If you like this article and would like to keep updated on Futsal news, developments, etc then you can now follow Futsal Focus via Google News by following our page which will send you an alert as soon as we publish an article so please click here and follow us on Google.
You can also keep updated on Futsal news, developments, etc then please submit your email below in the Subscribe to Futsal Focus option.
Follow Futsal Focus by clicking on Facebook, Twitter, or Instagram or on the social media buttons on the website.