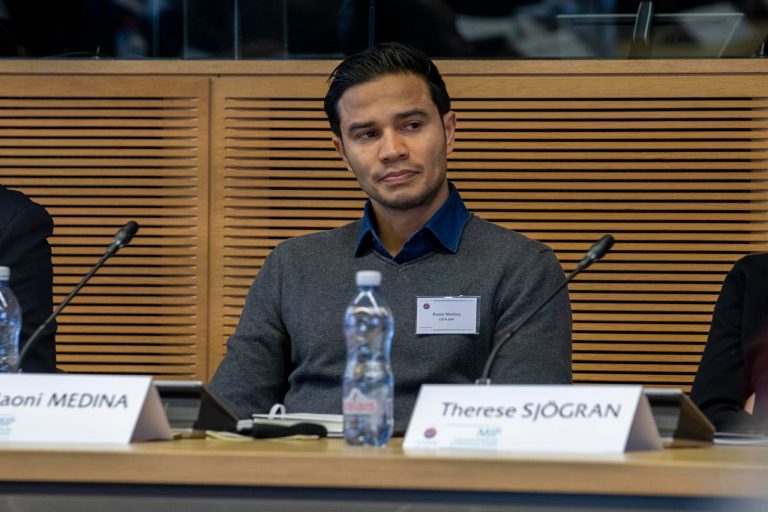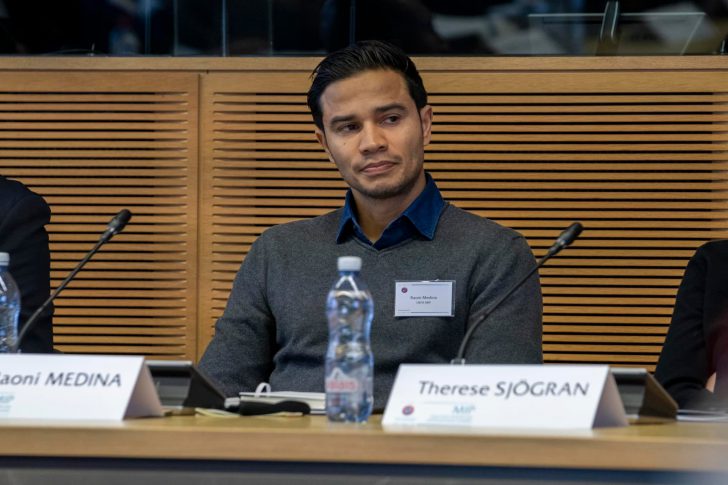 Estimated reading time:4 minutes, 27 seconds
Futsal Focus congratulates Raoni Medina on his acceptance to the UEFA MIP Executive Masters for International Players . The course will last for the next two years.
Former internationals who have played at the highest level have a lot to offer in football and futsal administration. Players often show leadership, discipline, commitment and vision on the field/ court, and they shape the mood of the rest of their team. The UEFA MIP takes these abilities and aims to mould them into those of successful managers.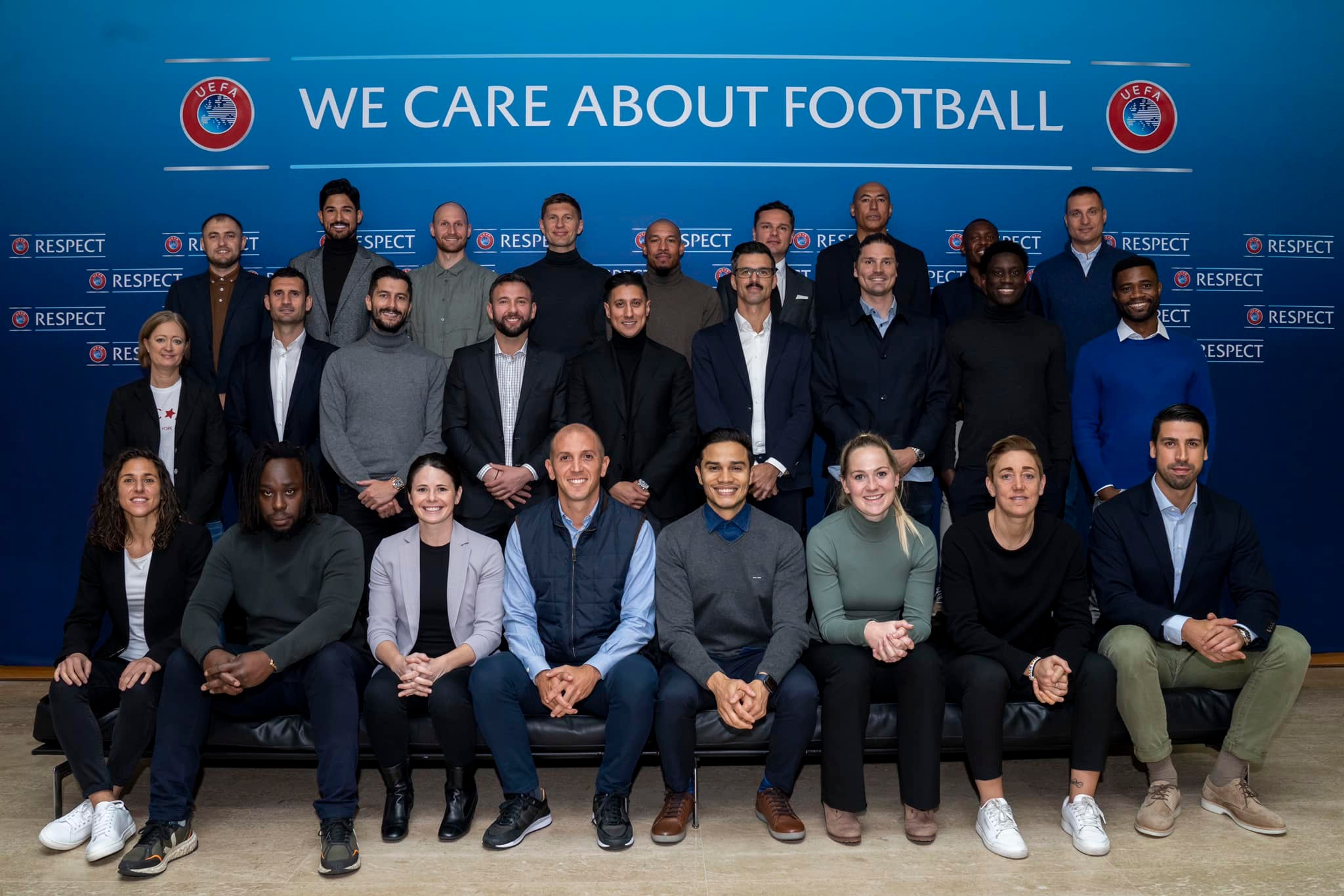 This programme is therefore designed to bridge the gap between the technical skills gained by experienced players and the administrative knowledge required to occupy senior positions within football and futsal organisations. The UEFA MIP considers participants' current situations and the main challenges top executives face nowadays, to ensure a smooth and successful transition from top player to top leader.
Former Futsal professionals who have taken the course previously are:
Former Spanish international and 2009 Futsal Player of the Year – Kike Boned
Former England Futsal International – Doug Reed
Former Portuguese International Futsal goalkeeper – João Benedito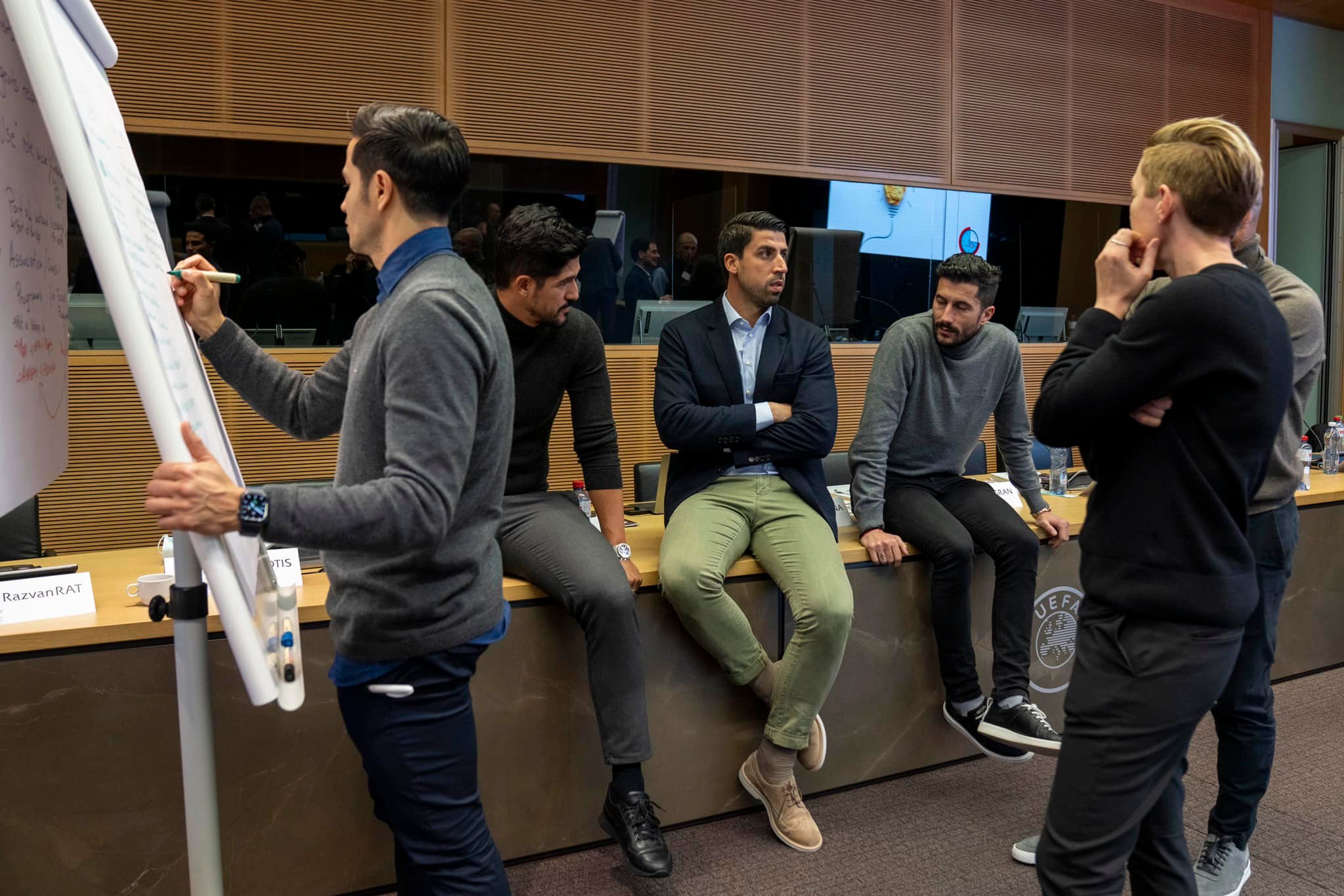 On this year's course with Raoni is Vidic, Demba Ba, Nigel DeJong, Luisão, Sami Khedira, Benedikt Höwedes, Sebastian Proedl, Razvan Rat, Venonica Boquete among others. Former students on the course give their thoughts about the programme:
Luis García
Chief executive officer, LG Sports Nation
"When I retired from football, I wasn't sure what to do, and coaching didn't seem to be the right choice for me. I looked for an education programme that could help me to learn more about the business side of the world I already knew. From the first day, every moment of the sessions was beneficial. I met really inspiring people and shared a worthwhile experience with my fellow participants."
Stiliyan Petrov
Co-founder, Player4Player
"The UEFA MIP was an exciting opportunity to turn a page in my career and enter a brand new field in football administration. It taught me that planning, analysis and observation were the key skills that I had to master. It also helped me to realise how important education and knowledge are and that without networking I could not succeed, because working with the right people is essential. The UEFA MIP made me more powerful and independent and gave me the right tools to create a plan for my future. The most important thing was the friendships that I've made with very reliable and hard-working people."
Speaking with Raoni, we asked him how the course is going so far:
"The experience as you can imagine has been fantastic. An amazing network with top football players and federations. I chose to do this programme because I want to increase my own knowledge from the best source possible to raise the flag for futsal, wherever I go. I want to raise the profile of our game within the football world, making sure they understand that yes Futsal is a great development tool but it is also an amazing sport and opportunity in its own right."
You can watch a promotional video of the course's launched this year with Raoni included below:
In addition to this course, Raoni has also been on BT Sport doing Futsal commentary for the FA National Futsal Series. It will be interesting to see where his career direction will take him next when he finishes studying in 2 years.
If you are a professional futsal player, and a current or former international and you would are interested to learn more about this course, you can go to this link to find out more: https://uefaacademy.com/courses/mip/
If you are not a former player but you are interested in professional courses that could help you in the futsal industry, click on the following links to find out more:
You can read more articles about domestic futsal by going to the top navigation bar or click here
If you like this article and would like to keep updated on Futsal news, developments, etc then you can now follow Futsal Focus via Google News by following our page which will send you an alert as soon as we publish an article so please click here and follow us on Google.
You can also keep updated on Futsal news, developments, etc then please submit your email below in the Subscribe to Futsal Focus option.
Follow Futsal Focus by clicking on Facebook, Twitter, or Instagram or on the social media buttons on the website.