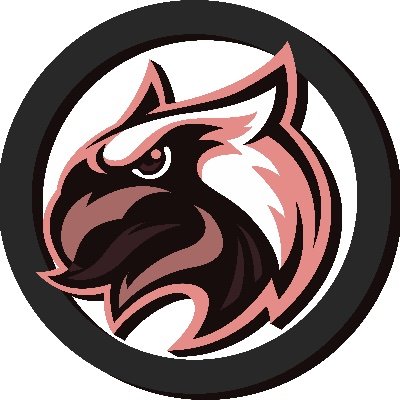 Estimated reading time:3 minutes, 29 seconds
2 days to go to the first ever UK Street Futsal Championship taking place in London at the Westway Sports & Fitness Centre
Clubs are coming from across the UK to compete against each other and lift the first ever Street Futsal Championship, the Futsal Focus Street Futsal Championship
One of the competing clubs coming from Bedford is Bedford Futsal Club!
The club launched in 2018, taking their first steps into futsal in the National Futsal League (Now known as the LNFS England) Division 2 Midlands.
All season around the side were able to boast a squad of 14, with 11 players being home grown English players. From these 14 we introduced 4 players to Futsal for the first time, provided a pathway for 4 University students/graduates and allowed others to continue their Futsal journey after graduating from other universities and ended the season as division champions. We also reached the last 16 of the FA Futsal Cup, falling to defeat against Derby Futsal Club.  Building on this success we worked hard to establish a women's team to take part in the National Futsal Series (NFS) Women's Super Series and established a men's team in the NFS tier 2.
Our values, aims and goals centre around our drive to grow Futsal across Bedfordshire, to create a pathways with University of Bedfordshire graduates as well as external players to develop and enjoy the game whilst boosting the reputation of the sport of Futsal. Boosting it not only in our area but hopefully igniting the interests of others outside and around our area/ community to hopefully wish to full in out footsteps and get involved in futsal.
Our plans going forward for the next 5 years are:
Wildcats to introduce girls to Futsal, use this to then grow and expand further
We aim to have Futsal opportunities for all ages 8-16 with pathways to development/first team sides for men's and women's
Develop coaches through coach education and CPD to help develop players within the club
Develop links with schools to host local tournaments to boost Futsal across Bedfordshire
Create links with football clubs to introduce Futsal to kids to allow them the opportunity to play Futsal
We are supporting the Futsal Focus Street Futsal Championship because we agree with and believe in the aims of the competition. The aim to increase awareness, ignite an interest in recreational futsal, attract people away from traditional small sided forms of 5 a-side, and educate talented players more suited to 5 aside than 11 aside to the opportunities futsal presents. Along with increasing awareness within the business sectors to the opportunities futsal can present. We need more quality competitions outside of the established structures of the FA, we need to create competitions especially for young people to attract, retain and progress them within the sport. There is so much work to be done but we see the Futsal Focus Street Futsal Championship as a step in the right direction for recreational commercial fun.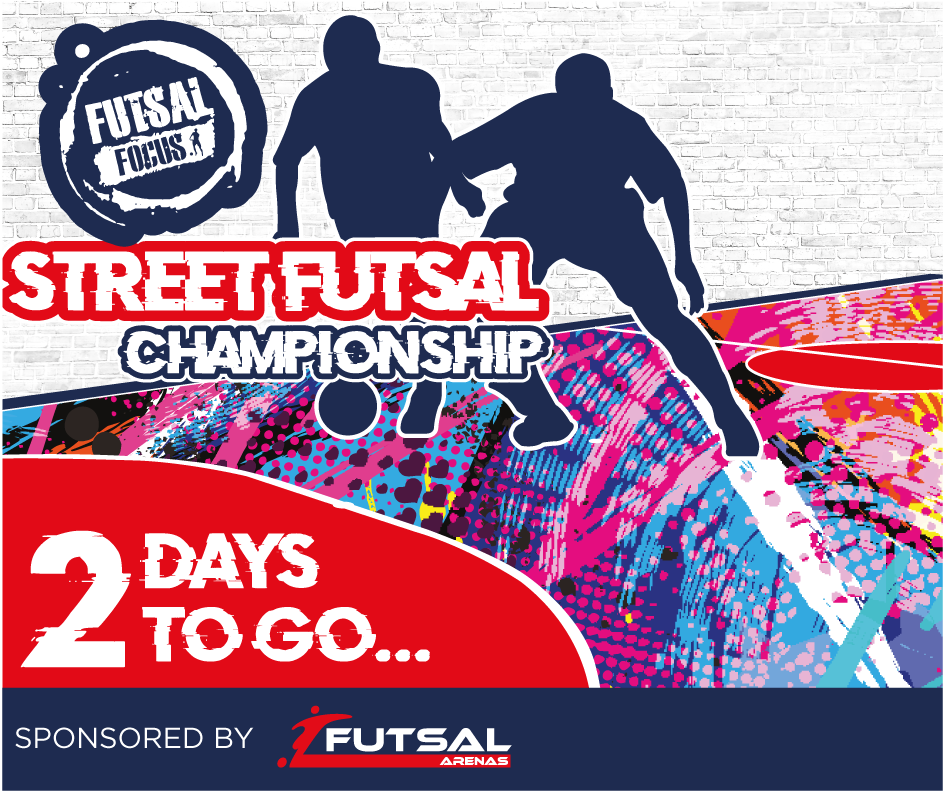 Futsal Focus supports the Donate4Dáithí campaign
To follow the Donate4Dáithí campaign, you can visit their website here: www.donate4daithi.org  or on Facebook at: https://www.facebook.com/Donate4Daithi you can also donate money to their campaign at: https://www.justgiving.com/crowdfunding/donate4daithi
You can learn more about the Donate4Dáithí campaign by going to our article here
To learn more about organ donation or to sign up, you can visit https://www.organdonation.nhs.uk/ and to sign up: https://www.organdonation.nhs.uk/register-your-decision/donate/
You can read more articles about domestic futsal by going to the top navigation bar or click here
If you like this article and would like to keep updated on Futsal news, developments, etc then you can now follow Futsal Focus via Google News by following our page which will send you an alert as soon as we publish an article so please click here and follow us on Google.
You can also keep updated on Futsal news, developments, etc then please submit your email below in the Subscribe to Futsal Focus option.
Follow Futsal Focus by clicking on Facebook, Twitter, or Instagram or on the social media buttons on the website.