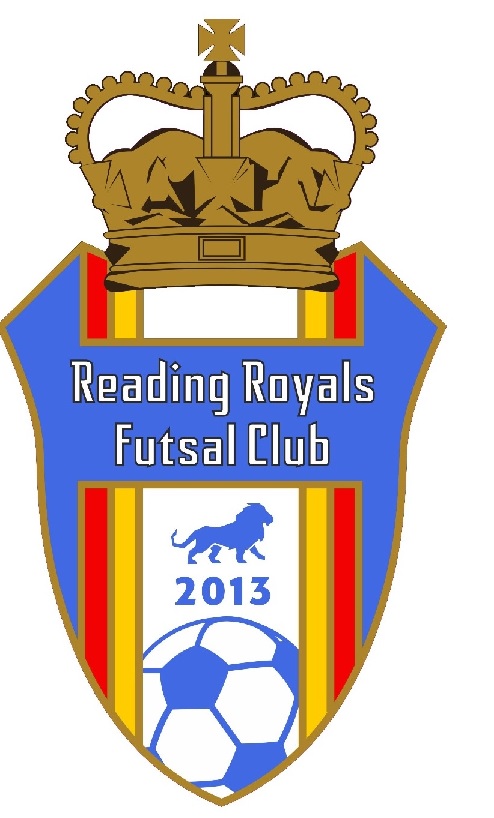 Estimated reading time:3 minutes, 22 seconds
5 days to go to the first ever UK Street Futsal Championship taking place in London at the Westway Sports & Fitness Centre
Clubs are coming from across the UK to compete against each other and lift the first ever Street Futsal Championship, the Futsal Focus Street Futsal Championship.
Coming from Reading is Reading Royals Futsal Club!
Reading Royals Futsal Club were formed in 2013 by Fernando Silva, the chair of the club, to develop his sporting passion, the sport of futsal, in Reading and the surrounding areas.
The club provides a positive futsal experience to players from U7's through to adult teams, which includes both men's and women's teams. The club are proud to have both the men's and women's squads playing national level futsal.
In the forthcoming season, 2021-2022, the men's teams will play in the LNFS and the Women's teams in the NFS and the Hampshire Futsal League.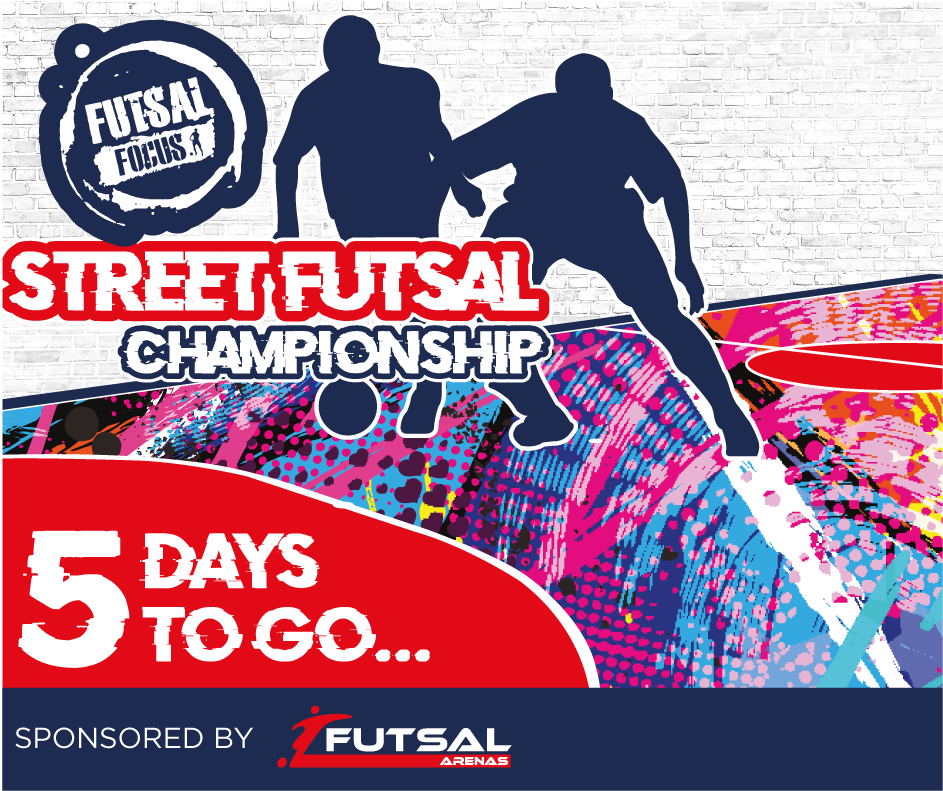 In the last full season, 2019-2020, both the men's and women's teams enjoyed success; with the men's team crowned Champions of the Premiership [South] of the National Futsal League and the women's team Champions of the Hampshire Futsal League.
The men's team that will be playing in the Futsal Focus Street Futsal Championship is coached by player/coach Brayden Lissington, a New Zealand futsal international. The team reached the finals of the Futsal Premier League and are looking forward to returning to play at Westway to compete for the UK's first ever Street futsal trophy/title.
The club are working hard behind the scenes to put in place a structure that will allow the club to continue to grow in a sustainable way that benefits not just the club and the players but also to develop positive connections with the local community.
Covid prevented our partnership with the leading professional futsal team in France, ACCS Futsal Club Paris, from developing. Once restrictions are lifted both ACCS and Reading Royals are committed to making up for lost time so that the partnership can help promote and support the development of futsal.
The immediate aims of our club include:
To play a principal role in developing a strong local futsal community
To run youth leagues and give young players the opportunity to play competitive futsal
To provide a quality futsal experience for local grassroots clubs and players up to elite level
To create a Regional Centre for futsal
At the Futsal Focus Street Futsal Championship Reading Royals matches are:
9:44 am v Bedford Futsal Club
11:22 am v Rosario Futsal Club from Northern Ireland
13:22 pm v Bloomsbury Futsal (Previously known as ProFutsal London who made it to the FA National Futsal Series  Summer Showdown Final against London Helvecia on BT Sport 1
16:16 pm v Cambridge Futsal Club
Futsal Focus supports the Donate4Dáithí campaign
To follow the Donate4Dáithí campaign, you can visit their website here: www.donate4daithi.org  or on Facebook at: https://www.facebook.com/Donate4Daithi you can also donate money to their campaign at: https://www.justgiving.com/crowdfunding/donate4daithi
You can learn more about the Donate4Dáithí campaign by going to our article here
To learn more about organ donation or to sign up, you can visit https://www.organdonation.nhs.uk/ and to sign up: https://www.organdonation.nhs.uk/register-your-decision/donate/
You can read more articles about domestic futsal by going to the top navigation bar or click here
If you like this article and would like to keep updated on Futsal news, developments, etc then you can now follow Futsal Focus via Google News by following our page which will send you an alert as soon as we publish an article so please click here and follow us on Google.
You can also keep updated on Futsal news, developments, etc then please submit your email below in the Subscribe to Futsal Focus option.
Follow Futsal Focus by clicking on Facebook, Twitter, or Instagram or on the social media buttons on the website.