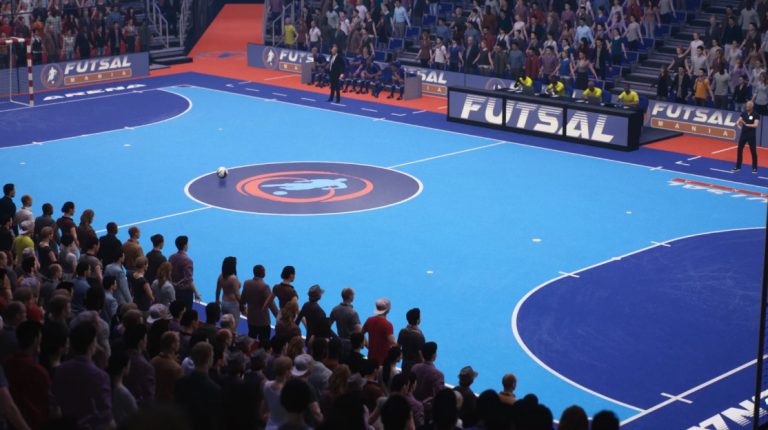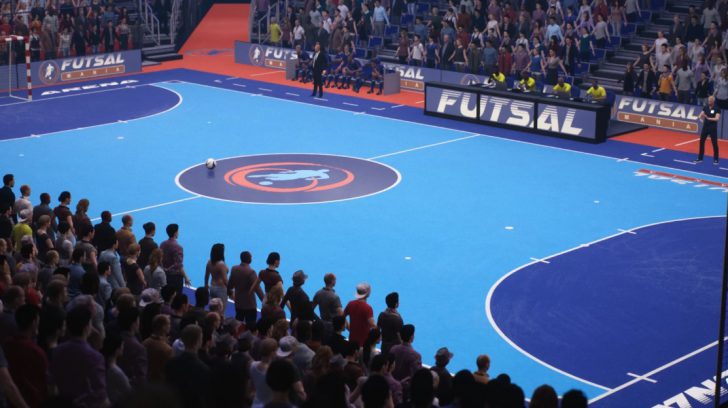 Estimated reading time:2 minutes, 24 seconds
The Fox Software studio, creators of Active Soccer, are developing this new game called Futsal Mania, for futsal lovers.
This independent studio known by the name of The Fox Software has been in the industry since the 16-bit era. They publish sports and action games for PS4, Xbox One, PS Vita, Nintendo Switch, Nintendo DS, iOS, Android, BlackBerry, Windows Phone and Commodore Amiga consoles. In addition, they are the creators of the Active Soccer game, a soccer game that even came to the Nintendo Switch a few years ago. It was announced a couple of years ago, to this day there is still not much information about the game, beyond some screenshots. Futsal Mania will arrive this year but it is unknown to all the platforms to which it will arrive.

Through the screenshots they share on Twitter we can see that the game looks great. You have good graphics, the futsal court looks quite spectacular and even the crowd looks very realistic. Futsal Mania is being developed with the graphics engine Unreal Engine 4. It is unknown if they will give the sato to the new version of Unreal Engine 5. Although not much is known about the game, one of its developers defined it as follows; A spectacular futsal arcade game that wants to be the nba soccer jam. This game could be the first title expressly dedicated to football 5. However, this sport is still present in the history of video games in different variations (FIFA Street, FIFA Volta, etc).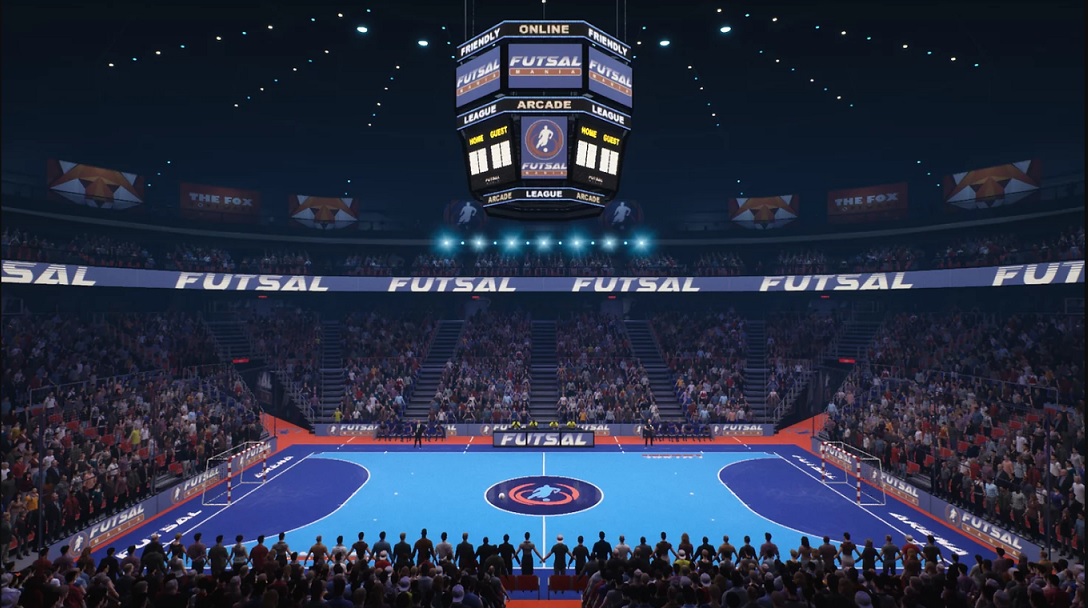 Furthermore, Futsal Mania was awarded the Epic MegaGrants Award. With this award, Epic Games honors creative and innovative projects implemented with Epic's Unreal Engine. The Fox Software is an independent studio funded in the 1990s in the era of 16-bit computers. They have been in this world for a long time and we hope they will make a futsal game that every fan needs. The studio published the first game in 1994 on the Commodore Amiga (Frisbee Fox), the last game on the Nintendo Switch (Active Soccer 2019). The pictures in this article are from the end of 2020 to the present.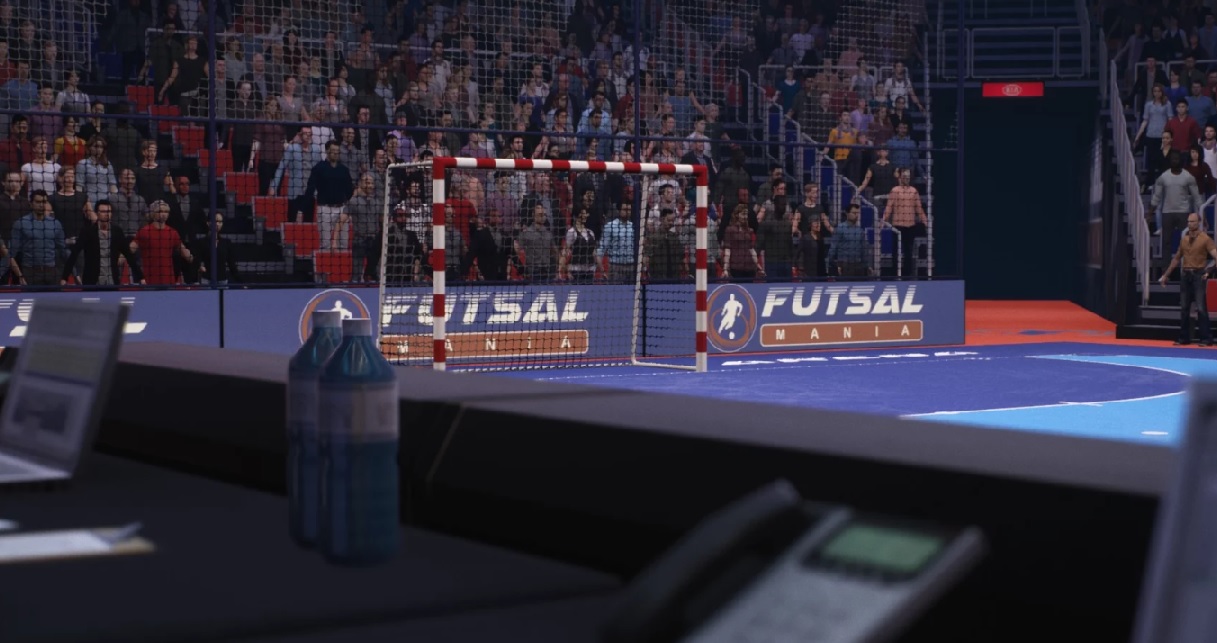 We have reached out to Fox Software studio to dig deeper and find out more for our followers!!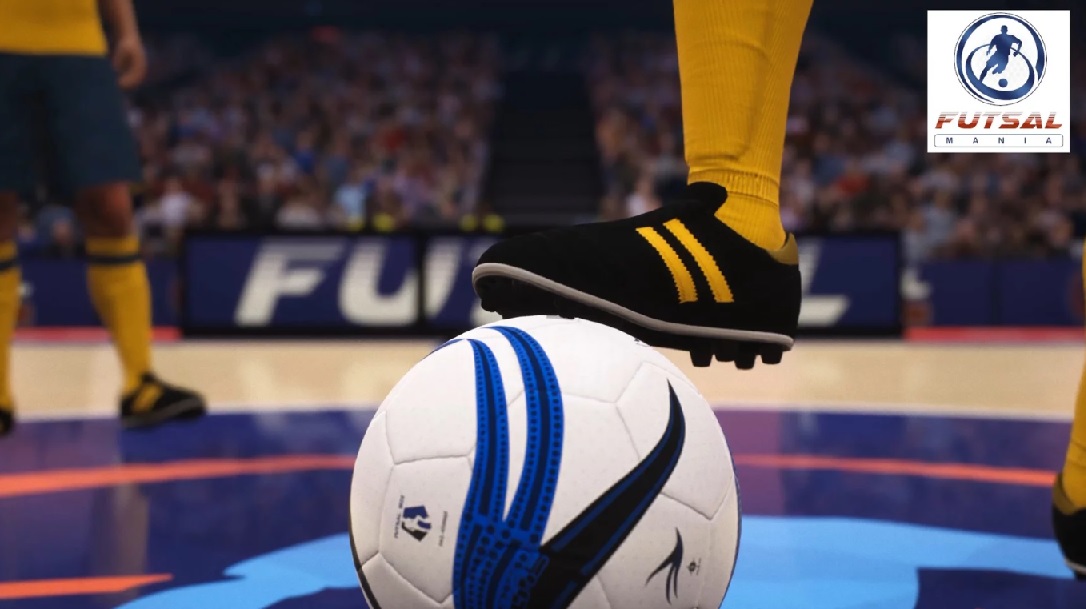 Futsal Focus
You can read more articles about global futsal by going to the top navigation bar or click here
If you like this article and would like to keep updated on Futsal news, developments, etc then you can now follow Futsal Focus via Google News by following our page which will send you an alert as soon as we publish an article so please click here and follow us on Google.
You can also keep updated on Futsal news, developments, etc then please submit your email below in the Subscribe to Futsal Focus option.
Follow Futsal Focus by clicking on Facebook, Twitter, or Instagram or on the social media buttons on the website.