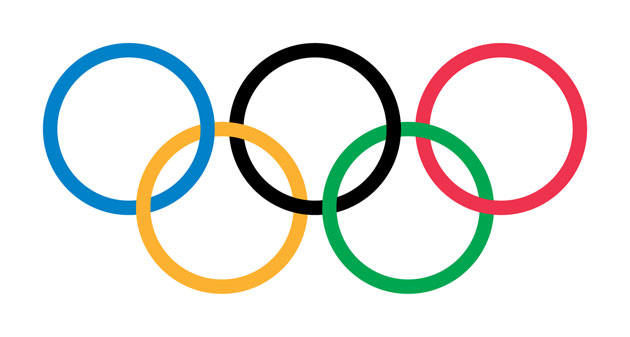 Estimated reading time:2 minutes, 43 seconds
With the Olympic Games in Tokyo drawing to a close, Jamie Fahey, author of Futsal: The Story of an Indoor Football Revolution, presents the case for the sport's inclusion at future Olympiads.
Richarlison did it for me. Last time, it was Neymar sealing Olympic gold for Brazil. In Brazil. The country where futsal is the nation's "laboratory of improvisation," a breathless game of the streets, favelas, indoor halls, and schools. In Tokyo, seeing Everton's "Brazilian who only cost £50 million" lead the 2021 seleção to a men's football final against Spain—Europe's primary futsal-playing nation—only raised the volume in my mind. Why on earth is the FIFA-sanctioned five-a-side game, played by 60 million from Tehran to Buenos Aires, still not part of the Olympic jamboree?
Not a new question. But one to be asked with fresh zeal given the nascent urban spirit on show at the Games, from Sky Brown on the skateboard to Charlotte Worthington pirouetting on the BMX, the creative chaos of the Rugby Sevens and, of course, the 3v3 basketball stars embodying their slogan: "From the streets to the Olympics." The game born in the YMCAs of 1930s South America has held a torch for the Olympic dream ever since its rise to professionalism began in the 1980s.
Continue reading the article via this link: https://www.mhpbooks.com/futsals-olympic-spirit-by-jamie-fahey/
Olympic petition
Recently, started by futsal coach Andre Caro, an Olympic petition for futsal has been gaining support, to show you support go to this link and sign: https://bit.ly/3xBoza9
Futsal – The Story of an Indoor Football Revolution
Jamie Fahey, the writer of this article has mentioned in the introduction released a fantastic new book called 'Futsal – The Story of an Indoor Football Revolution.' Fahey makes the case for futsal's transformative grassroots effect, both in the UK and abroad. He also tells the story of futsal's politics, tactics and personalities – and in doing so, illuminates a hidden corner of sporting history.
Futsal Focus supports the Donate4Dáithí campaign
To follow the Donate4Dáithí campaign, you can visit their website here: www.donate4daithi.org  or on Facebook at: https://www.facebook.com/Donate4Daithi you can also donate money to their campaign at: https://www.justgiving.com/crowdfunding/donate4daithi
You can learn more about the Donate4Dáithí campaign by going to our article here
You can read more articles about global futsal by going to the top navigation bar or click here
If you like this article and would like to keep updated on Futsal news, developments, etc then you can now follow Futsal Focus via Google News by following our page which will send you an alert as soon as we publish an article so please click here and follow us on Google.
You can also keep updated on Futsal news, developments, etc then please submit your email below in the Subscribe to Futsal Focus option.
Follow Futsal Focus by clicking on Facebook, Twitter, or Instagram or on the social media buttons on the website.