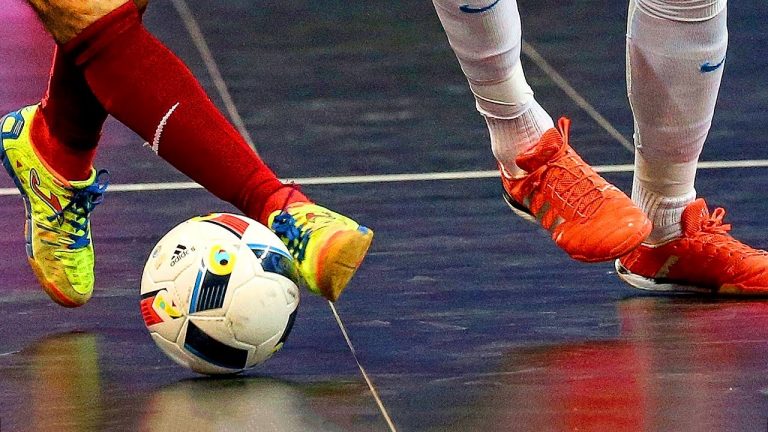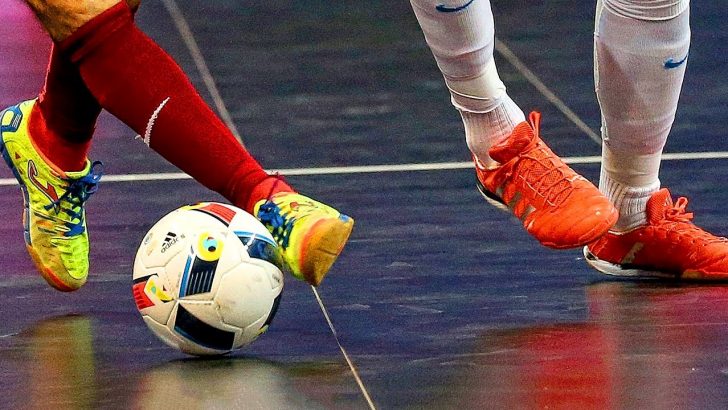 Estimated reading time:2 minutes, 5 seconds
Author: Reşat Kartal , School of Physical Education and Sport, Adnan Menderes University , Turkey
Abstract
The purpose of this study is to compare speed, agility, anaerobic strength and some anthropometric characteristics in male football and futsal players. The sample of the study is composed of male futsal team players of Aydın Adnan Menderes University (19-24 aged) (n=12) and Aydın Merkez Yeniköy Football Club players (19-24 aged) (n=12). Within the scope of the study, the following techniques were applied: 30-meter speed test for determining speeds of the players, Illinois agility test for determining agility of the players, Sargent jump test for determining anaerobic strengths of the players, height weight measurement and body-mass index (B.M.I) for determining anthropometric characteristics of the players.
The players were informed of the test protocols before the tests and they were voluntary for attending the study. The players attending the research did not experience any injury problem for the last 8 months and none of the players experienced any injury problem during the tests.
Statistical analysis of the tests was conducted by using independent sample t-test in SPSS 20.00 program. After the tests, it was found that there was a significant difference in favor of futsal players in speeds of male futsal and football players and there was a significant difference in favor of football player in anaerobic strengths (p<0,05) while there was not any significant difference statistically in agility test (p>0,05). As a result, there was significant difference among values regarding speed, anaerobic strength and anthropometric characteristics of male futsal and football players while there was not a significant difference in agility values.
If you like the information provided, you can read more Futsal research by going to the top navigation bar or click here
If you like this article and would like to keep updated on Futsal news, developments etc then please submit your email below in the Newsletter section or by clicking on the Subscribe to Futsal Focus option on the header.
Follow Futsal Focus by clicking on Facebook, Twitter or Instagram or on the social media buttons on the right sidebar.