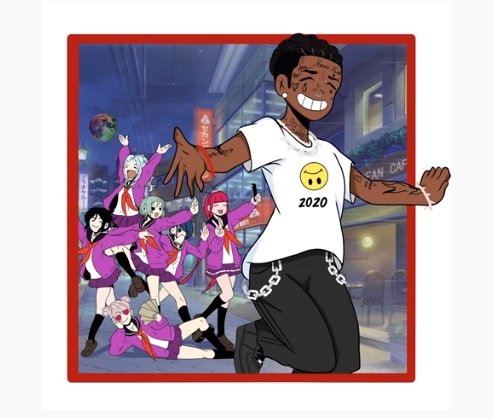 Estimated reading time:1 minute, 28 seconds
Futsal awareness is growing year on year and we are now starting to see the name appear in the news, heard on the radio and discussed on TV. However, interest in Futsal and especially interest from the business sectors will only grow once the sport becomes more commercial and mainstream. We are starting to see examples of Futsal becoming mainstream, the first being the Futsal anime in Japan called Futsal Boys, see below:
Secondly, the name Futsal has now entered into the music charts with Lil Uzi Vert release his new song "Futsal Shuffle" and he has created a specific dance move for it as well. Unfortunately, other than the name, the song doesn't mention anything related to Futsal and is mostly crude, however, Futsal Focus has had people who normally wouldn't know much about Futsal mentioning the song due to its association to the song. What is good about this is that the name Futsal is getting into the public domain therefore the sport will become more mainstream and generate interest which is what we all want. Already the song has had over 5 million views on YouTube. If you have heard the song, here it is below:
You can also watch the Futsal Shuffle dance tutorial created for the song here:
And an explanation breakdown for the Futsal Shuffle song provided below:
If you like the information provided, you can read more articles about futsal by going to the top navigation bar or click here
If you like this article and would like to keep updated on Futsal news, developments, etc then please submit your email below in the Subscribe to Futsal Focus option.
Follow Futsal Focus by clicking on Facebook, Twitter or Instagram or on the social media buttons on the website.