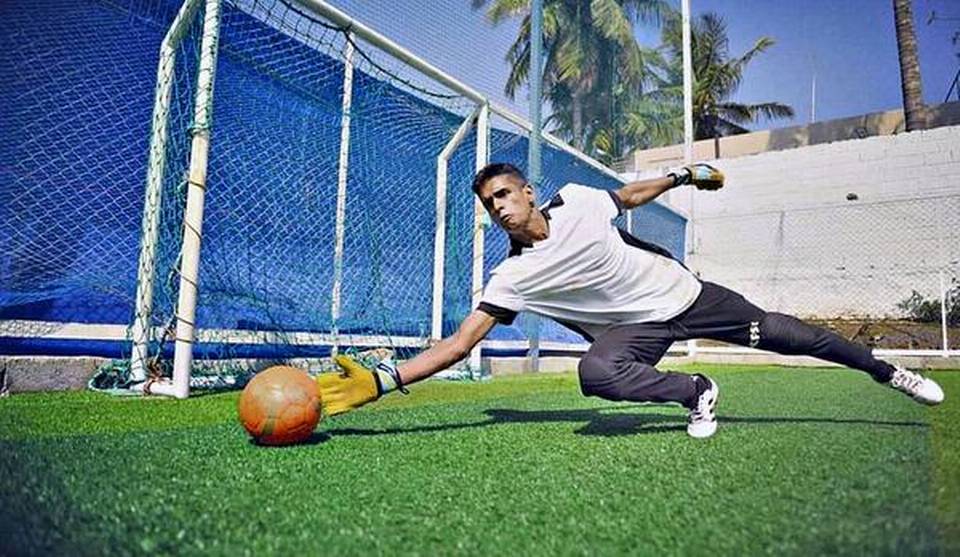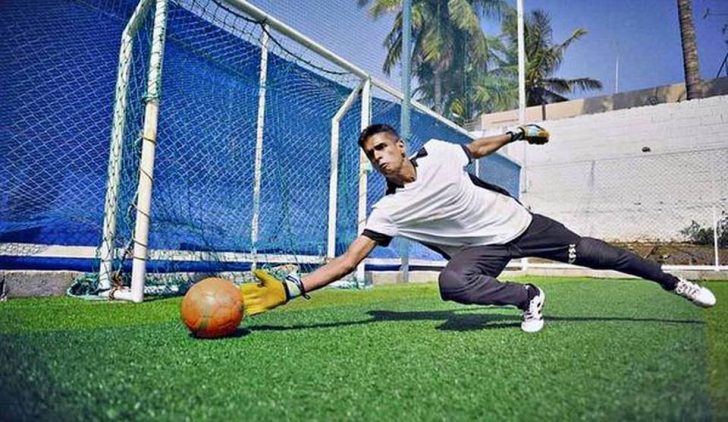 Estimated reading time:2 minutes, 27 seconds
To attract more people to Futsal, creating opportunities is imperative for all involved especially for players to see a pathway to succeed in the domestic game and on the international stage.
An example of growth and opportunity within Futsal comes from India in today's story concerning an engineering student from Mysuru, who has found a place to play for a team in one of Italy's leading Futsal leagues.
Yashwanth Kumar, who is in the final year of mechanical engineering at a city college, had been selected to play in the Italian Serie B National Championships for the 2020 season for Rhibo Fossano team. Yashwanth has made history being the first Indian player to sign for an Italian team and to play in Italy.
The 21-year-old played in the Premier Futsal League and said that the International Futsal players during the tournament gave him advice that helped him to improve his skills as a Futsal goalkeeper.
Kumar is training hard to make it big in the Italian season, "I am being trained at a local Futsal circuit here. My passion is to do extremely well in the sport and find a place in top clubs in the Serie A league," says the player, whose goalkeeping skills led him into the popular league which has a huge fan following.
Kumar was picked when he had been to Italy to play for a couple of matches after trials early this year. Ironically, Kumar had never thought of making a name in Futsal though he was a passionate footballer since childhood. "I was among the 40 players out of 1,200 to get selected for the Premier Futsal League in India and was later selected by the Kerala Futsal Team," he recalled.
On seeing his performance in the league matches, the Indian selectors picked him for the AMF national team two years ago. He played for the team in Barcelona and later in Sri Lanka. Kumar also wants to pursue his Masters in Italy to balance his academic goals with Futsal passion.
"I am preparing for admission into an Italian University for my  Masters Studies. I may have to stay there for two years as per my contract and I want to make use of my time there since the league matches are played during the weekends."
A resident of N.R. Mohalla, Kumar says Futsal was catching up in Mysuru like elsewhere in the country and many youths were taking up the sport.
If you like the information provided, you can read more articles about global futsal by going to the top navigation bar or click here
If you like this article and would like to keep updated on Futsal news, developments, etc then please submit your email below in the Subscribe to Futsal Focus option.
Follow Futsal Focus by clicking on Facebook, Twitter or Instagram or on the social media buttons on the website.