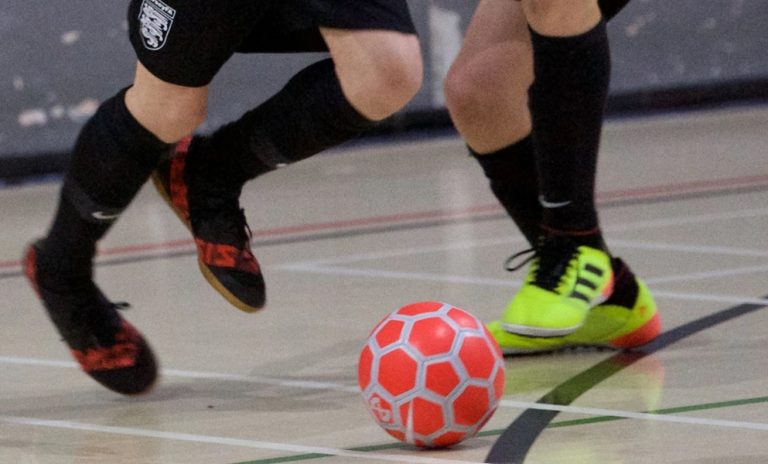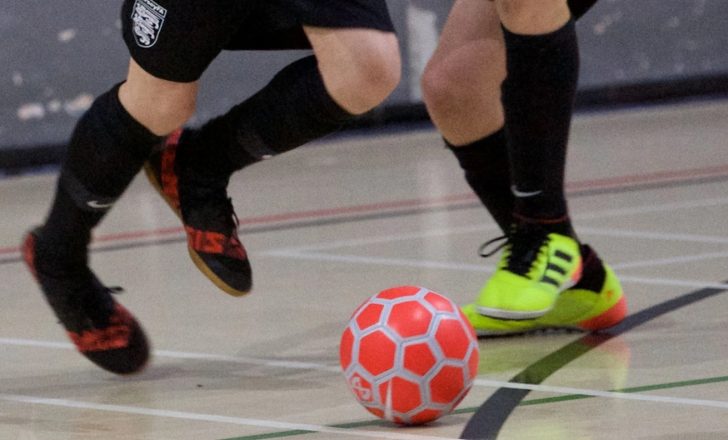 Estimated reading time:2 minutes, 22 seconds
Futsal sessions have been held for Jersey Island juniors in recent years, but plans are now in place for fully-fledged leagues at youth and senior levels
With the launch of Futsal Jersey Limited, Jersey men's football team manager Martin Cassidy and former Jersey FA chief executive Jean-Luc Debois are behind the new initiative designed to give both junior and senior players, male and female, more opportunities to play football – or a derivative of it – in newly organised indoor leagues.
Having recently presented their proposition to both the JFA and Jersey Sport, Desbois and Cassidy will be contacting football clubs, secondary schools, corporate entities and teams from the Fort Regent 5-a-side League in the coming weeks to outline their plans, with a view to starting a 20-game league programme in November.
'I'm really looking forward to it. We've done a lot of work behind the scenes to get it to this stage and now we want to go full steam ahead and fill the fixtures up,' said Cassidy.
'The plan at the moment is to propose Saturday afternoon for junior football and women's football and Sunday morning for senior football. Another option is to take on the Wednesday night league Fort Regent 5-a-side league, too, as it already has a model in place. And then for schools, we're looking at a more flexible model to fit in with their own extra-curriculum. We will need a lot of support from venues to introduce this game and we are mindful and respectful of other sports who are already in there.'
Cassidy believes that the sport is ready to take-off in Jersey and feels it should appeal to a wide ranging demographic on the Island. He has already seen first-hand how futsal has transformed and developed junior players, as he has provided dedicated coaching sessions at Fort Regent over the past season, having qualified as a futsal coach.
'It's a new sport that we hope Jersey will embrace. The game is so exciting. It's all skill-based. You don't have to be super fast but you do have to think quicker and that's the part that I love about the game. We would encourage people to watch clips of it on YouTube and I would be surprised if anyone doesn't think "wow, that is impressive." There's a lot of street skills involved.'
If you like the information provided, you can read more articles about grassroots and coaching futsal by going to the top navigation bar or click here
If you like this article and would like to keep updated on Futsal news, developments, etc then please submit your email below in the Subscribe to Futsal Focus option.
Follow Futsal Focus by clicking on Facebook, Twitter or Instagram or on the social media buttons on the website.