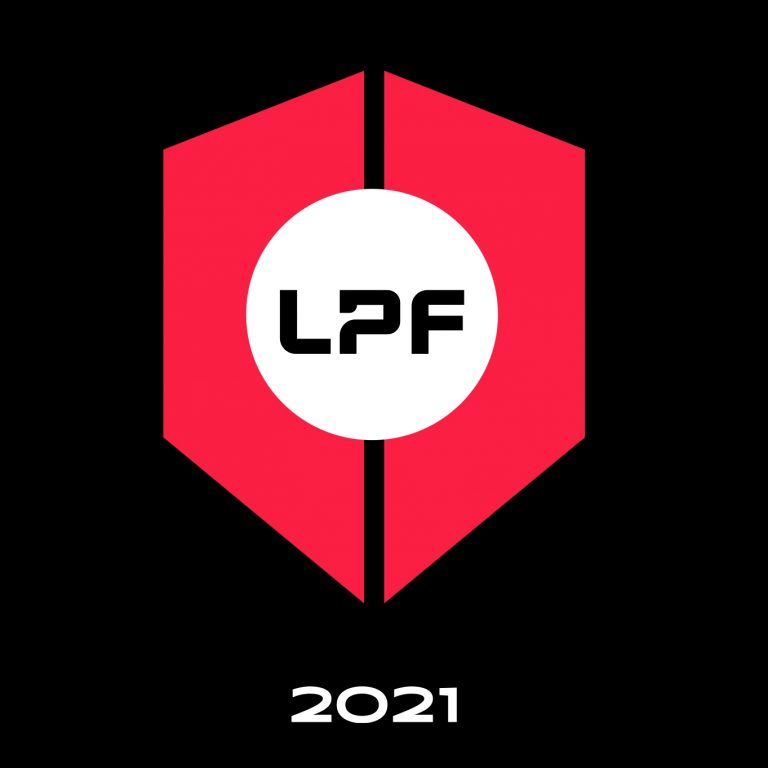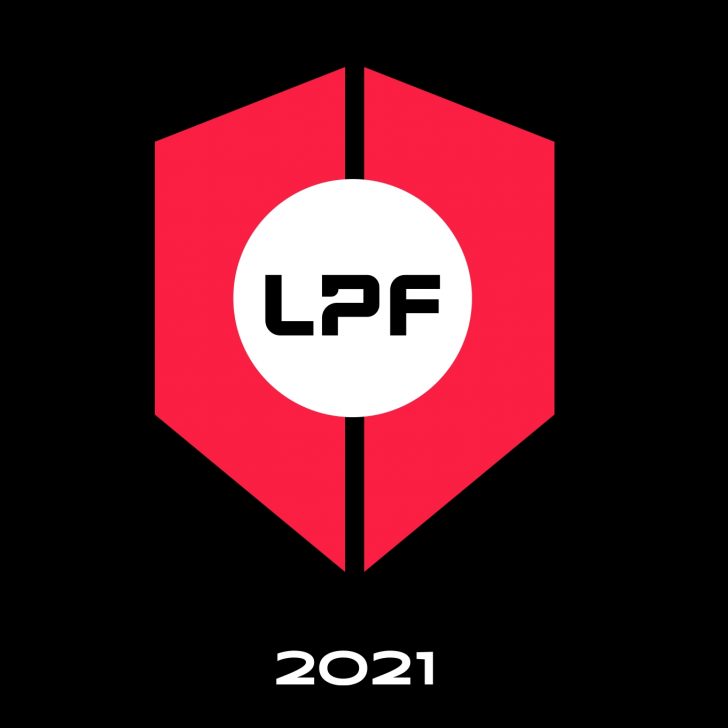 Estimated reading time:2 minutes, 23 seconds
With the "Respect Futsal" concept, identity materializes the pride and essence that is permanent in the sport in all categories
Liga Paulista de Futsal, founded in 2012, presented their management plan for the coming years with a new commercial structure and a new brand for the championship. With the "Respect Futsal" concept, the new brand embodies the pride and essence that is permanent in the sport in all categories.
"We want to strengthen the League as a viable sport in all regions of the capital and the interior of São Paulo, promoting brands and companies in a robust regional marketing platform", said Adailton Junior, Head of Marketing of the League.
The tenth edition of the São Paulo Futsal League will debut on August 4th, with 82 teams in all categories and more than 2500 athletes. A novelty is the materialization of the female category, which had an increase of 400% in the number of athletes in the last 2 years. Finally, the new movement strengthens teams and games with greater publicity and reach, in view of the Closed TV and Streaming transmission plans and digital activations on Instagram and YouTube.
"The model is inspired by the organization and management of the main American leagues, by a League with a franchise model and by the championship decisions taken jointly by the clubs", added Daniel Graça, Projects and Innovation Coordinator at Liga Paulista Futsal.
The competition started the year with important commercial and institutional partners for the coming years. The communication agency, Nacione™ Branding and the League worked together to create the new brand and visual identity.
If you have never watched the Liga Paulista de Futsal, below you can watch the full 2021 final U20 between Wimpro Guarulhos vs Mogi Das Cruzes FS:
Futsal Focus supports the Donate4Dáithí campaign
To follow the Donate4Dáithí campaign, you can visit their website here: www.donate4daithi.org  or on Facebook at: https://www.facebook.com/Donate4Daithi you can also donate money to their campaign at: https://www.justgiving.com/crowdfunding/donate4daithi
You can learn more about the Donate4Dáithí campaign by going to our article here
You can read more articles about global futsal by going to the top navigation bar or click here
If you like this article and would like to keep updated on Futsal news, developments, etc then you can now follow Futsal Focus via Google News by following our page which will send you an alert as soon as we publish an article so please click here and follow us on Google.
You can also keep updated on Futsal news, developments, etc then please submit your email below in the Subscribe to Futsal Focus option.