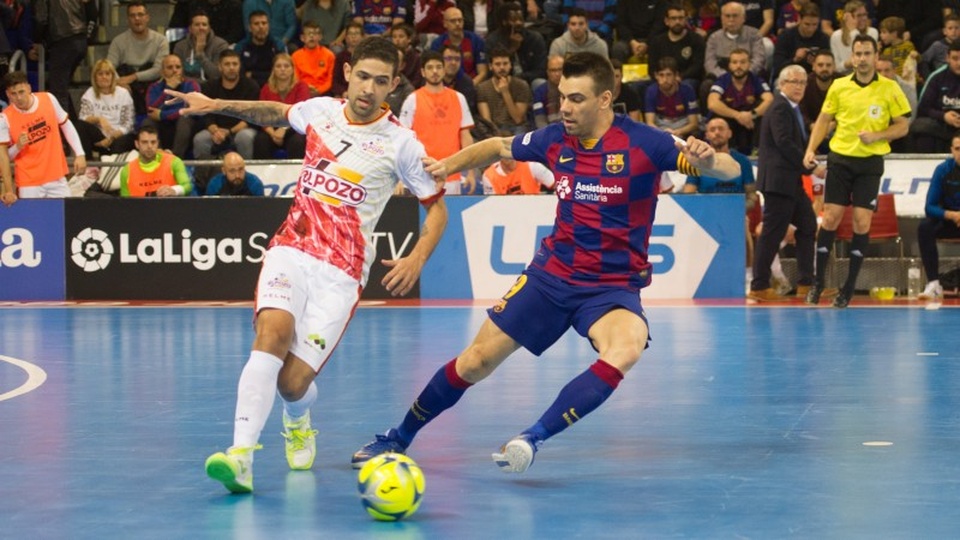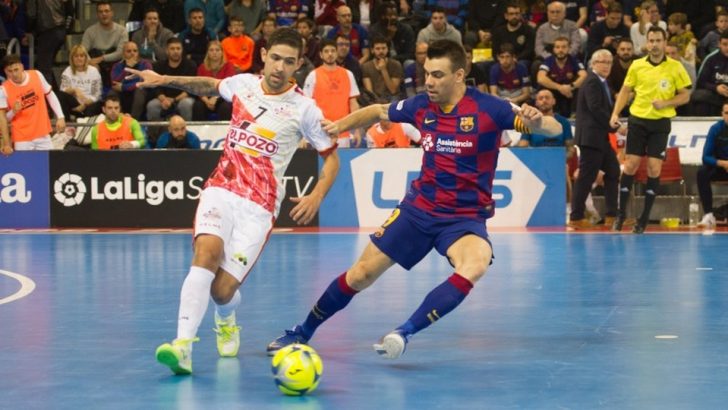 Estimated reading time:2 minutes, 1 second
The Liga Nacional de Futbol Sala (LNFS – Spanish National Futsal League), after the unanimous decision adopted by the Board of Directors at its last meeting on May 8, has submitted an extensive report to the Higher Sports Council requesting, in accordance with article 8.e) of Law 10/1990 of October 15, on Sports, qualification as a professional competition, since the requirements to obtain such recognition are amply met.
The LNFS, which has organized the competition since its inception in 1989, continues to work for the benefit of its associated clubs, and has applied to the CSD Board of Directors for its professional qualification, on the grounds that the competition meets the requirements, that the LD itself, in its article 46.2 establishes, and which are: the existence of labor links between the Clubs and athletes and the importance and economic dimension of the competition.
The Association Clubs maintain a professional relationship with the players, coaches, and other coaches. Furthermore, the LNFS has ensured that the competition acquires great economic relevance, after the sale of audiovisual rights to the competition's meetings until the 2022/2023 season, through which the Association guarantees an income of over one million euros per season and a media return audited by the Kantar Media company that varies, depending on the Club, between 3 and 30 million euros. To this we must also add the income from the international sale of television rights and the sponsorship agreements that it maintains with JOMA, LaLigaSports, Futbar, RehabMedic, BeSoccer and Sierra de Cazorla.
Finally, it should be noted that the official competition has a great social reach since, after the last report presented by the RFEF in the 2016/2017 season, Futsal had 117,633 licenses nationwide. In addition, the LNFS has close to 900,000 followers on its social network profiles and the average number of viewers of the most viewed matches is around 300,000 viewers.
Today, the only official professional competitions recognized are the LFP and the ACB, and behind them, Futsal, which aspires to find recognition as a professional competition, with the obligations and rights that this entails.
If you like the information provided, you can read more articles about domestic futsal by going to the top navigation bar or click here
If you like this article and would like to keep updated on Futsal news, developments, etc then please submit your email below in the Subscribe to Futsal Focus option.
Follow Futsal Focus by clicking on Facebook, Twitter, or Instagram or on the social media buttons on the website.