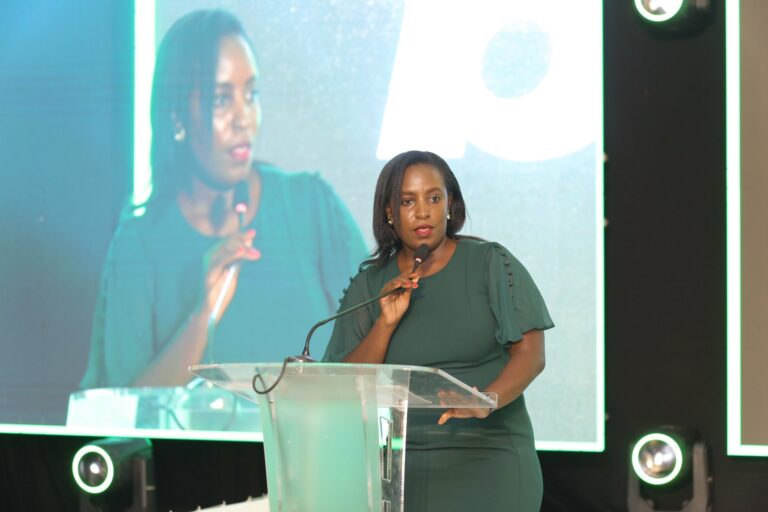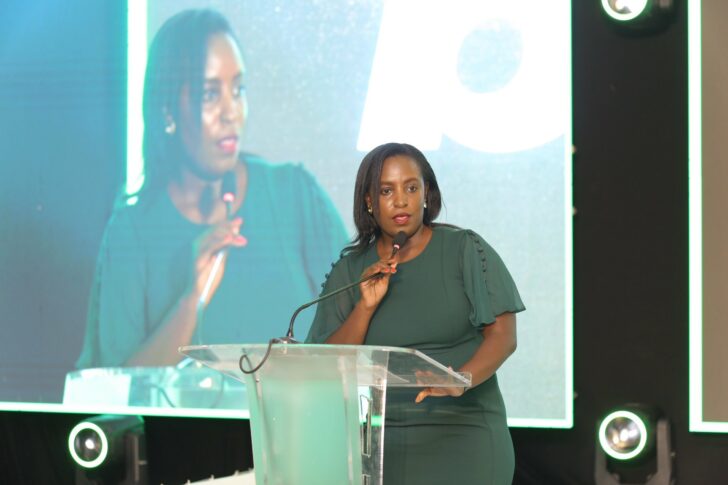 Estimated reading time:5 minutes, 1 second
Unveiling betPawa's 'Locker Room Bonus' and Futsal Super League's secures a 72 million UGX Sponsorship Milestone
The anticipation is evident as the Futsal Super League gears up for a thrilling new season, enriched by a groundbreaking sponsorship (£256,162.76 in British pounds or in American dollars $319,076.59) deal which will benefit FUFA Drum, FUFA Big League, and the Futsal Super League. The Futsal Super League will get an infusion of 72 million UGX ($20,000) from the sponsor deal with betPawa, the continental betting powerhouse (When we published this article previously, we misinterrupted the sponsorship deal arrangement, we apologise to our readers for this mistake) The much-anticipated partnership promises an array of perks, with players set to reap the rewards in real time. This is also a significant amount of money in Uganda and an incredible achievement for the Futsal Association Uganda to achieve in its short history of development. We at Futsal Focus applaud the Association for what they have achieved so far in their development efforts.
(Main picture: betPawa's Ivy Nyonyozi unveils the sponsorship for the Futsal Association of Uganda at Serena Hotel. Photo betPawa's Twitter page )
In an unprecedented move, betPawa introduces the 'Locker Room Bonus,' a game-changing initiative that mirrors the swift payout dynamics of winning bets. All players on victorious teams during league matches will be bestowed with cash tokens, injecting a welcome financial boost into the Futsal arena.
From passionate @Futsal_Uganda_ enthusiasts and dedicated sports journalists to fervent fans and visionary industry leaders, a diverse crowd assembled today to witness the historic moment in Ugandan Futsal. ⚽ #betPawaXFUFA #betPawaXFutsal pic.twitter.com/gji8DlGroP

— betPawa Uganda (@betPawaUG) November 17, 2023
The 'Locker Room Bonus' system ensures that all 20 players in the winning squad for each matchday will receive Shs150,000 (£32.02 or $39.89) throughout the season, adding an extra layer of motivation and recognition to their efforts on the field. When you consider the average wages for low-skilled employees in Uganda has decreased to 412,400 UGX/Month ($110.534 USD/Month in 2023, depending on the circumstances of each player, you can see why this is a welcomed development and an exciting one for them.
Ivy Igunduura Nyonyozi, betPawa's country marketing manager, emphasized the company's commitment to nurturing the growth of Futsal in Uganda. During a grand media launch in Kampala, she stated, "We want to work closely with the Futsal community to develop initiatives that promote the growth and development of this game in the country. This partnership aims to broaden the vision for the growth of futsal in Uganda. This will be achieved by helping to amplify the Futsal Association Uganda's brand identity among players, coaches, club owners, fans, and international organisations with an interest in the game."
A historical day for us yesterday as we launched our marriage with @betPawaUG for the Futsal Super League.

The League will now be called the betPawa Futsal Super League.#fau#betPawaXFutsal#EmbracingTheFutsalTrend

🎥 @betPawaUG pic.twitter.com/IRIrODT4Jr

— Futsal Association Uganda (@Futsal_Uganda_) November 18, 2023
The innovative bonus system has elicited enthusiastic responses from players, positioning them as the primary beneficiaries of this groundbreaking collaboration. Marvin Ategeka of Kisenyi expressed his approval, stating, "This is a good move because it complements what we get from the club. It makes us work even harder."
betPawa's African subsidiary, based in Estonia and owned by Mchezo, a Rwanda-based company, operates across 11 African countries, including Uganda. The Futsal Super League's kickoff on Thursday marks the activation of this transformative partnership, building on betPawa's successful title sponsorship of the FuFa Big League.
FAU Chairman Hamza Jjunju underscored the significance of this deal as a substantial boost to the growing association. "We have so much more to offer, and we are glad we have a partner who believes in us," said Jjunju.
Beyond the 'Locker Room Bonus,' the partnership encompasses additional benefits, including awards for the most valuable player of the season, best goalkeeper, coach, player of the season, most assists, and young player of the season. All 12 participating teams will also receive betPawa-branded uniforms, further solidifying the betting giant's commitment to fostering Futsal's development in Uganda.
Unveiling the jerseys that the 12 @betPawaUG Futsal Super League teams will don on this upcoming season🔥#fau#betPawaXFUFA#betPawaXFutsal pic.twitter.com/OTmcQtMOIT

— Futsal Association Uganda (@Futsal_Uganda_) November 17, 2023
Moses Hassim Magogo, the President of FUFA, conveyed sincere appreciation for betPawa's unwavering support of Futsal. He underscored the pivotal role this sponsorship plays in broadening the spectrum of football talent, enriching the fan experience, bolstering infrastructure development, and offering a unique opportunity to propel the sport onto the global futsal stage. Magogo emphasized the profound significance of betPawa's backing for Futsal, a relatively nascent form of football in Uganda and Africa. This backing stands out, especially considering the conventional focus of sponsors on the more established 11-a-side outdoor football.
Author of the Interview 
Stephen McGettigan was born in the Republic of Ireland but grew up in Belfast. He is the founder of Futsal Focus and a Football Industries MBA graduate from the University of Liverpool Management School. Stephen has worked in the Football and Futsal industries for 15 years.
Organ Donation
Futsal Focus is a supporter of Dáithí Mac Gabhann and his family's campaign to raise awareness of Organ Donation. We encourage our readers to learn more about Organ Donation: https://www.organdonation.nhs.uk/
Futsal Focus
You can read more articles about global futsal by going to the top navigation bar or by clicking here
If you like this article and would like to keep updated on Futsal news, developments, etc then you can now follow Futsal Focus via Google News by following our page which will send you an alert as soon as we publish an article so please click here and follow us on Google.
You can also keep updated on Futsal news, developments, etc then please submit your email below in the Subscribe to Futsal Focus option.
Follow Futsal Focus by clicking on Facebook, Twitter, or Instagram or on the social media buttons on the website.