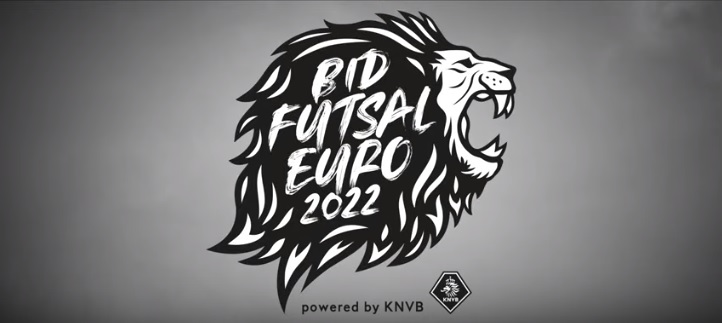 Estimated reading time:1 minute, 28 seconds
The Netherlands has been chosen to host the 2022 UEFA Futsal EUROs which will be the first time the main event will have 16 nations competing for the championship trophy from 19 January to 6 February 2022.  Amsterdam and Groningen are the venues and there will be four groups of four teams.
The Royal Netherlands Football Association (KNVB) was selected at Yesterday's UEFA Executive Committee meeting in Ljubljana and will welcome its first major tournament in the sport since staging the inaugural FIFA Futsal World Cup in 1989. Though, it has been the venue for many major UEFA national-team and club events.
The Netherlands will follow in the footsteps of previous Futsal EURO hosts Slovenia (2018), Serbia (2016), Belgium (2014), Croatia (2012), Hungary (2010), Portugal (2007), the Czech Republic (2005), Italy (2003), Russia (2001) and Spain (the first UEFA European Futsal Championship of 1999 and also the 1996 UEFA European Futsal Tournament).
The 2022 finals, to be played from 19 January to 6 February that year, will be the first Futsal EURO since the switch from the biennial 12-team tournament to a 16-nation finals held every four years. The 2018 edition accumulated 1.3 million viewers on the Uefa online platform, with ten million videos played on social networks during the tournament and 1.4 million visits to the section within the confederation portal.
You can watch the bid promotional video by the Netherlands below:
If you like the information provided, you can read more articles about International Futsal by going to the top navigation bar or click here
If you like this article and would like to keep updated on Futsal news, developments etc then please submit your email below in the Newsletter section or by clicking on the Subscribe to Futsal Focus option on the header.
Follow Futsal Focus by clicking on Facebook, Twitter or Instagram or on the social media buttons on the right sidebar.