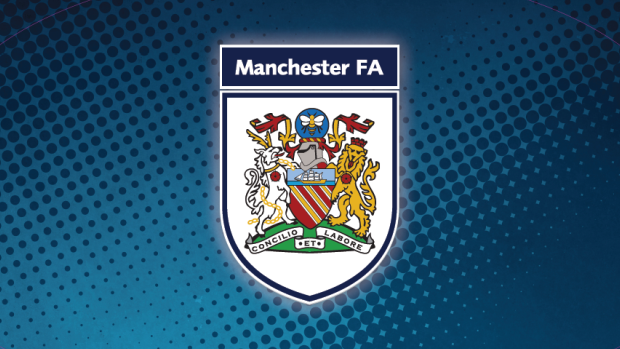 Estimated reading time:1 minute, 59 seconds
It is great to see this type of promotion and collaboration between Manchester FA and Manchester Futsal Club. Both institutions have worked regularly before, but this is different, now that the highest level of English Futsal has come under FA management with the launch of the FA National Futsal Series (NFS).
The promotional video promotes Manchester Futsal Club, the National Futsal Series alongside Futsal education for those interested in learning more about Futsal coaching. Furthermore, this promotion, should it attract the desired interest from the public, it will also help the visiting clubs to increase their brand awareness. The new NFS format will see a whole round of fixtures hosted by a club and on the 6th of October Manchester Futsal Club will welcome member clubs of the NFS to the Manchester Velodrome giving spectators the opportunity to see talent from across England competing. Hopefully, we will see other County FAs across England supporting their local clubs involved in the NFS, supporting Futsal and encouraging their communities to come watch and get involved.
The question now is what can we do as an industry to continue to improve, and it will be interesting to see how the clubs involved in the NFS will take advantage of this platform the FA have heavily invested in. The next 5 years will be interesting to see if this new format will attract more clubs from Football to get involved, how clubs will look to engage with their communities? Will we see more players coming from abroad or a focus on player development? Where will increased sponsorship and business sector interest come from? How will Fan engagement and audience development evolve especially now that Futsal has been added as an option to GCSE, AS and A-Level PE, will we see more young people attending matches?
If you like the information provided, you can read more articles about domestic futsal by going to the top navigation bar or click here
If you like this article and would like to keep updated on Futsal news, developments etc then please submit your email below in the Newsletter section or by clicking on the Subscribe to Futsal Focus option on the header.
Follow Futsal Focus by clicking on Facebook, Twitter or Instagram or on the social media buttons on the right sidebar.