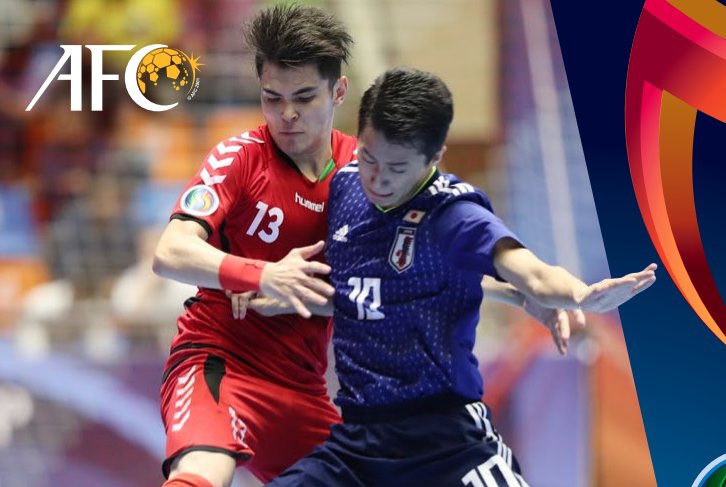 Estimated reading time:1 minute, 25 seconds
The report produced by the AFC for the U20 Futsal Championships is very interesting reading for coaches, here is an example of the content:
Technical topics – Defensive 
Marking type
The defensive marking type used by the teams at the Championship varied on the players' tactical understanding and physical qualities with the teams either using marking with changes, individual man to man or zonal as their preferred defensive marking type. Teams with less defensive understanding or with a coach with a more conservative tactical approach used zonal defence as their preferred defensive system whereas teams with superior fitness and tactical team understanding used man to man or marking with changes.
Man to Man
Zonal
Marking with changes (Well trained teams)
Defensive formations
Most teams' defensive organisation or formation structure was with GK+1-2-1 or GK+2-2 with the well-trained teams using GK+2-1-1. This meant that at the start of their group defending the team started with three or four lines of defence with most teams able to regroup and protect their goal if their lines were breached.
1-2-1 +GK
2-2 + GK
2-1-1 +GK (Well trained teams when pressing)
To find out more click on this link: http://bit.ly/2lQSKLX
If you like the information provided, you can read more research by going to the top navigation bar or click here
If you like this article and would like to keep updated on Futsal news, developments etc then please submit your email below in the Newsletter section or by clicking on the Subscribe to Futsal Focus option on the header.
Follow Futsal Focus by clicking on Facebook, Twitter or Instagram or on the social media buttons on the right sidebar.