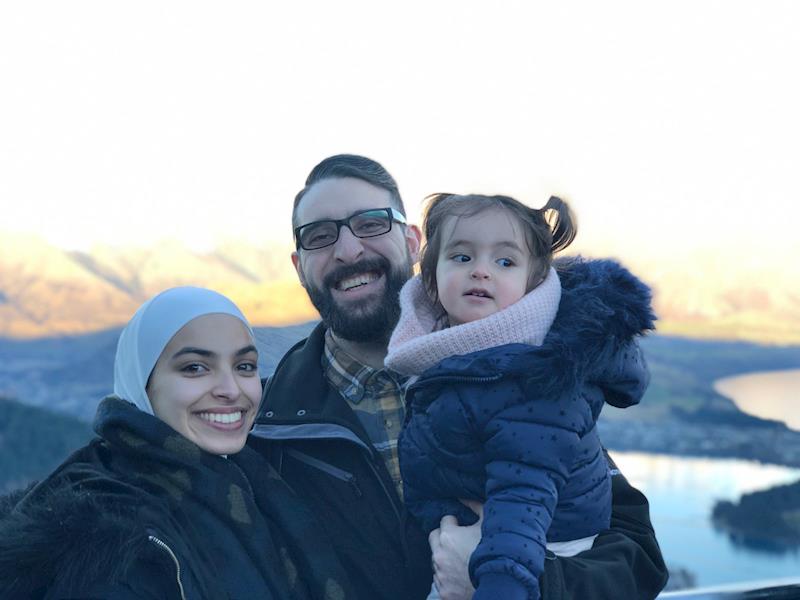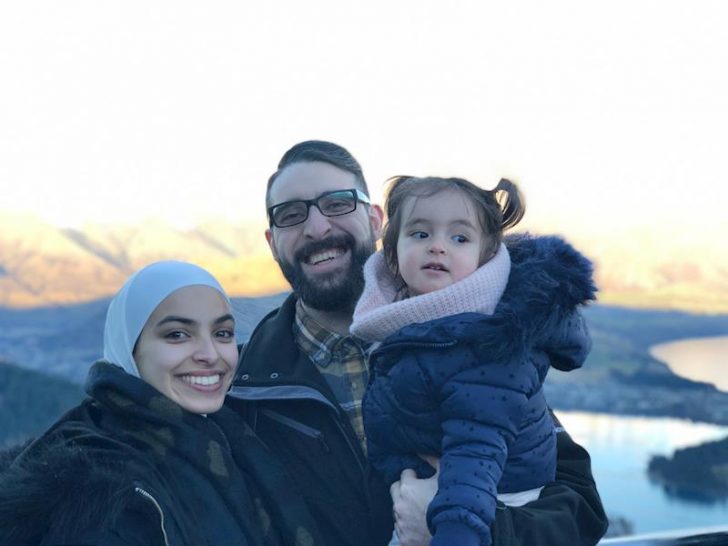 Estimated reading time:1 minute, 23 seconds
Dave Payne former COO of New Zealand Football posted "Atta Elayyan was our brother, a community leader and an example of humanity." His fellow keeper and Futsal Whites teammate, Hamish Mitchell said "He was always willing to give. I could pick his brain all day and he wouldn't have a problem with that. He always gave me great advice before a game. Before I was about to go on, he would always pull me aside to see if I was OK. He was just a great man."
The New Zealand futsal community has raised over $140,000 for Kiwi player Atta Elayyan, one of the 50 victims killed in last Friday's Christchurch terror attacks. Elayyan played 19 A international games for the New Zealand Futsal Whites as a goalkeeper. Money was raised online with people donating in New Zealand and from around the world to show their support.
The 33-year-old's teammate Elias Billeh has been with the Elayyan family since his death, taking charge of a Give-A-Little page to help his wife and daughter.
"Great to see a lot of love and support from all around the world, be it futsal, Arab or every community in general," said Billeh.
Billeh said Elayyan was always a good roommate and that he will miss their conversations.
"It was always a pleasure traveling with Atta," he said. "As keepers, we always used to room with each other so we know each other pretty well.
"It's always good to be able to talk futsal, talk life and talk business outside of training and games."
And you can also show your support by donating money via this link: https://givealittle.co.nz/cause/help-atta-elayyans-family