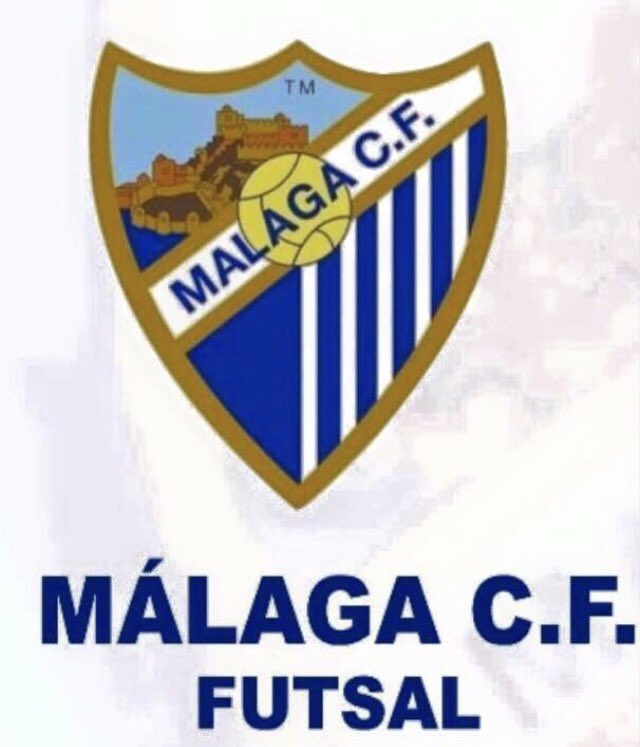 Estimated reading time:1 minute, 1 second
The President of Málaga C.F Abdullah N Al Thani has given the go-ahead for the development of senior Futsal team and the club plan to release more details soon.
In September of 2017, the club announced its intentions to support the development of Futsal in Malaga. The club stated on their official website that Málaga CF, through its school via the Foundation, wants to contribute to the growth of futsal in Málaga, via a collaboration agreement between both Costa del Sol clubs.
'Los Olivos – Universidad de Málaga Málaga CF' will provide a 'cadete' and 'juvenil' team, whilst 'Insoex Málaga CF Futsal' will have an 'alevín' and another 'juvenil' team. Thanks to this new relationship, these two clubs will continue to maintain their autonomy and will not form a direct part of the organisation of the Entity, but will be supported by the Foundation to encourage its development.
The four teams will wear the Blue and White colours in their respective official competitions, and will also bear the Málaga Club de Fútbol name, along with their sponsors or patrons.
Now the club plans to take their next steps into senior Futsal.