Estimated reading time:2 minutes, 8 seconds
Wales International and the country's first-ever professional futsal player Rico Zulkarnain has returned home to Newport and establishing a Futsal club.
This will be Newport's first Men's Futsal team and it will be in partnership with his brand FTSL. Having travelled across the world playing Futsal professionally for the past 7 years, he felt now was the time to help provide opportunities within Futsal at the grassroots level for others. He will also be looking to help tackle subjects that have been brought to light recently like Men's Health and using the team to support other community projects within Newport in any way possible.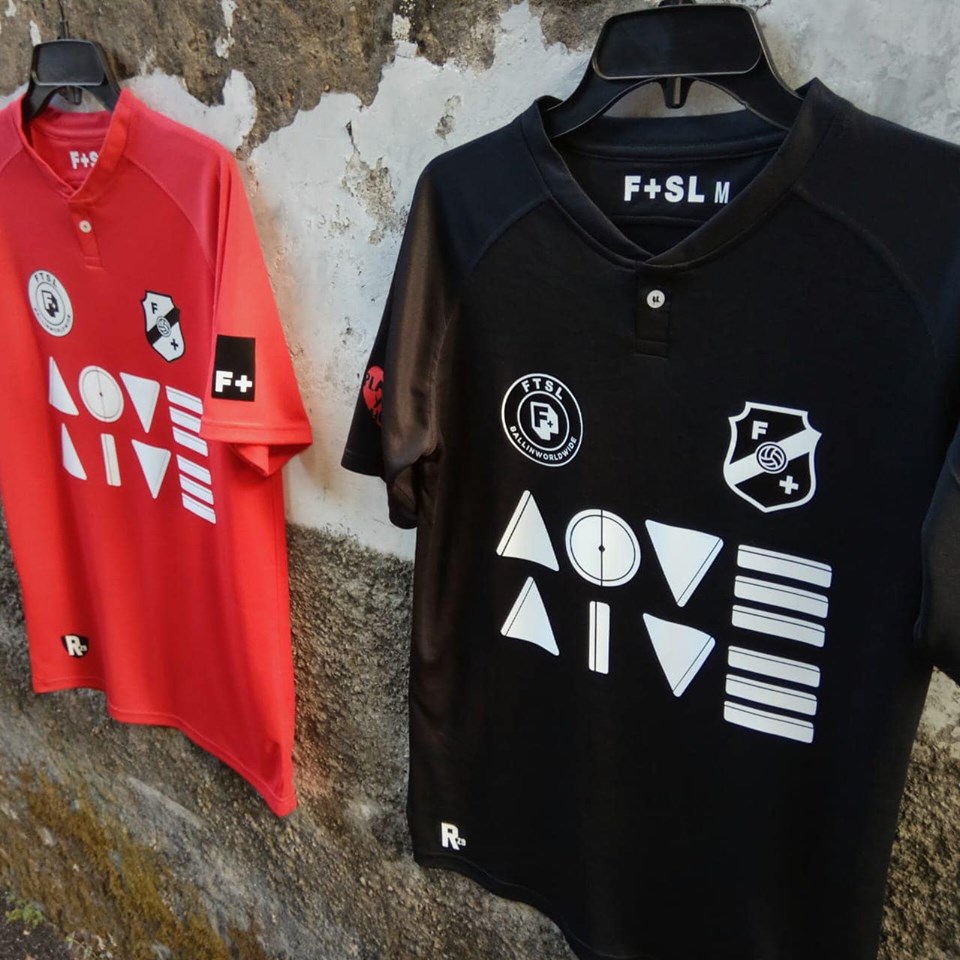 The team will be looking to enter into The Football Asociation of Wales (FAW) Elite Futsal League starting this November. Training will commence ASAP as well as a Newport Futsal Tournament to help them further identify potential players. The team is looking for a Men's Manager and a Team Coach to help out alongside Rico, plus they are seeking potential sponsors and a home venue that will be identified in the oncoming weeks.
Pathways for players:
– Play in the National FAW Elite Futsal League
– Play in the FAW Futsal Cup
– International opportunities to potentially play in the UEFA Futsal Champions League
– Possible opportunities to represent your country in the Welsh Senior International Futsal team
Plus many more great opportunities! No previous Futsal experience needed as the majority of the team will be beginners! Rico has played in Indonesia, Australia, USA, France, UAE, Malaysia and has over 150,000 followers across social media.
If you don't know about Rico, you can go to his channel on YouTube here: https://www.youtube.com/channel/UCqx1mAreL5cvopunMr5wq7Q
If you're interested in being a player, or for more information to be a part of this team in any way, then please leave your name in the comments, direct message or leave me an email: rz9business@gmail.com
If you like the information provided, you can read more articles about Futsal by going to the top navigation bar or click here
If you like this article and would like to keep updated on Futsal news, developments etc then please submit your email below in the Newsletter section or by clicking on the Subscribe to Futsal Focus option on the header.
Follow Futsal Focus by clicking on Facebook, Twitter or Instagram or on the social media buttons on the right sidebar.