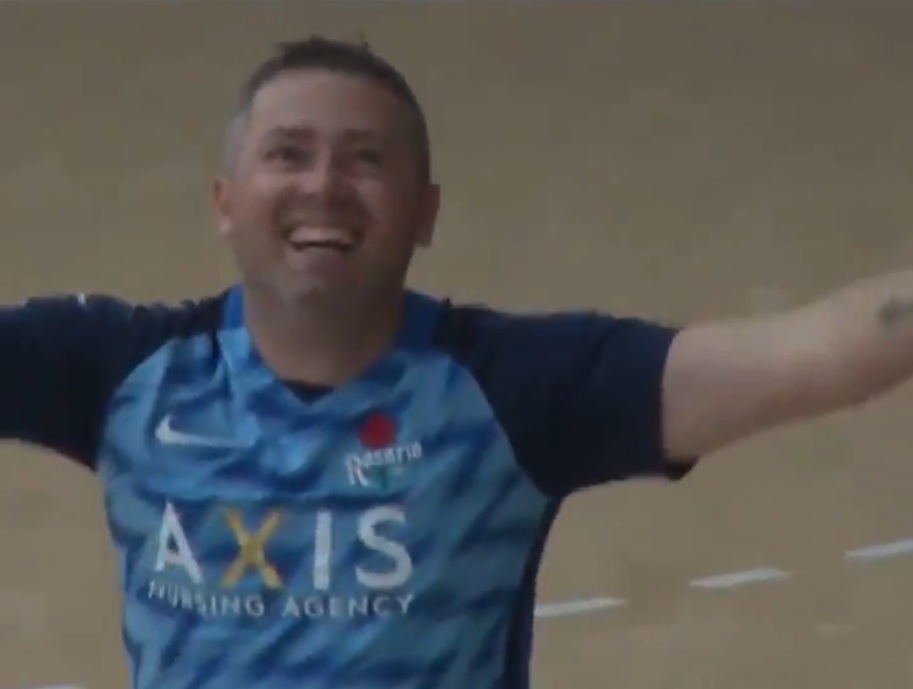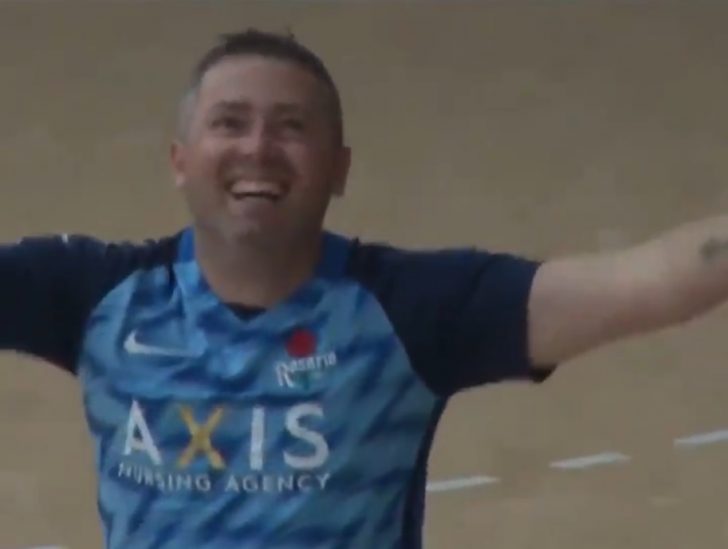 Estimated reading time:2 minutes, 44 seconds
Rosario Futsal Club from Northern Ireland are the futsal section of Rosario Football Club. Rosario Football Club have been serving the people of South Belfast and beyond for over hundred years. The club has almost 900 players from age 5 to 50 taking to the field each week, across 29 teams. This makes it one of the biggest amateur clubs in Northern Ireland. Rosario is a well supported club, with approximately 100 coaches, volunteers and a strong footballing reputation.
Rosario launched a futsal team to take part in the Irish FA's national league and cup competition, and at the end of the season they won the league final against Belfast United Futsal Club, winning 4-1. Winning the final meant they would represent Northern Ireland in the UEFA Futsal Champions League preliminary rounds. Not knowing what to expect at this level and despite the difficulties with travelling due to COVID, Rosario made their way to Ukraine to take on professional futsal club MFC Prodexim Kherson.  MFC Prodexim Kherson made it to the elite round of the competition in 2019-20, losing out on a place in the final four to Barcelona. Rosario lost their first ever match in the competition 28-1 and MFC Prodexim Kherson went on to reach the round of 16 but would lose to Spanish club, Movistar Inter, 4-2. For some, this heavy loss would be hard to take, but when Barry Baggley scored for Rosario, the joy in his and his teammate's faces was incredible. It was clear to everyone watching that they were enjoying every minute of the experience despite the defeat.  Barry Baggley would later be invited to the press conference after the match and his humility, joy, respect and charisma made a great impression on those that watched the match and on UEFA. Due to this, Barry and Rosario featured along with stars of Futsal and Football in UEFA.TV's recap of the last year of COVID.
You can watch the futsal section of UEFA.TV's video below, Laurent Morel, UEFA Senior Futsal Competitions Manager discusses the impact of COVID on the sport and his thought's on Barry and Rosario:
You can also watch, Barry Baggley's full interview:
In the interview, Barry discusses the impact the experience had on him and how futsal is only in its infancy in Northern Ireland. The club intends to develop youth pathways for players to develop and enjoy futsal. Futsal Focus looks forward to see how the club develops especially futsal in Northern Ireland in general.
If you would like to see the full video made by UEFA looking back at the last year of COVID then click here
You can read more articles about domestic futsal by going to the top navigation bar or click here
If you like this article and would like to keep updated on Futsal news, developments, etc then you can now follow Futsal Focus via Google News by following our page which will send you an alert as soon as we publish an article so please click here and follow us on Google.
You can also keep updated on Futsal news, developments, etc then please submit your email below in the Subscribe to Futsal Focus option.
Follow Futsal Focus by clicking on Facebook, Twitter, or Instagram or on the social media buttons on the website.