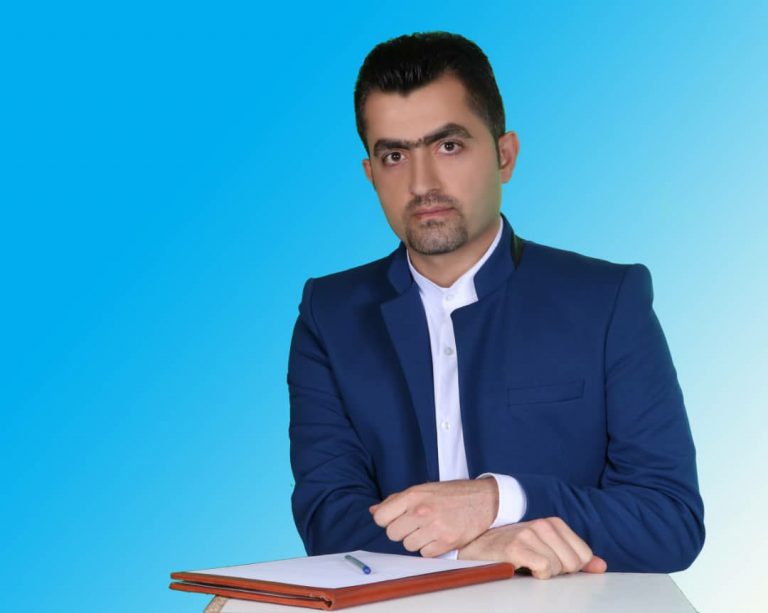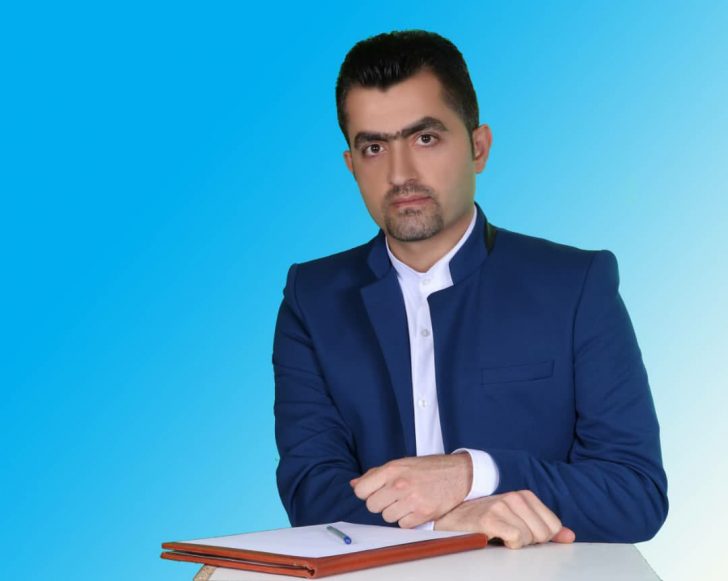 Estimated reading time:1 minute, 39 seconds
Abstract Background and objective:
Physical fitness as well as body form and composition have a crucial role in the success of athletes. A thorough knowledge of the required physical and physiological characteristics in each sport is an influential factor of the success of athletes. This study aims at a comparative study of the anthropometric features and physical fitness of professional soccer and futsal players.
Research method:
The population of this study consists of futsal and soccer players in Iran's Division 1 League. Purposeful sampling (convenient sampling technique) was used to select 16 soccer players and 16 futsal players from this population. The measured anthropometric features include height, weight, arm span, sitting height, BMI, and WHR, and the physiological features related to physical fitness include general agility, lower extremity power, and anaerobic power. Data analysis was conducted using SPSS v26. We used both descriptive measures such as mean score and standard deviation and inferential statistical techniques such as independent t-test.
By Alireza Abbasi  (Main picture) & Mostafa Nabizadeh
You can read more articles about futsal research by going to the top navigation bar or click here
If you like this article and would like to keep updated on Futsal news, developments, etc then you can now follow Futsal Focus via Google News by following our page which will send you an alert as soon as we publish an article so please click here and follow us on Google.
You can also keep updated on Futsal news, developments, etc then please submit your email below in the Subscribe to Futsal Focus option.
Follow Futsal Focus by clicking on Facebook, Twitter, or Instagram or on the social media buttons on the website.