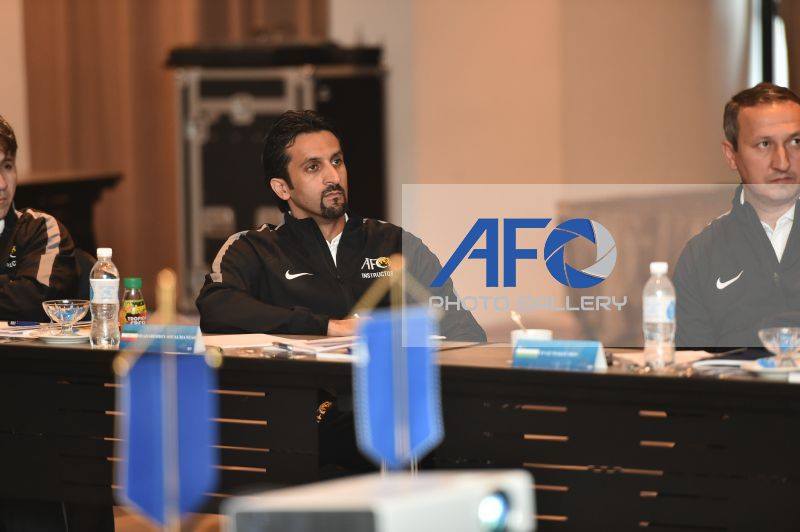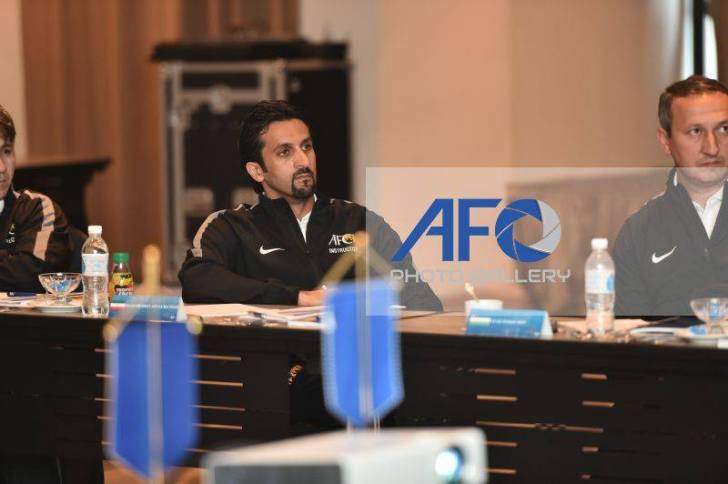 Estimated reading time:2 minutes, 37 seconds
Futsal Club Toronto is delighted to announce the signing of Shahabeddin Sofalmanesh, Professional Iranian Coach and Asian Football Confederation (AFC) Elite Futsal instructor. The new deal, announced for the new season, will see the 36-year-old Iranian Futsal Coach as the newly appointed Technical Director for the 2016/2017 Futsal Season.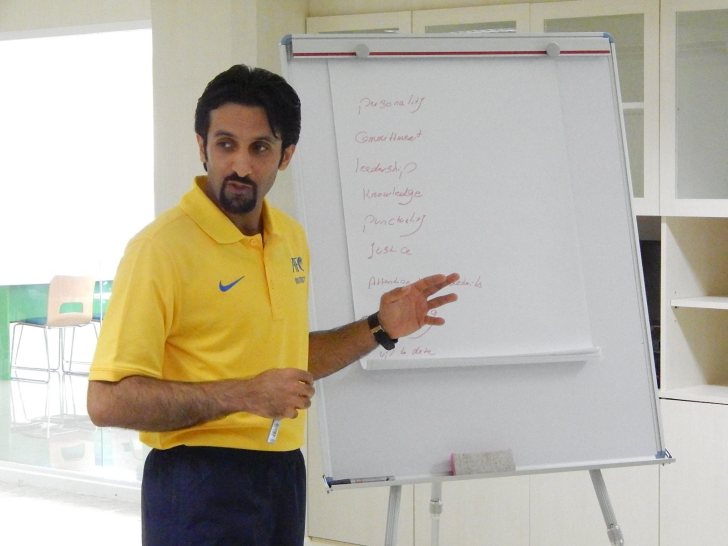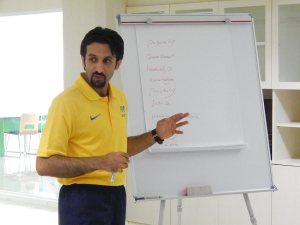 Shahab's professional futsal coaching career commenced in 2003 with Iranian Premier 1st Division Clubs Shahid Mansuri, Shahr Aftab, Pushine Baft, Petroshimy, Dabiri, and Tasisat just to name a few. He won the Iranian 1st Division Championship in three different occasions with Dabiri Tabriz (2013), two-time champion with Tasisat Daryaei in (2014, 2015) in addition to winning the 2015 Asian Club Championship with Tasisat Daryaei. Shahab was also at the helm of the Iran Futsal University Student Team placing second in the Asian University Futsal Championship (AUSF) in 2012. He was also Head Coach of ID Futsal National Team (3rdPlace – World Cup Championship in 2012), Technical Consular of Iran Women National Team in 2011 and the Member of Technical Study Group – TSG – for Asian Olympic Indoor Games 2013.
"It is my pleasure to accept this new contracted position from Roy Blanche, Canada's best Canadian Futsal Coach and former Canadian National Futsal Team Goalkeeper. Roy has invited me to form part of this wonderful club and together I hope we can enjoy future success of FCT by planning new methodology of training which will be instilled among all the clubs coaching staff, and players; keeping in mind the future of FCT and our involvement with Futsal," said Shahab Sofalmanesh.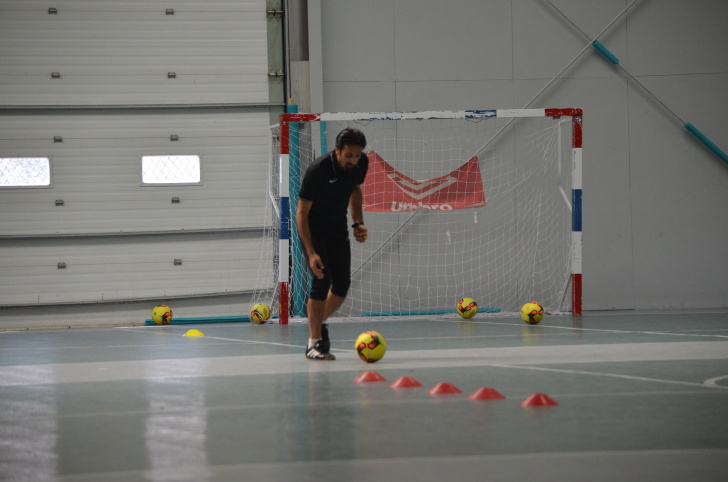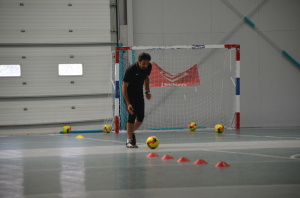 Since 2012 Shahab has been an AFC Elite Futsal Instructor conducting more than 22 Local and International Futsal courses throughout the Asian continent.
Roy Blanche comments, "It is an honor to have Shahab join our organization; the wealth of knowledge and experience he will bring to FCT's players and coaching staff will be a massive contribution to our entire program. As we continue to grow as a club it is very important to continue to provide our athletes with elite coaches so that they can benefit immensely throughout their development. Shahab will immediately build a strong foundation for the clubs coaching education and he will continue to focus on building their knowledge in the game of futsal. I am positive that he will elevate this club to the next level and I am very excited to be working alongside such a knowledgeable professional in the field of futsal and I look forward to a successful season."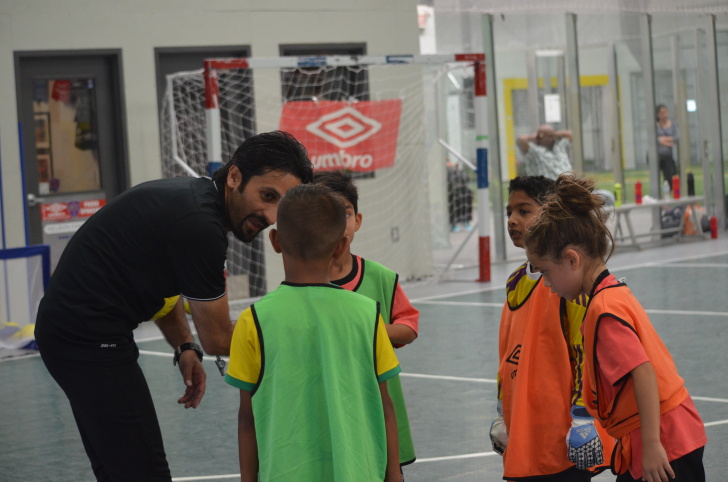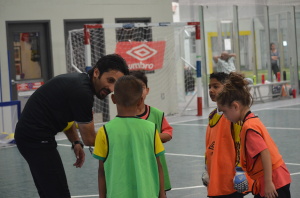 Shahabs extensive coaching curriculum also extends into the game of soccer; where he holds an AFC – A License in Football. He is also currently in the process of completing his PHD in Physical Education and Sports Sciences.
If you like the information provided, you can read more articles about grassroots and coaching by going to the top bar navigation or click here
If you like this article and would like to keep updated on Futsal news, developments etc then please submit your email below in the Newsletter section or by clicking on the Subscribe to Futsal Focus option on the header.
Follow Futsal Focus by clicking on Facebook, Twitter or Instagram or on the social media buttons on the right sidebar.