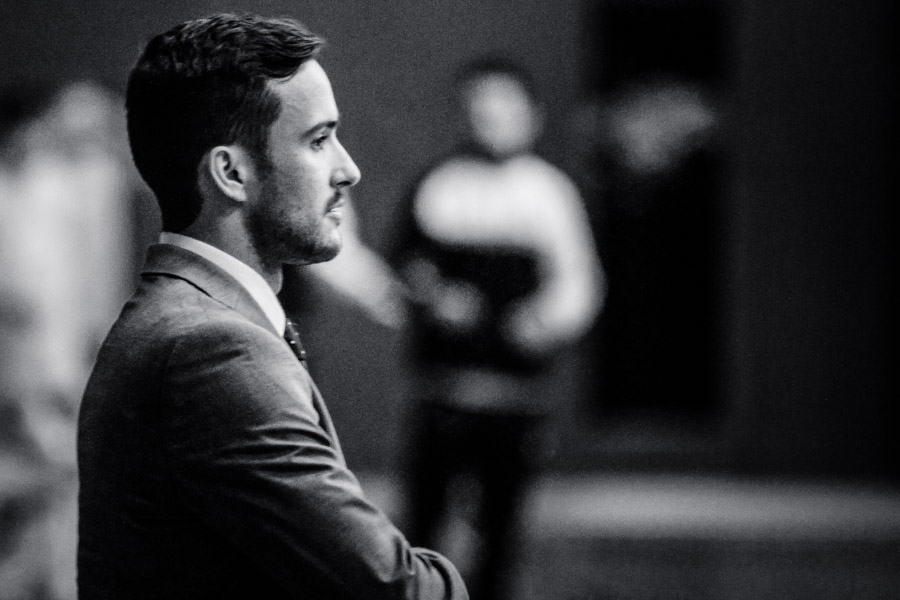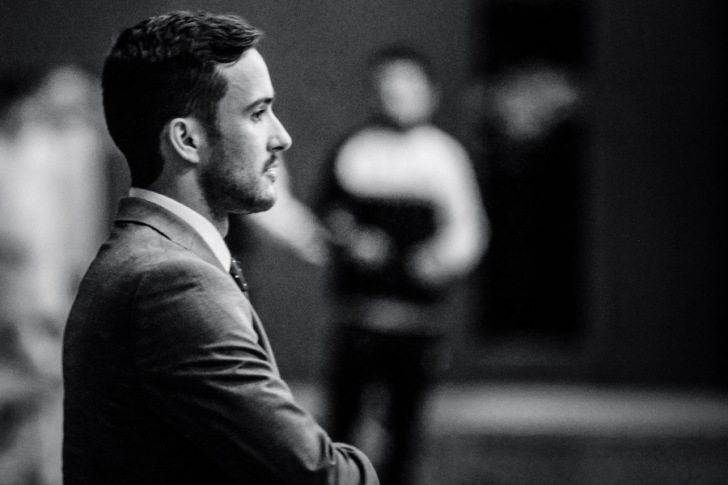 Estimated reading time:3 minutes, 15 seconds
Tranmere Rovers FC is entering a Futsal club into next season's FA National Futsal League and they have appointed one of Great Britain and Ireland's most successful Futsal coach, Damon Shaw. Damon has been involved in Futsal for 10 years, he established the first University Futsal competition that was taken over and developed further by British Universities and Colleges Sport (BUCS). To provide futsal opportunities for his local community he created Middlesbrough Futsal Club and built a team around him to run the club and its academy when he decided to move to Barcelona to continue his coaching development education. Damon continued his involvement with the club and English futsal, trying to develop a national youth league, organizing trips abroad for Middlesbrough and to give clubs from the UK the opportunity to experience futsal in Spain.
To develop himself, Damon enrolled on UEFA coaching education programmes and is now a qualified UEFA A Futsal Licensed coach. While taking his UEFA B & A course, the practical development was achieved at L'Hospitalet Bellsport's academy, the club compete in the Segunda B of the La Liga Futbol Sala. After one year with the club, an opportunity emerged to develop further in the Premier division of the La Liga Futbol Sala with Catgas Santa Coloma's academy which he couldn't refuse. Now, after 3 successful years in Barcelona coaching in one of the best leagues in the World and challenged at the top, losing out to FC Barcelona and Les Corts to finish 3rd, runners-up in the Spanish Cup to FC Barcelona and becoming a team well respected for style and effort, Damon is returning to England to share his knowledge of  Futsal to develop the sport at professional football club Tranmere Rovers who compete in the Vanarama National League.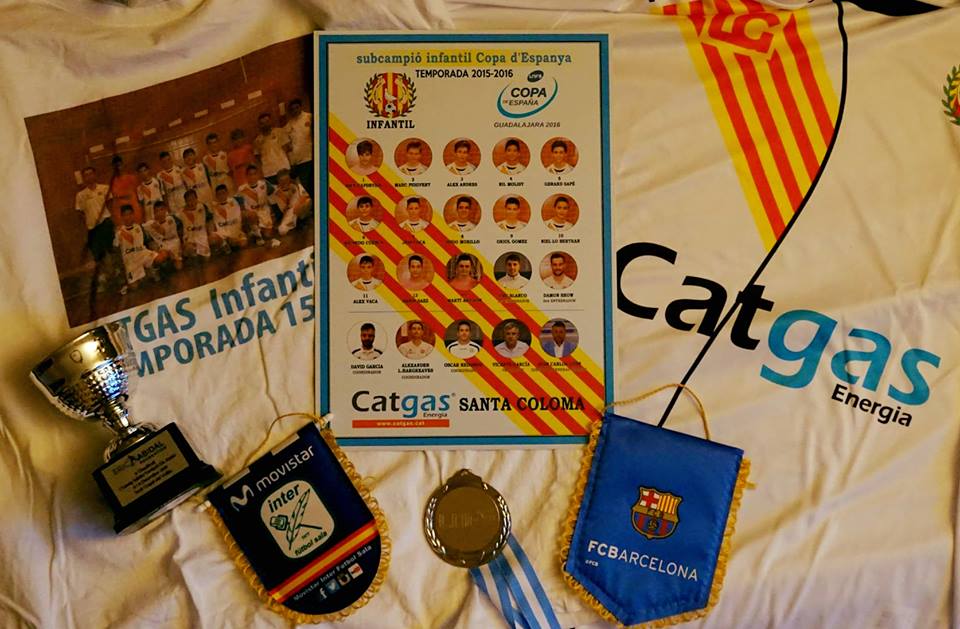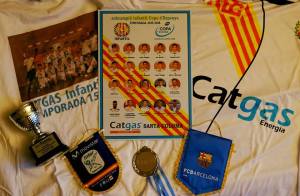 In addition to coaching Tranmere Rovers FC Futsal Team, Damon will be working on a full time basis at the Club developing all aspects of Tranmere's Futsal initiatives, which range from schools coaching to managing team of 16-18 years olds in the English Football league Trust Futsal League who are studying a BTEC at Tranmere Rovers College, embedding Futsal skills within the Academy, establishing Futsal specific academies and development of Futsal Coaches locally.
Mark Palios said: "We are delighted to have Damon on the team. We have made it very clear that we want to put Futsal at the heart of what we are doing as a Club and having someone with the experience and capability of Damon positions us well to deliver that in a top quality way."
Damon Shaw said: "I have learnt so much in the last three years in Barcelona but the time is right to come back to England. I always said I'd come back when the game is more serious and the fact that Tranmere Rovers are backing a futsal team tells me that things are moving the right way. I was sold instantly on the Tranmere project and I think it's a fantastic opportunity to become a leader in English futsal. I fully expect the Club to become a hotbed for the development both of Futsal players and technically strong footballers and I can't wait to be a part of that."
Tranmere is now seeking expressions of interest from potential players for its Futsal team and will be holding trial days on 10th and 17th July. Anyone interested should contact trfcfutsal@tranmererovers.co.uk or dawnt@tranmererovers.co.uk.
If you like the information provided, you can read more articles about domestic futsal by going to the top bar navigation or click here
If you like this article and would like to keep updated on Futsal news, developments etc then please submit your email below in the Newsletter section or by clicking on the Subscribe to Futsal Focus option on the header.
Follow Futsal Focus by clicking on Facebook, Twitter or Instagram or on the social media buttons on the right sidebar.