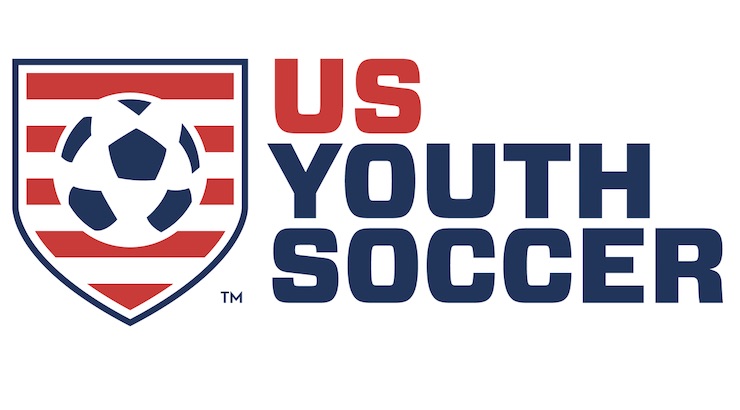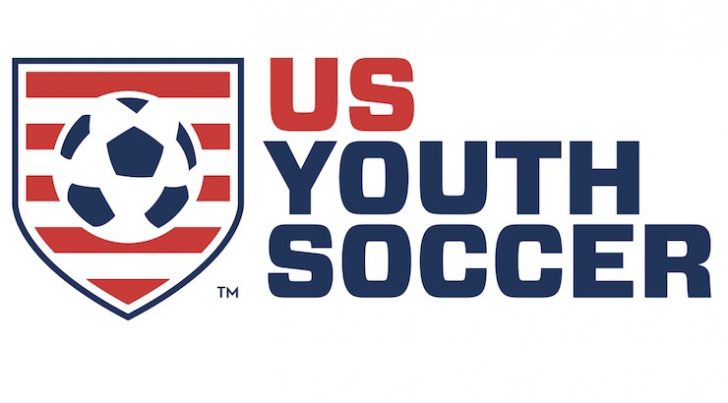 Estimated reading time:3 minutes, 44 seconds
First-ever USYS Futsal National Championship Comes to Oklahoma City, OK in 2022
US Youth Soccer (USYS) announced their partnership with United Futsal to help manage and launch their first-ever USYS Futsal National Championship, to be held February 25-27, 2022 in Oklahoma City, OK.
Recognizing the benefits and long-term value of futsal to our members and the sport of soccer, USYS believes that offering this opportunity to play in a structured tournament will enable USYS State Associations to provide their member clubs and players an amazing futsal experience.
For almost a decade, United Futsal has helped organizations create, organize and execute top level futsal leagues, tournaments, camps and experiences all over the world. Their goal is to unite the futsal world using their knowledge, experience, network and resources. They are made up of a group of international futsal professionals who are trusted by the top leagues, clubs and federations in the world.
This partnership will provide USYS with a singular national event so that its members will have a clear pathway to success. "USYS is on a mission to provide world-class support, resources and leadership, helping every member fulfill their goals on and off the field of play. United Futsal gives USYS an opportunity to establish futsal as a cornerstone of our programming," said Skip Gilbert, CEO US Youth Soccer. "Futsal develops the kind of skills that innumerable players have touted as the key to their success on the field. USYS recognizes this value and by offering this new event, will reward those clubs and players who see futsal as a way to pursue their pathway to achievement."
Rob Andrews, President of United Futsal, added, "We are thrilled to be working with USYS to deliver outstanding value for their members. Our collective years of experience combined with the talent-rich USYS State Association futsal clubs and programming will allow us to create a true competition pathway."
United Futsal will supply full tournament services as well as provide USYS member coaches with discounted access to the United Futsal University™ online courses.
About the United States Youth Soccer Association (US Youth Soccer)
US Youth Soccer, the largest youth sport organization in the country, is on a mission to provide world-class support, resources and leadership, helping every member fulfill their goals, on and off the field of play. US Youth Soccer registers nearly 3 million players annually. Through its programming, resources and leadership, US Youth Soccer is advancing the game for its 55 Member State Associations, 10,000 clubs and leagues and nearly 1 million administrators, coaches and volunteers. US Youth Soccer connects families and communities to the power of sports and its shared love of soccer. US Youth Soccer provides a path for every player, offering programs that provide a fun, safe and healthy environment for players at every level of the game. We Are Youth Soccer. For more information, visit www.usyouthsoccer.org.
About United Futsal
UNITED FUTSAL is the industry leader in providing the highest level tournaments and events for youth futsal players in the world. Since 2010, over 100,000 athletes, coaches, fans and referees representing 25 countries have participated in its World Futsal Cup, World Futsal Championships and FUTURES™ programs and precursory events. We Are Futsal™. For more information visit unitedfutsal.com.
Futsal Focus supports the Donate4Dáithí campaign
To follow the Donate4Dáithí campaign, you can visit their website here: www.donate4daithi.org  or on Facebook at: https://www.facebook.com/Donate4Daithi you can also donate money to their campaign at: https://www.justgiving.com/crowdfunding/donate4daithi
You can learn more about the Donate4Dáithí campaign by going to our article here
To learn more about organ donation or to sign up, you can visit https://www.organdonation.nhs.uk/ and to sign up: https://www.organdonation.nhs.uk/register-your-decision/donate/
You can read more articles about global futsal by going to the top navigation bar or click here
If you like this article and would like to keep updated on Futsal news, developments, etc then you can now follow Futsal Focus via Google News by following our page which will send you an alert as soon as we publish an article so please click here and follow us on Google.
You can also keep updated on Futsal news, developments, etc then please submit your email below in the Subscribe to Futsal Focus option.
Follow Futsal Focus by clicking on Facebook, Twitter, or Instagram or on the social media buttons on the website.