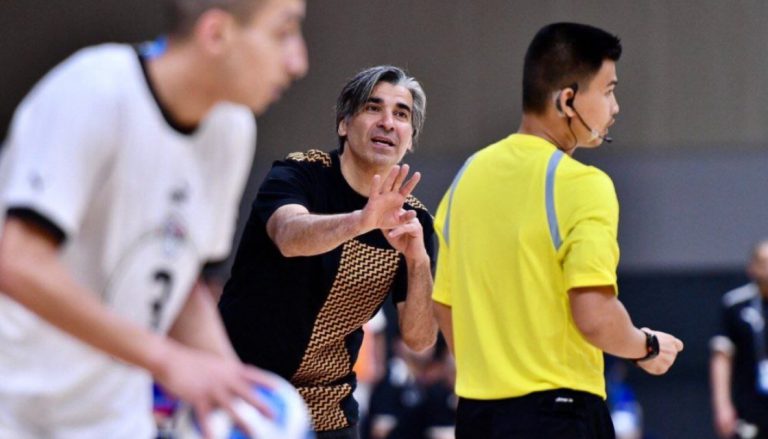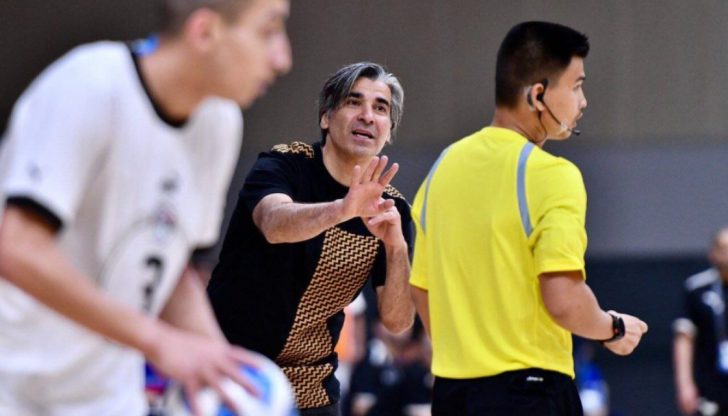 Estimated reading time:2 minutes, 15 seconds
Iran national futsal team head coach Vahid Shamsaei says that his side's recent success in the Thailand tournament means that they are in the right way.
Iran won the 2023 NSDF Futsal Championship by defeating Japan 4-1 in the final.
"Since March 2022 when I took over the national team to March 2023, I tried to follow my pre-planned programs," said Shamsaei in his exclusive interview with the Tehran Times.
"Our plans focused on changing the generation and using more and more young players in the national futsal team. I never stopped to implement my ideas and strategies during the last year.
"In every tournament that Iran took part in, I fielded new young players and let them experience big matches. It was my plan from the first day as the head coach because I wanted to have a collection of 40 to 50 young top players to make the future of the national team based on their potential and qualities," added Shamsaei, who scored 392 goals in international matches as the former Iran futsal player.
Under his leadership as the head coach, Team Melli defeated Saudi Arabia (11-0), Egypt (3-1), and Thailand (5-1) before the final match in the 2023 NSDF Futsal Championship, held in Thailand.
Speaking about the NSDF tournament, Shamsaei said: "Our traditional opponents in Asian futsal, Japan and Thailand, were in the tournament. Egypt, as the runners-up of Africa, also were among our rivals in this tournament.
"Iran played well during the tournament and the performance of our young players was impressive. I gave the opportunity to some young players whose number of international matches has just reached five, six or seven," said the three-times winner of the AFC Futsal Player of the Year award.
Shamsaei also explained his plans: "I divided my plans into two periods of one and a half years; the first one was related to selecting new young players which I call the short-term plan. The second phase is the preparation for the 2024 FIFA Futsal World Cup, which I call the goal-setting stage," he concluded.
Futsal Focus
You can read more articles about international futsal by going to the top navigation bar or by clicking here
If you like this article and would like to keep updated on Futsal news, developments, etc then you can now follow Futsal Focus via Google News by following our page which will send you an alert as soon as we publish an article so please click here and follow us on Google.
You can also keep updated on Futsal news, developments, etc then please submit your email below in the Subscribe to Futsal Focus option.
Follow Futsal Focus by clicking on Facebook, Twitter, or Instagram or on the social media buttons on the website.