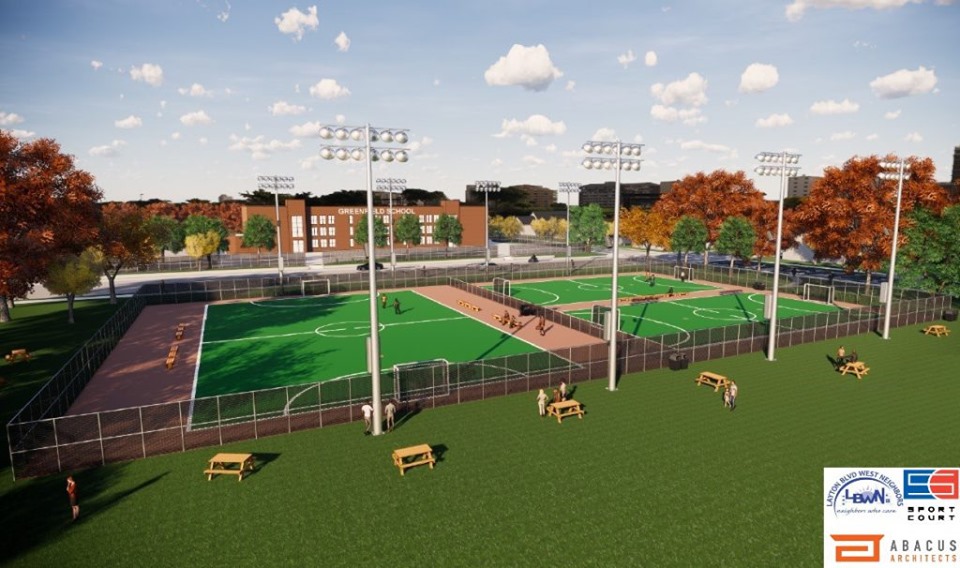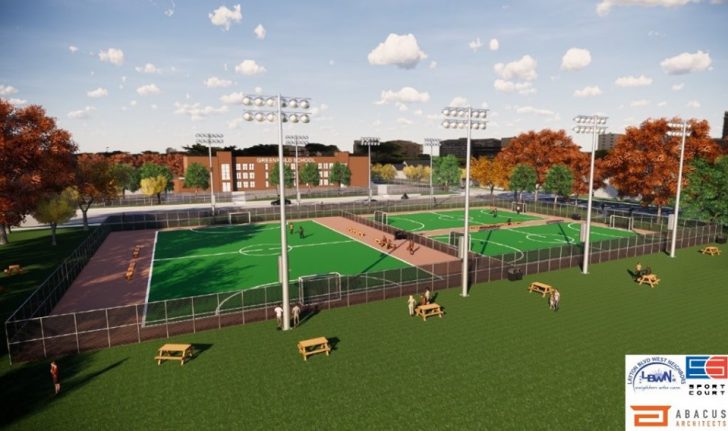 Estimated reading time:3 minutes, 18 seconds
It feels like every time Futsal Focus goes online a Futsal court is being built somewhere in America but one place, in particular, has been flagging up recently is Wisconsin, U.S.A.
Milwaukee, Wisconsin, U.S.A. has had a passionate Futsal advocate for the sport for over 30 years and now he is the Commissioner of the Professional Futsal League launching in the United States, Keith Tozer. Keith is the U.S.A National Futsal Head Coach, President of the Wisconsin Sports Group, FIFA Futsal Instructor, Technical Director of U.S Youth Futsal and host of the World of Futsal podcast. Through the Wisconsin Sports Group, he developed in partnership with local partners, a Futsal court in his community in Milwaukee, you can see it pictured below:
Within Wisconsin, however, he is now not the only one pushing the development of Futsal courts which he will no doubt be delighted about.
The non-profit Layton Boulevard West Neighbors is in the final throes of a $100,000 fundraising campaign to transform the tennis courts at Burnham Park into three futsal courts (Main picture).
"Based on feedback from community meetings, we learned that soccer was the number one preferred sport in the neighborhood," said LBWN director of outreach and engagement Jonatan Zuñiga. Futsal, an urban variant of soccer that is played on a hard surface instead of a large grass field, was identified as the ideal use for the tennis courts in part because the surface is similar and the courts are in a dilapidated state.
Now a Milwaukee Wave player is among a group developing futsal, volleyball facility in New Berlin.
The facility will house four youth and three adult-sized futsal courts, 12 practice volleyball courts and six to eight competition volleyball courts. The almost 30,000-square-foot property will house leagues and recreational play.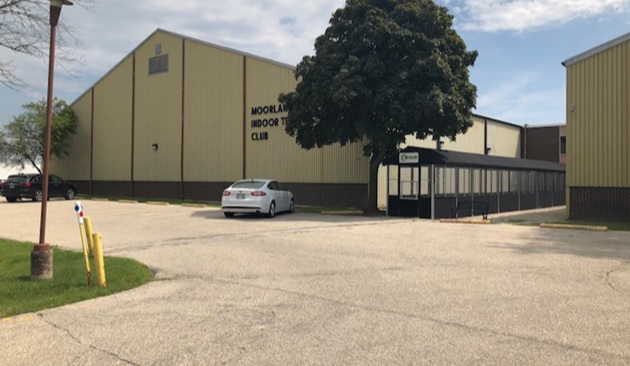 "We are looking to expand opportunities for youth and adult sports in southeastern Wisconsin. Our primary focus would be to develop a premier indoor sport court facility that operates leagues, futsal leagues and training for clubs (like) soccer and volleyball clubs," Petrovic said. "Our passion is futsal."
Petrovic hopes to have some courts open by the third week of July for leagues, but the facility, at 2900 S. 163rd St., will need to be renovated first.
"We're looking at — between equipment and flooring and all that stuff — close to $150,000," said Petrovic.
The winter, however, will be the facility's primary season, where he expects to keep the building open weekdays and weekends though the hours have not been solidified.
Founders 3 Real Estate Services brokered the lease, which is being funded through loans and money from Petrovic, and his two partners at GWI Ventures, said Petrovic. He expects to charge around $75 an hour for one of the four main futsal courts. The courts are 50 feet by 100 feet and can support 10 people, or two teams of five.
"It's a very transitional sport. (There's) lots of back and forth, lots of touches for players (and) great for player development," he said.
Petrovic called futsal a growing sport in the U.S. that's popular in Europe and South American countries like Brazil, the home country of one of his partners, Guilherme Veiga, also a Wave player. Petrovic got involved with futsal because of his love of soccer, which he has coached at both the youth and club level, he said.
If you like the information provided, you can read more articles about grassroots and coaching by going to the top navigation bar or click here
If you like this article and would like to keep updated on Futsal news, developments etc then please submit your email below in the Newsletter section or by clicking on the Subscribe to Futsal Focus option on the header.
Follow Futsal Focus by clicking on Facebook, Twitter or Instagram or on the social media buttons on the right sidebar.