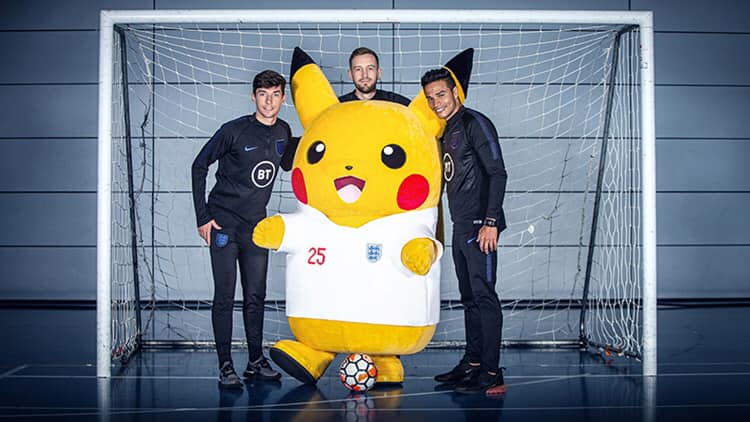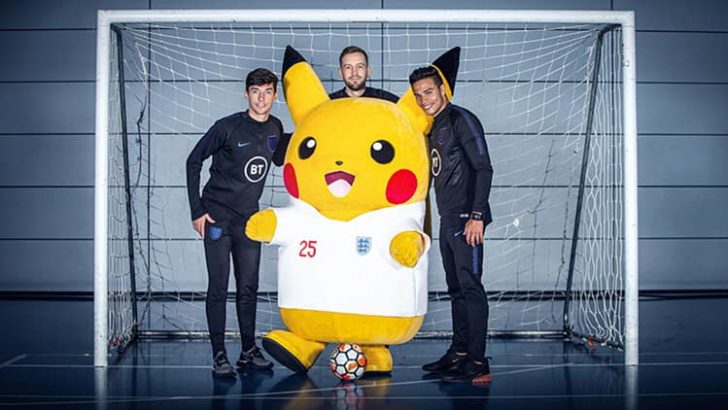 Estimated reading time:2 minutes, 13 seconds
The English Football Association announced today a three-year partnership with the Pokémon Company International to support their National Futsal Programme.
The deal begins immediately, and the idea behind the partnership is simple enough. The FA wants to make Futsal a "natural part of children's football development." In a post on the organisation's site, they write that the focus on year one of the partnership "will be on increasing participation of school and club teams from across England in our National Youth Futsal programme."
Futsal is integral to the progression of football standards across the country, with a number of current England players throughout the age groups having experienced Futsal while growing up.
"Throughout the partnership, Futsal and Pokémon will use their shared values of evolution and progression through training to help appeal to children," the FA writes. "raising Futsal's profile, creating a clear identity for the game and developing a twin tracking pathway that will mean boys and girls can play Futsal as a part of their overall experience of the game."
It's unclear exactly how Pokemon will factor into these initiatives, but the idea essentially seems to be that using the iconic brand will help encourage more kids to join in with a range of events at participating schools and clubs, culminating in The FA National Youth Festival in May 2020.
Dan Kiddle, head of commercial partnership for the FA said that Pokemon is an "instantly recognisable brand across the world and we're excited to work with together to encourage young players, of all abilities, to play the game of Futsal."
England's Futsal head coach Michael Skubala. added that "It's great to have such an iconic brand as Pokémon to sit alongside Futsal development in England."
With the upcoming Pokemon Sword & Shield taking place in a region that was clearly inspired by the UK, it's nice to see the franchise teaming up with the FA to get kids into the country's most beloved game. Expect more details on the partnership soon.
If you like the information provided, you can read more articles about grassroots and coaching by going to the top bar navigation or click here
If you like this article and would like to keep updated on Futsal news, developments etc then please submit your email below in the Newsletter section or by clicking on the Subscribe to Futsal Focus option on the header.
Follow Futsal Focus by clicking on Facebook, Twitter or Instagram or on the social media buttons on the right sidebar.