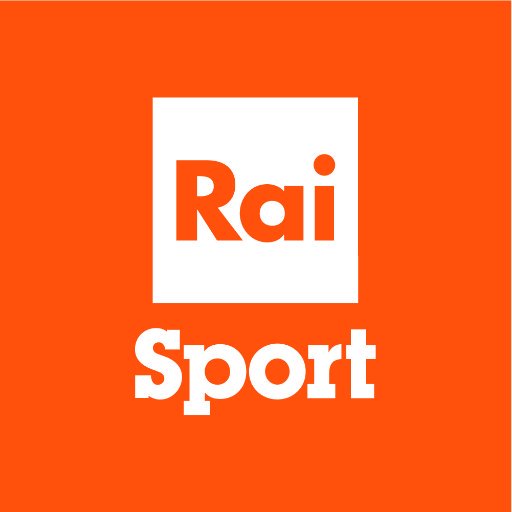 Estimated reading time:2 minutes, 4 seconds
Futsal is back on Rai Sport: the men's Serie A will be live and it starts with the Supercoppa
Rai Sport is an Italian sports TV channel, launched in 1999 by the state-owned RAI television network. It broadcast Italian and international sports events in Italy on DTT channel 57 on Mux Rai 2. It is also available on Sky Italia.
The news that Futsal was returning to Rai Sport was circulating in the air for a long time but now it is official. The channel covered the Women's Serie A playoffs last season and it went very well, a positive experience for viewers – an increase in numbers, feedback of users, fans, and enthusiasts.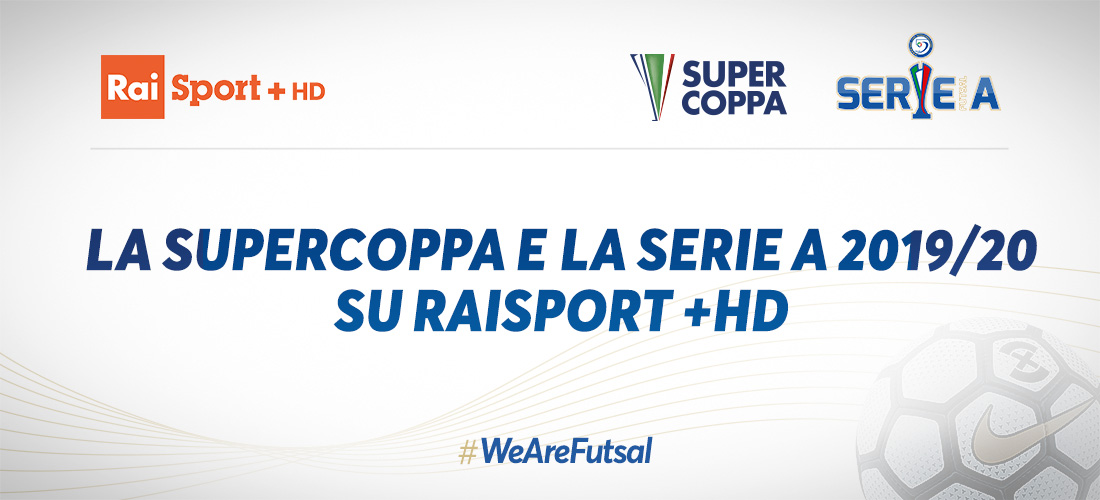 The state broadcaster will broadcast the regular season on Rai Sport + HD and the Italian Super Cup on TV exclusive on Saturday 14 September at 8.45 pm, with the long-awaited Italservice Pesaro-AcquaeSapone Unigross, will be the first date of the new Rai course. But that's not all, because even the national team in the Main Round of the 2020 World Cup qualifying groups will be played entirely at the PalaSele of Eboli – will also be live on television on RAI, broadcasting their fixtures against Belarus, England and Hungary from 24 to 27 October. A rich bouquet of events for a season that is ready to explode.
"The playoffs of the last female Serie A went so well commented President Montemurro that the state television wanted to invest in the men's Serie A for next season, confirming that futsal has now reached a top-level status among national sports in Italy. I would like to thank the director of Rai Sport Auro Bulbarelli again for having chosen to focus on our movement. I am sure that television will be an unmissable event for all fans and not."
Source of the article: Valerio Scalabrelli @ScalabroFS (Twitter) and Divisione Calcio a cinque.
This article was translated from the Divisione Calcio a cinque webiste should there be any discrepancies we apologize for the translation mistake.
If you like this video and the information provided, you can read more articles about domestic futsal by going to the top navigation bar or click here
If you like this article and would like to keep updated on Futsal news, developments etc then please submit your email below in the Newsletter section or by clicking on the Subscribe to Futsal Focus option on the header.
Follow Futsal Focus by clicking on Facebook, Twitter or Instagram or on the social media buttons on the right sidebar.