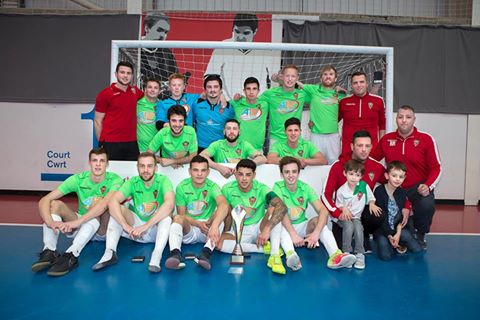 Estimated reading time:3 minutes, 5 seconds
Every year clubs aim to make improvements to their club not only on the court but off it, what were your plans and have you achieved them?
After 3 defeats to Cardiff last season and LLandarcy getting stronger every season we knew we had to bring more quality into the squad. The Signing of Stuart Cook was massive as it's not just what he offers on the court but he's helped other players take their game to the next level. Off the court, I think we have continued to grow the club with our popular youth sessions and adult leagues.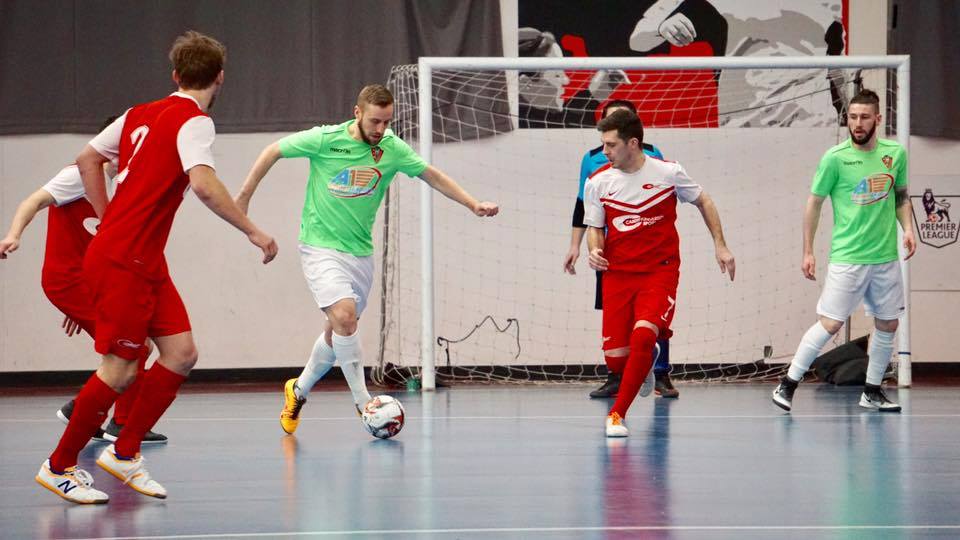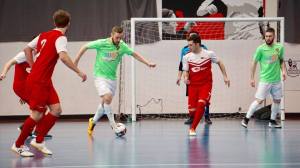 What has been your favorite moments of the season?
Naturally beating Cardiff in the final has been the highlight, but aside from that watching the players and whole team develop the playing style has been very satisfying. And, seeing their love for the sport continue to grow, not even just the first team but through the club structure, watching the reaction from people especially for kids, teenagers and adults being introduced to the sport, most people are hooked on it from day one.
You recently won the Welsh Futsal league defeating Cardiff at the weekend to lift the Welsh Futsal League title, what do you think set you apart from your opponents throughout the season?
As the scoreline suggested there really is nothing between the two clubs and I think the final was a great showcase for Welsh Futsal. Concerning other clubs, it is the knowledge and experience of the players, their understanding of Futsal, Welsh Futsal is improving the quality going into our national team shows that but I am excited about the future.
What opportunities are you trying to provide your players from the youth academy through to the senior team to keep them playing Futsal and help them develop?
Well, we have a complete pathway from 4 years of age right up to the first team and into the international squad. We have recently started running youth leagues to get them playing competitive fixtures, we have traveled abroad one example is lifting the Irish FA International Cup and we host youth teams traveling from Australia.
Now that you are competing in the UEFA Futsal Cup, how are you going to try and use it to progress your development but from a business focus and not on the court?
We have recently linked up with Wrexham AFC and will wear their brand in the UEFA cup next season, this will help further raise awareness of futsal in the Wrexham area and we're confident that we can attract larger sponsorship deals on the back of this increase in awareness.
Are you as a club trying to aid your player's development by trying to get them to professional clubs abroad and do you have players capable of stepping up to that level?
I believe we have a few players that could go abroad and play futsal. The issue is that a lot of them make money playing semi pro 11 a side coupled with their day jobs meaning it isn't that financially attractive an offer to go and play futsal abroad.
If you like the information provided, you can read more articles about domestic futsal by going to the top bar navigation or click here
If you like this article and would like to keep updated on Futsal news, developments, etc then please submit your email below in the Newsletter section or by clicking on the Subscribe to Futsal Focus option on the header.
Follow Futsal Focus by clicking on Facebook, Twitter or Instagram or on the social media buttons on the right sidebar.